Artificial intelligence will take center stage in the nation's capital on Tuesday, when tech CEO Sam Altman testifies for the first time before Congress regarding ChatGPT, his company's revolutionary chatbot. 
Altman's OpenAI, an AI research lab, revolutionized the technology last year when it released ChatGPT, a chatbot that's able to mimic human conversation based on prompts it is given. The company has gone on to release updated iterations of the chatbot since last November, which has sparked a race in Silicon Valley for other tech companies to build and release more power systems powered by artificial intelligence. 
Altman will appear before the Senate Judiciary subcommittee on privacy, technology, and the law on Tuesday morning amid pressure on government leaders to craft regulations for artificial intelligence. Thousands of tech leaders and experts signed an open letter in March calling on AI labs to pause their research on systems more powerful than OpenAI's latest multimodal large language model, GPT-4, arguing the tech poses a risk to humanity. 
"AI systems with human-competitive intelligence can pose profound risks to society and humanity, as shown by extensive research and acknowledged by top AI labs," the letter, signed by tech leaders such as Elon Musk and Apple co-founder Steve Wozniak, states. 
TECH GIANT SAM ALTMAN COMPARES POWERFUL AI RESEARCH TO DAWN OF NUCLEAR WARFARE: REPORT
Altman, 38, has a long career in the tech world, including co-founding the company Loopt in 2005, which allowed smartphone users to share their location with other people, serving as president of tech startup accelerator Y Combinator and working briefly as Reddit's CEO back in 2014.
OpenAI was founded in 2015, with Altman and Musk serving on its initial board, before the research lab grew in worldwide notoriety for ChatGPT last year. Altman was named the lab's CEO in 2020, after he stepped back from his leadership roles at Y Combinator. 
OPENAI CEO SAM ALTMAN TO APPEAR BEFORE CONGRESS
In 2019, Altman compared his company's research on artificial intelligence to the Manhattan Project, when the first ​nuclear weapons were developed during World War II, according to the New York Times.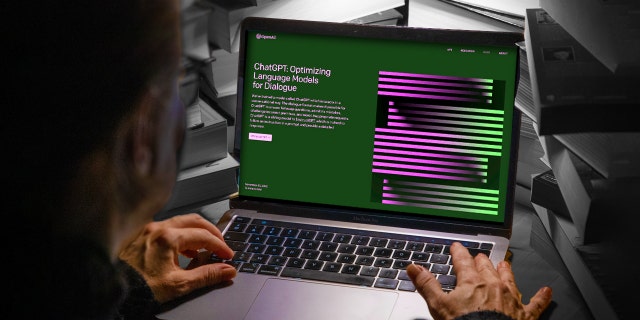 "As Mr. Altman sipped a sweet wine in lieu of dessert, he compared his company to the Manhattan Project," the New York Times reported this year, based on a 2019 interview with Altman. "As if he were chatting about tomorrow's weather forecast, he said the U.S. effort to build an atomic bomb during the Second World War had been a 'project on the scale of OpenAI — the level of ambition we aspire to.'"
Raised in St. Louis, Missouri, Altman moved to California to attend Stanford University before dropping out after two years to continue building Loopt, according to the New Yorker in 2016. He told the outlet that technology has long been pivotal in his life, including stretching back to when he was 8 years old, when he learned how to code and take apart a Mac computer. He also credited AOL chatrooms for helping him when he was navigating his sexuality. 
ARTIFICIAL INTELLIGENCE: FREQUENTLY ASKED QUESTIONS ABOUT AI
"Growing up gay in the Midwest in the two-thousands was not the most awesome thing," Altman told the New Yorker. "And finding AOL chat rooms was transformative. Secrets are bad when you're eleven or twelve." 
Altman has repeatedly been recognized for his work in the tech industry, including Forbes' naming him on its 30 Under 30 list in 2015 for venture capital, before he was listed on Time's 100 most influential people in the world this year.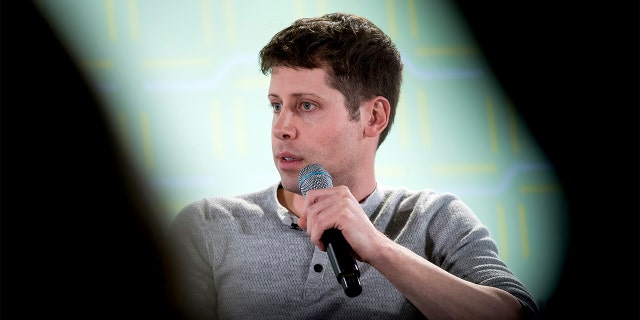 A vegetarian who owns a cattle ranch in California, Altman has also spoken out about how he preps "for survival," noting in 2016 that he is bracing for anything from a lethal virus or the rise of AI wiping out civilization. 
"I try not to think about it too much," Altman told the New Yorker. "But I have guns, gold, potassium iodide, antibiotics, batteries, water, gas masks from the Israeli Defense Force, and a big patch of land in Big Sur I can fly to."
'CONGRESS IS CLEARLY BEHIND ON AI' AND NEEDS BIPARTISAN EFFORT TO CREATE REGULATIONS: LAWMAKERS WEIGH IN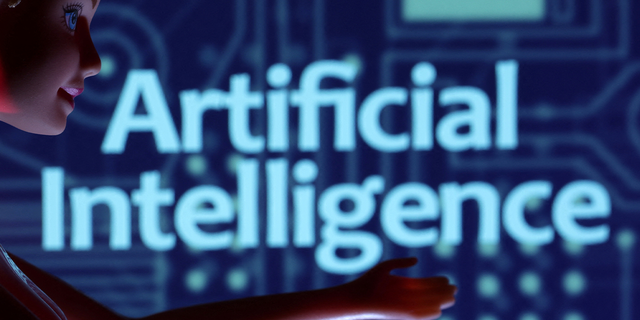 Since ChatGPT's release last year, the chatbot has exploded in popularity, making history in January as the fastest-growing consumer application in history, with 100 million monthly active users that month. The platform has since been incorporated into Microsoft Bing's search engine — which heavily invested in Open AI — sparking Google to try to craft a similar platform, while other AI labs have continued research on building more powerful systems. 
ChatGPT's success, which has been felt around the world, and criticisms from some tech leaders that the technology could spell the end of humanity and society put lawmakers under the spotlight to craft rules and regulations for the tech. 
ELON MUSK, APPLE CO-FOUNDER, OTHER TECH EXPERTS CALL FOR PAUSE ON 'GIANT AI EXPERIMENTS': 'DANGEROUS RACE'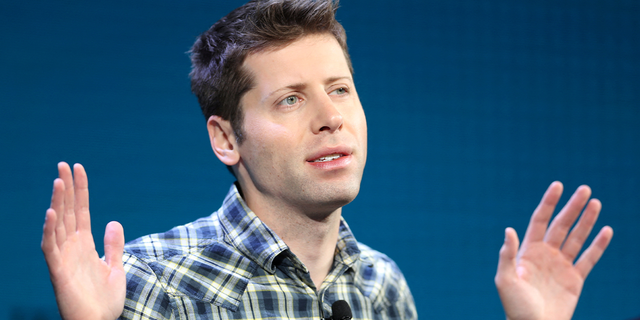 The congressional hearing on Tuesday will also feature testimony from IBM's vice president and chief privacy and trust officer Christina Montgomery and New York University Professor Emeritus Gary Marcus. 
Last week, Altman visited the White House to discuss concerns surrounding AI with Vice President Kamala Harris. The tech CEO is also slated to attend an invite-only dinner Monday evening with House lawmakers of both political parties. 
Altman has previously acknowledged that AI brings dangers and concern, but that the tech could be "the greatest technology humanity has yet developed."
"We've got to be careful here," Altman told ABC News in March. "I think people should be happy that we are a little bit scared of this."
Read the full article here