A 13-year-old boy has been arrested after authorities say he killed his father over the weekend in Washington, D.C.
Around 8 a.m. Sunday, police were dispatched to the 3100 block of 16th Street in northwest D.C.
Upon arrival, officers confirmed they found 41-year-old Travis Dash suffering from stab wounds. 
Authorities said Dash succumbed to his injuries and died at the scene.
NEBRASKA TEEN ACCUSED OF SLITTING HER NEWBORN BABY'S THROAT, HIDING BODY IN DOG FOOD BAG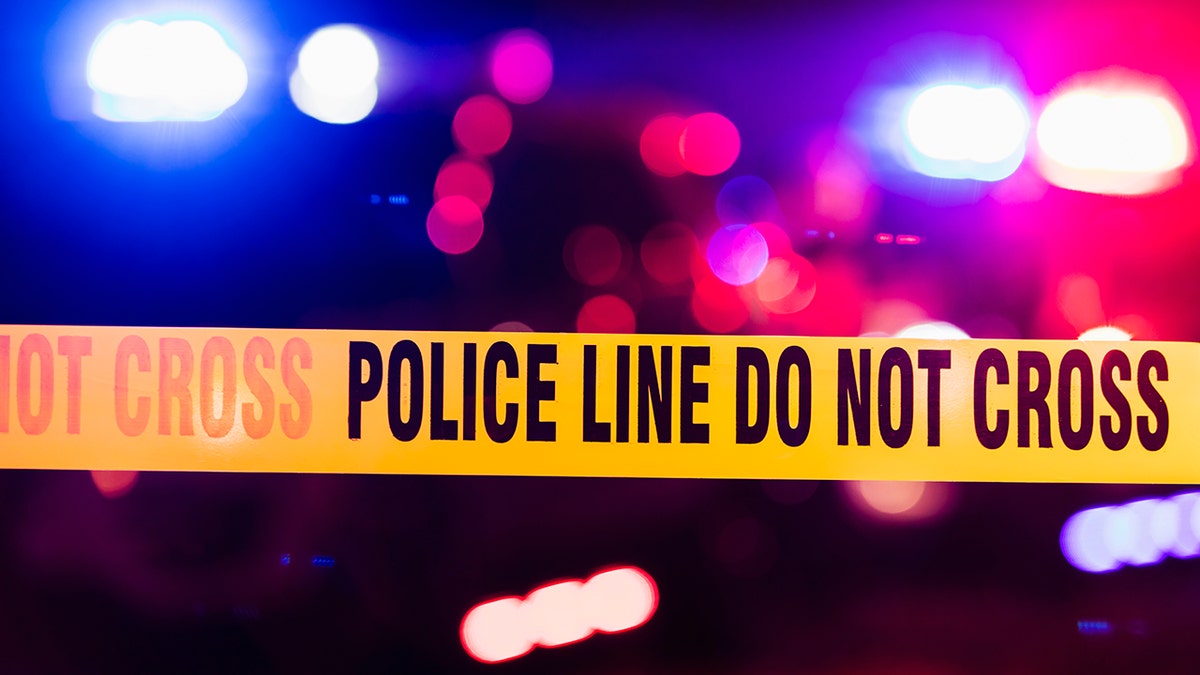 Dash's 13-year-old son was arrested and charged with second degree murder while armed.
INDIANA MAN KILLS WIFE WITH KIDS IN TOW ON WAY TO FAMILY PHOTOS AT JCPENNEY: POLICE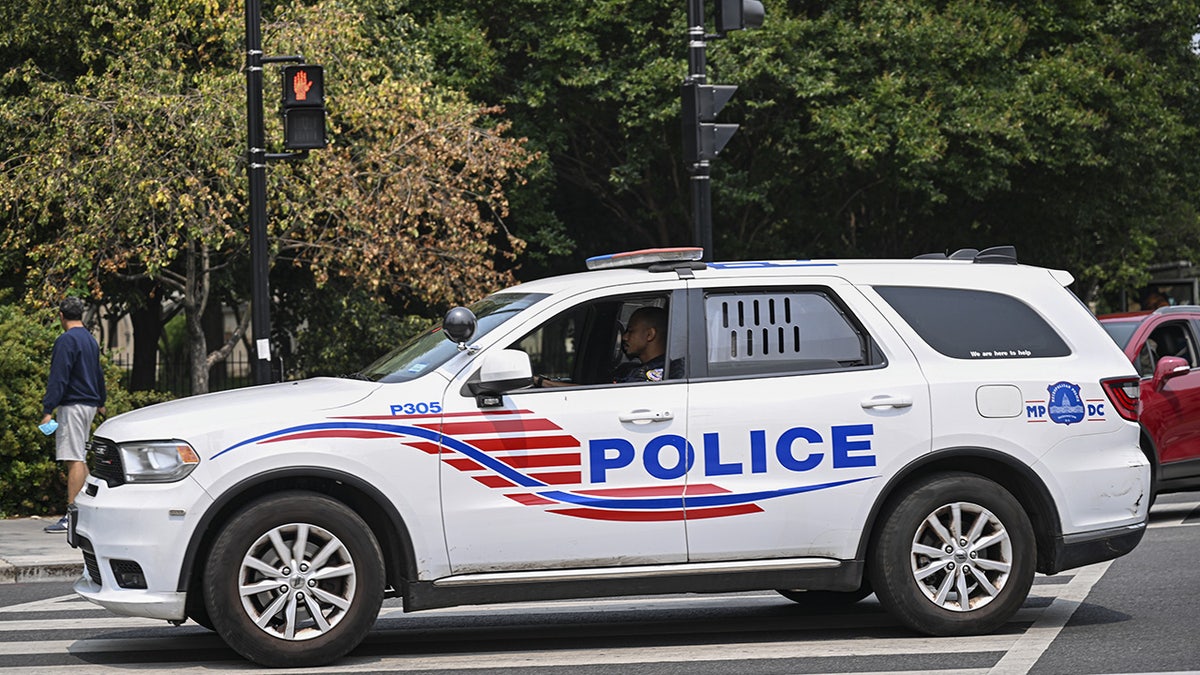 An investigation is ongoing and authorities believe the stabbing was related to a domestic incident between the two.
Read the full article here