Former U.S. House Democrat Tim Ryan has called on President Biden to drop out of the 2024 U.S. presidential race.
On Monday, CNN's "State of the Race" host Kasie Hunt asked Ryan if Democrats would regret not putting any serious primary challengers up against the president.
"Look, I've said this, Kasie—this is not breaking news. I don't think the president should run," Ryan said. "I don't think Trump should run; I don't think President Biden should run."
Ryan suggested that there is talent in the Democratic Party and some leaders in the Republican Party willing to take on Trump that should be considered for next year's election.
CNN PANELISTS SOUND ALARM ON 'REALLY SCARY' POLL SHOWING BIDEN TRAILING TRUMP IN KEY STATES
He added that Biden dropping out of the race would be "the right thing to do" so that he could focus his efforts fully on Ukraine, the Middle East, inequality, and inflation. By turning his attention to those issues instead of the upcoming election, Ryan said Biden could allow new candidates to emerge.
Such a pivot, Ryan suggested, would force the hands of Republicans to move away from Trump, noting that a recent poll found that a generic Democrat would beat the former president 55-45.
"I don't mean to be so frank. I love Joe Biden. He's done a great service to this country. He saved this country by beating Donald Trump. But now it's time for us to just take the next step," Ryan continued.
ABC HOST SHOCKED BY POST-TRUMP INDICTMENT POLL SHOWING 'STATISTICAL TIE': 'WHAT DOES THAT SAY ABOUT BIDEN?'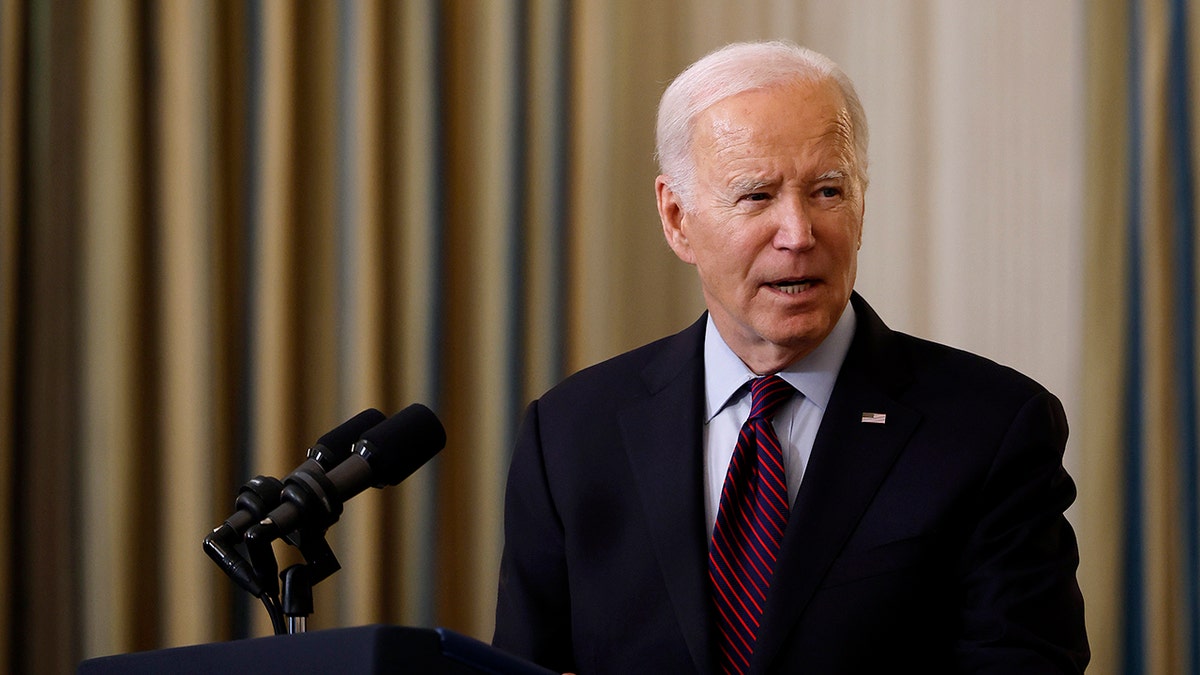 Media outlets and Democrats have recently sounded the alarm on new polling that shows Trump defeating Biden in a hypothetical 2024 matchup.
According to a New York Times-Siena College poll released on Sunday, Trump holds a significant lead over Biden in five of the six key battleground states.
Trump leads Biden by a massive 10 points in Nevada, six points in Georgia, five points in both Arizona and Michigan, and four points in Pennsylvania. Biden's only battleground lead is in Wisconsin, where he defeats Trump by two points.
NEW POLL: TIGHT RACE BETWEEN TRUMP, BIDEN WITH RFK, CORNEL WEST INDEPENDENT BIDS THREATENING BOTH CANDIDACIES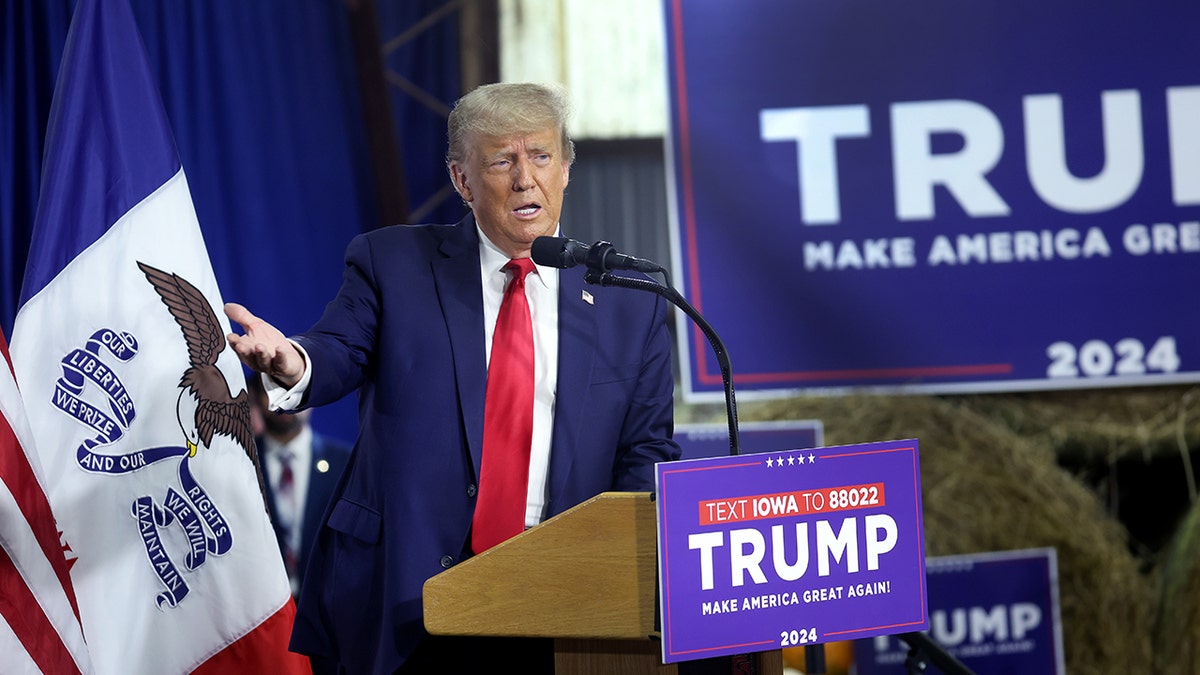 The polling attributed Biden's dismal performance to a lack of confidence due to his age. Voters also said they trusted Trump to handle the economy, foreign policy, and immigration better.
The New York Times noted that Trump also showed an unprecedented level of support among Black voters, with 22% of the demographic choosing him over Biden across six states.
Ryan has previously suggested that the Democratic Party should move on from Biden in 2024.
"My hunch is that we need new leadership across the board, Democrats, Republicans," Ryan said last September when asked whether Biden should seek re-election. "I think it's time for a generational move for new leaders on both sides. I think the environment politically across the country is poisonous and, you know, people, I think, want some change and I think it's important for us in both parties…"
For more Culture, Media, Education, Opinion, and channel coverage, visit foxnews.com/media.
Read the full article here