A Pilot Point, Texas school district employee has been arrested and charged for allegedly grooming a teenage student, and has since been terminated from his position, according to police.
The Pilot Point Independent School District Police Department said in a press release that 35-year-old Javier Errisuriz was an athletic trainer in the school district and has been charged with child grooming, a third-degree felony in Texas.
Police said they were alerted to allegations of criminal conduct between Errisuriz and a 17-year-old student on Oct. 30, 2023.
TEXAS MAN SENTENCED TO LIFE IN PRISON AFTER SEXUALLY ASSAULTING, IMPREGNATING CHILD
The trainer allegedly engaged in the misconduct with the student as far back as September 2023.
Once alerted of the allegations, the school district placed Errisuriz on administrative leave, and police opened a criminal investigation into the matter.
While the criminal investigation is ongoing, the police department presented evidence to district officials which ultimately led to the termination of his employment on Nov. 2, 2023.
TEXAS MOM ALLEGEDLY KILLED BABY SON THEN TRIED TO MAKE JEWELRY FROM HIS ASHES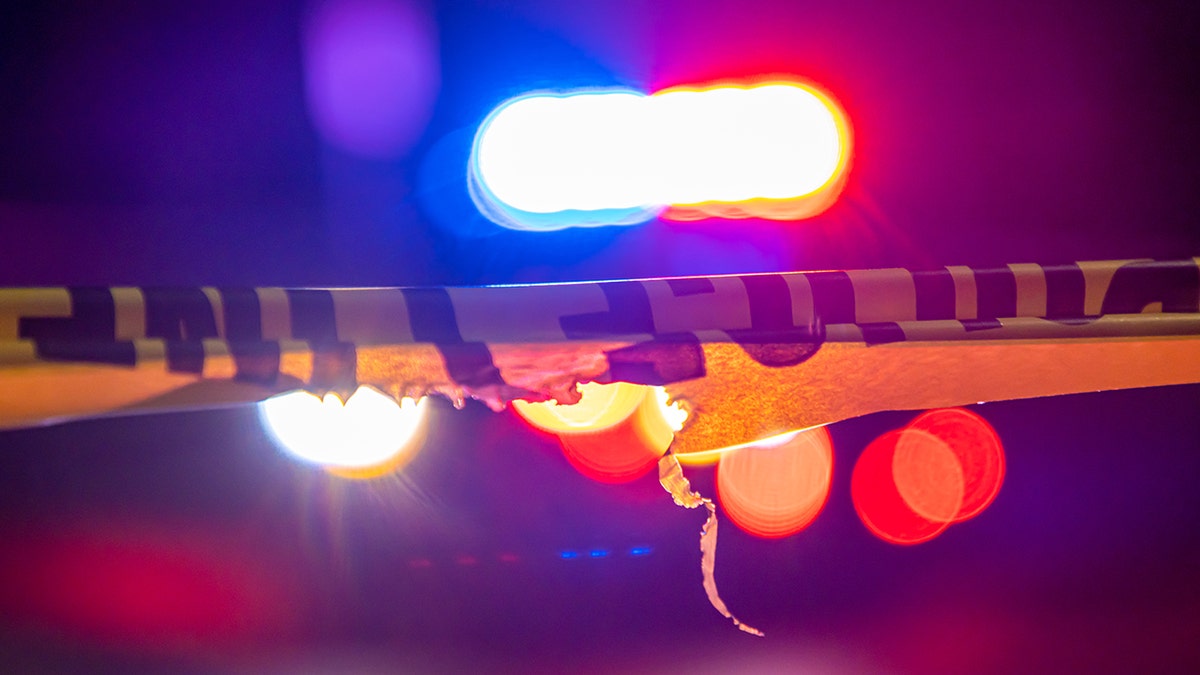 Errisuriz was then arrested on Nov. 10, 2023, and booked into the Denton County Jail.
A judge set Errisuriz's bond at $25,000, and according to Denton County Jail records, the bond has since been posted.
Errisuriz was employed with the Pilot Point ISD from July 2023 until November 2023. More specifically, he was employed at the Pilot Point High School, and prior to that, he was employed at Canyon Lake High School in Comal ISD, and Keller High School in Keller ISD.
Anyone with information related to the incident is encouraged to contact the Pilot Point ISD Police Department at 940-686-7380, or the Pilot Point Police Department at 940-686-2969.
Read the full article here