A freshman coed at Belmont University has died after being shot Tuesday afternoon while she was walking in a Nashville park.
Nashville police arrested Shaquille Taylor, 29, in connection with the shooting that left Jillian Ludwig, 18, hospitalized at Vanderbilt Medical Center in critical condition. She died on Wednesday evening, according to the Nashville Police Department.
"Sadly, Jillian Ludwig passed away during the night. We are in discussion with the District Attorney's Office concerning modified charges against Shaquille Taylor," the Nashville PD said in a Thursday tweet.
Authorities said the gunfire came from public housing across from the park, and a preliminary investigation revealed that Taylor "was shooting at a car when a bullet hit Ludwig in the head as she walked on a track in" Edgehill Community Memorial Gardens Park, just blocks away from Belmont University, according to police. Authorities found six shell casings on the ground near Ludwig's body.
NASHVILLE POLICE SAY 7 ON ADMIN ASSIGNMENT AFTER PURPORTED LEAK OF CHRISTIAN SCHOOL SHOOTER'S MANIFESTO
Taylor is currently charged with aggravated assault and evidence tampering in connection with the shooting. A judicial commissioner set the suspect's bond at $280,000.
SECOND SUSPECT IN ALLEGED NASHVILLE RAPE OF COLLEGE STUDENT NABBED AFTER WEEKS ON THE RUN
A criminal affidavit states that Taylor was allegedly aiming toward a target named "Lil Greg." After the shooting, Taylor apparently fled the scene and returned to his apartment, where he tried to dispose of his gun and told his girlfriend that he had been involved in a shooting, police said in the affidavit.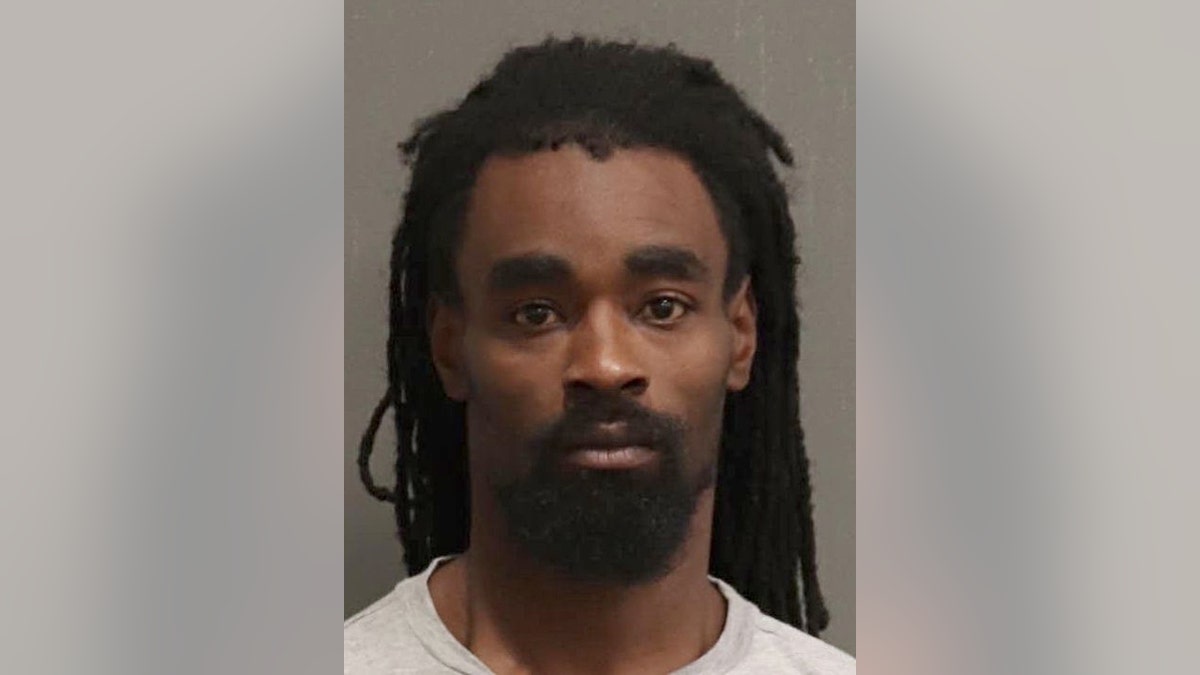 Davidson County records show that Taylor was released after being charged with three counts of aggravated assault with a deadly weapon in May and theft of more than $10,000 in September. The aggravated assault case was dismissed after Taylor was found incompetent to stand trial, according to WSMV.
NASHVILLE SUSPECTS IN ATTACK ON COLLEGE STUDENTS HAVE LENGTHY RAP SHEETS
"So, we have to ask, why was this man free?" Ludwig's aunt, Geri Wainwright, told the outlet. "What kind of world do we live in where it's not safe to take a walk near your college dorm in broad daylight? How could someone so carelessly dim the light of a star destined to shine so bright?"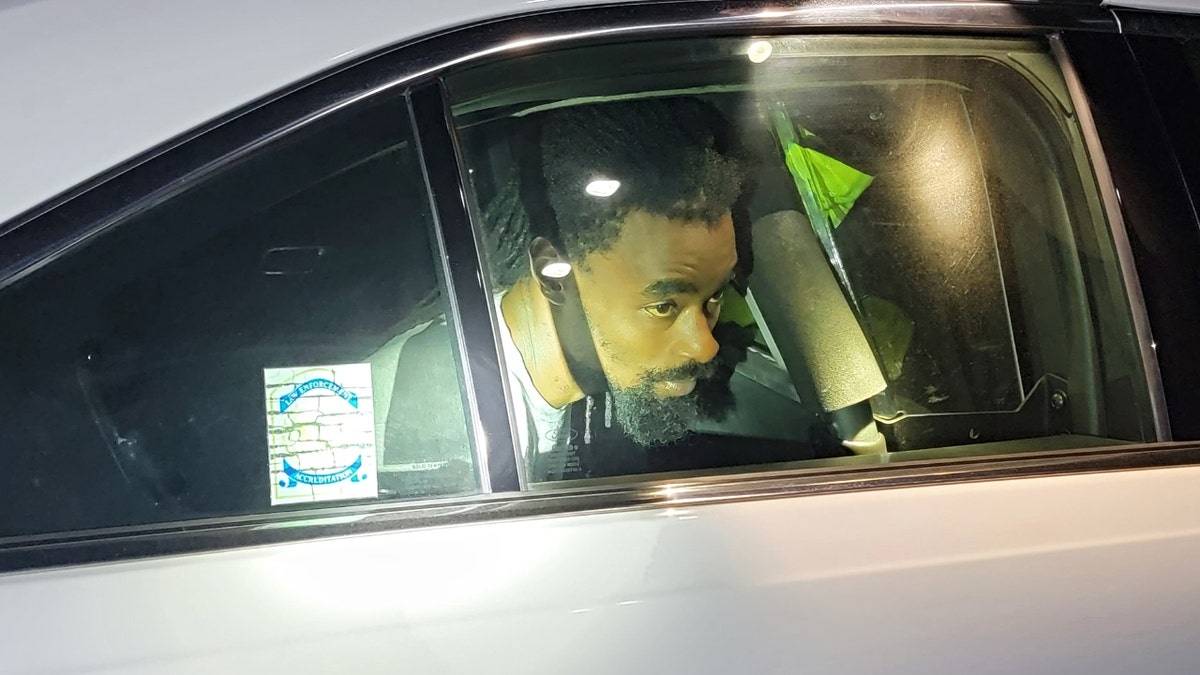 Taylor's record also includes charges of robbery and aggravated burglary stemming from 2015.
CHARGES FILED IN MYSTERIOUS DEATH OF COLLEGE STUDENT LEFT ON SIDE OF ROAD
Ludwig's social media accounts show her interest in playing guitar and singing. The 18-year-old freshman played live shows with other musicians at venues across Nashville.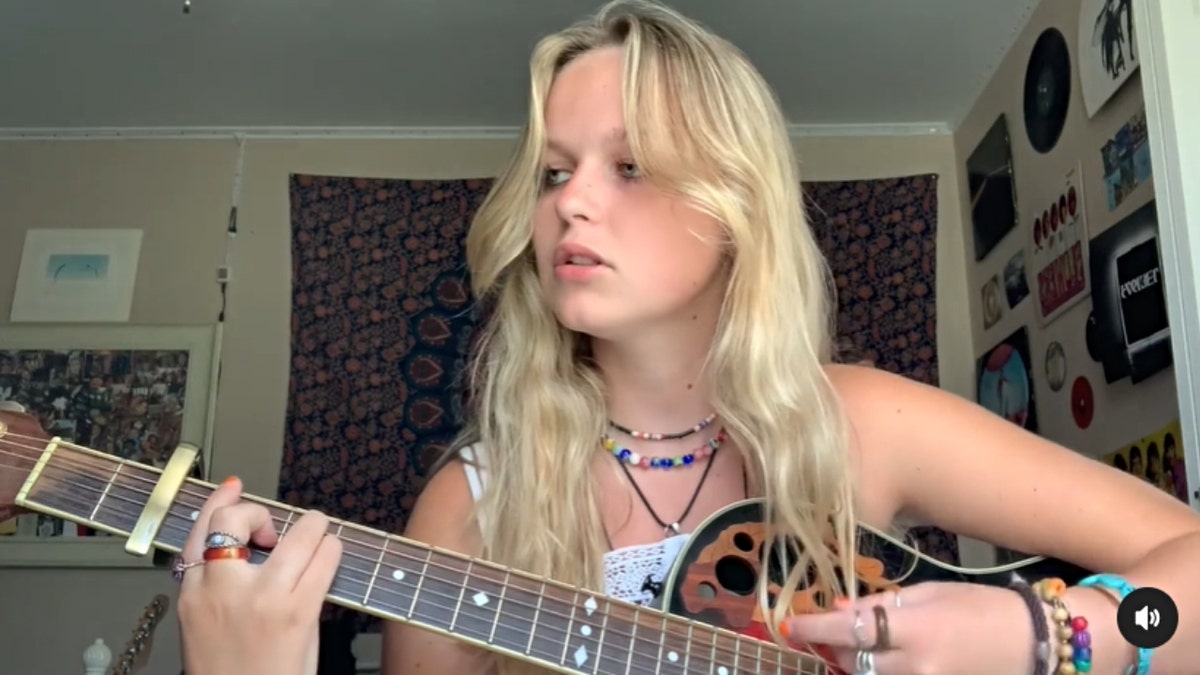 Belmont University President Dr. Greg Jones addressed the shooting in a Wednesday email to students and staff. 
"Jillian is an engaged member of our community who is known for her love of music and its incredible power," Jones wrote. "A music business major and bass player, she is often found at concerts, cheering on fellow musicians and using music as a way to connect with those around her. Jillian is also an avid runner who enjoys being outside."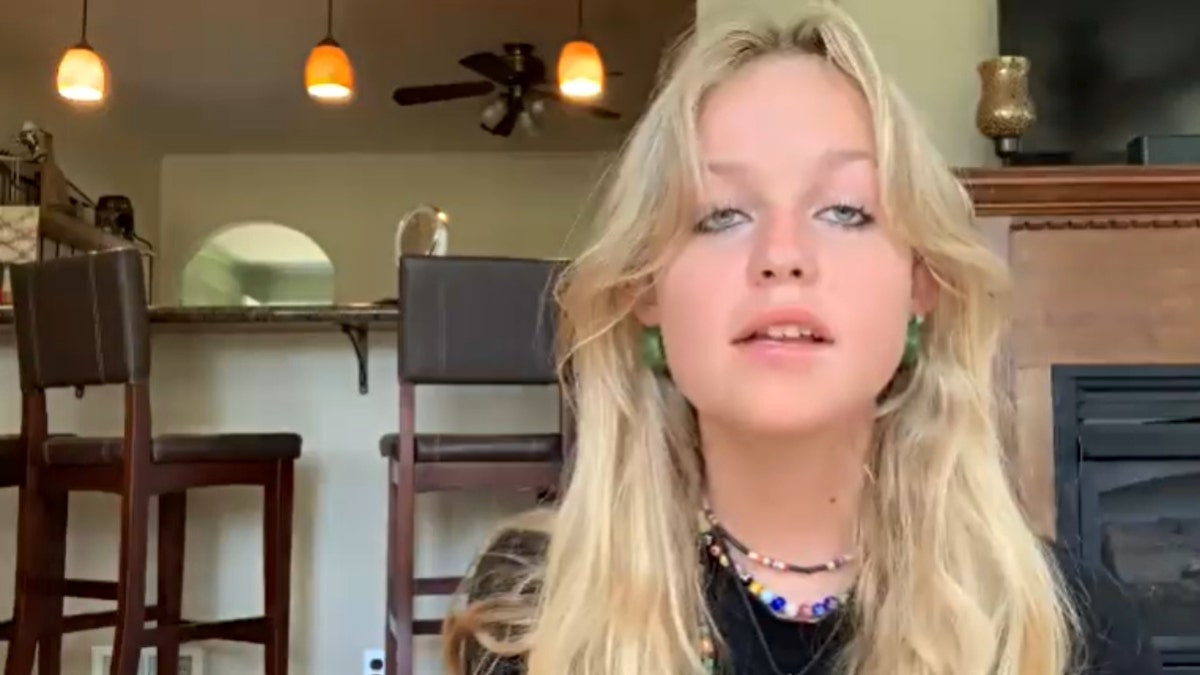 Jones also encouraged students to take advantage of resources available on campus to support them in their time of grief and take "all the time" they need to "process this tragedy."
CLICK TO GET THE FOX NEWS APP
"Today, I am comforted by the love of a God who is present with us in our pain and suffering," he wrote. "On days like this one, let us lean into this love as we do our best as a community to care for and support one another. Please join me in praying for Jillian's family, friends and loved ones."
Read the full article here