The suspect detained in connection with the stabbing death of a prominent Jewish leader in Detroit was released because police didn't file any paperwork, including a warrant request, the Wayne County Prosecutor's Office said.
The suspect, who hasn't been identified because charges weren't filed, was taken into custody in Kalamazoo last week and was questioned for 72 hours after making an ambiguous statement to police about the Oct. 21 killing, the Detroit News reported, citing four police sources.
That's the longest law enforcement can detain someone without a court hearing, according to Michigan state law, so he was cut loose. 
"There is nothing before us," the Wayne County Prosecutor's Office told Fox News Digital. "This must happen before we can review the case for a charging decision. Until then, it is entirely a police open investigation that they are continuing to work on."
SAMANTHA WOLL MURDER: DETROIT POLICE NOT NAMING ARRESTED SUSPECT IS HIGHLY UNUSUAL, EXPERT SAYS
The ball is still in Detroit police's court as detectives continue their investigation. 
Detroit police didn't answer specific questions about the case or the suspect's release. 
"At this time, there is no new update," police said in an emailed statement.
The suspect was released after law enforcement sources told the Detroit Free Press that investigators executed a search warrant on his home.
MURDER OF JEWISH LEADER SAMANTHA WOLL WASN'T A HATE CRIME: DETROIT POLICE
Local defense lawyer Edward Bajoka, who isn't connected to the case, told Fox News Digital that the suspect's release likely means one of two things.
"This tells me either police don't have enough evidence to proceed with formal criminal charges, or police interviewed him and cleared him," said Bajoka, an attorney with the Detroit-based Bajoka Law Group.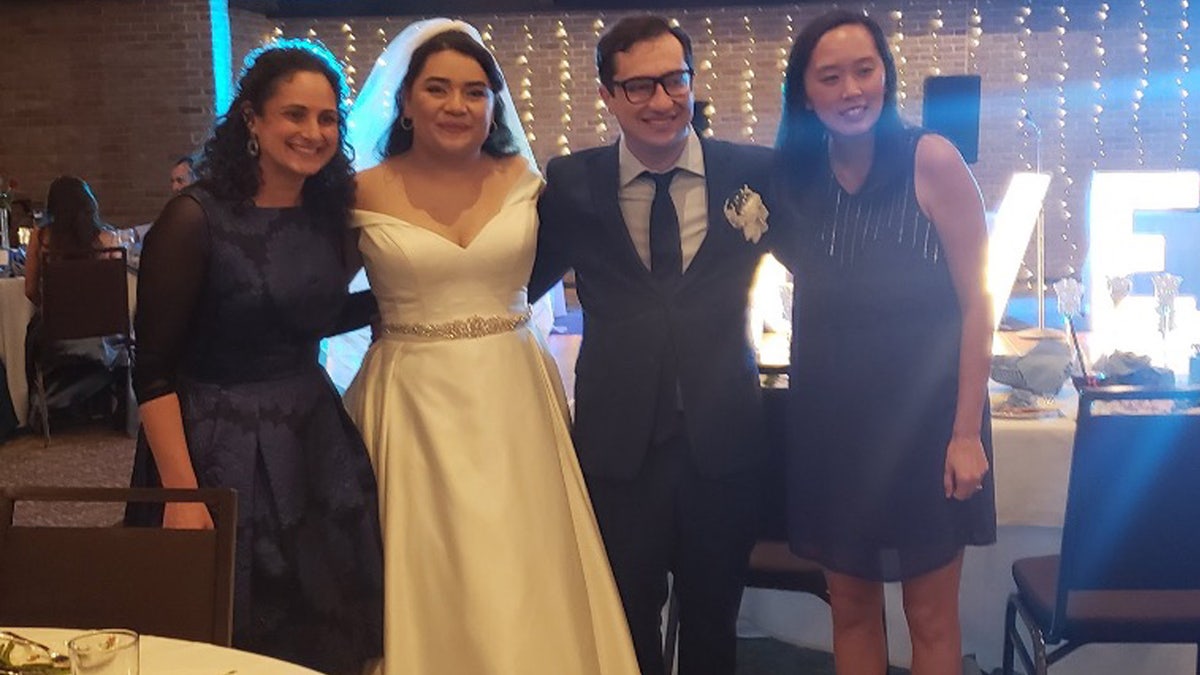 So why make an arrest? 
Bajoka said police likely detained a suspect in a case like this with the hope that he says something to incriminate himself.
He knows the suspect's lawyer — Allison Kriger — by reputation, and said she's a good defense attorney, so he's not surprised the suspect didn't say anything and was released. 
SLAIN SYNAGOGUE LEADER SAMANTHA WOLL'S FINAL HOURS AT DETROIT WEDDING: 'SHE WAS HAPPY, HAVING FUN'
Kriger confirmed her client's release to the media but didn't elaborate any further.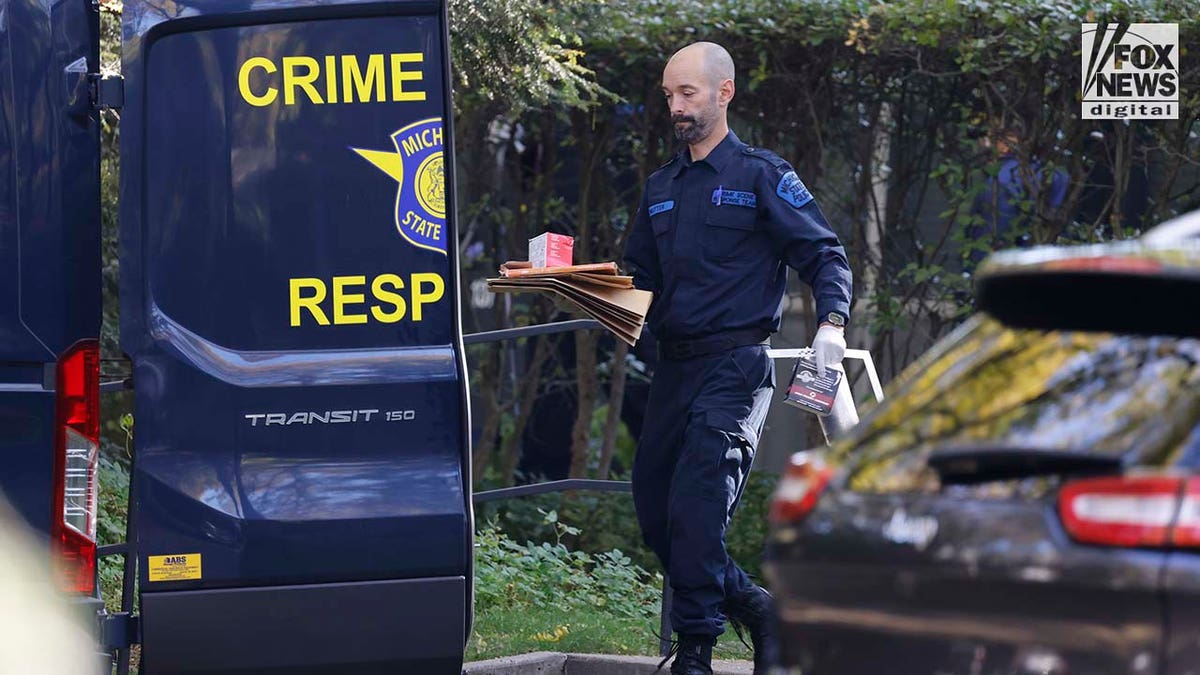 How did Woll die?
Woll returned home from a wedding when she was fatally stabbed inside her Lafayette Park home on Oct. 21, stumbled outside and collapsed on her front lawn.
There were no signs of forced entry, according to police. 
PRO-PALESTINIAN PROTESTORS SWARM NEW YORK TIMES HEADQUARTERS CALLING FOR CEASE-FIRE IN GAZA
An anonymous caller alerted emergency responders after finding her body around 6:30 a.m. 
Snippets of the emergency dispatch were heard on the police scanner early that morning saying it was a suspicious death and described a trail of blood at the scene.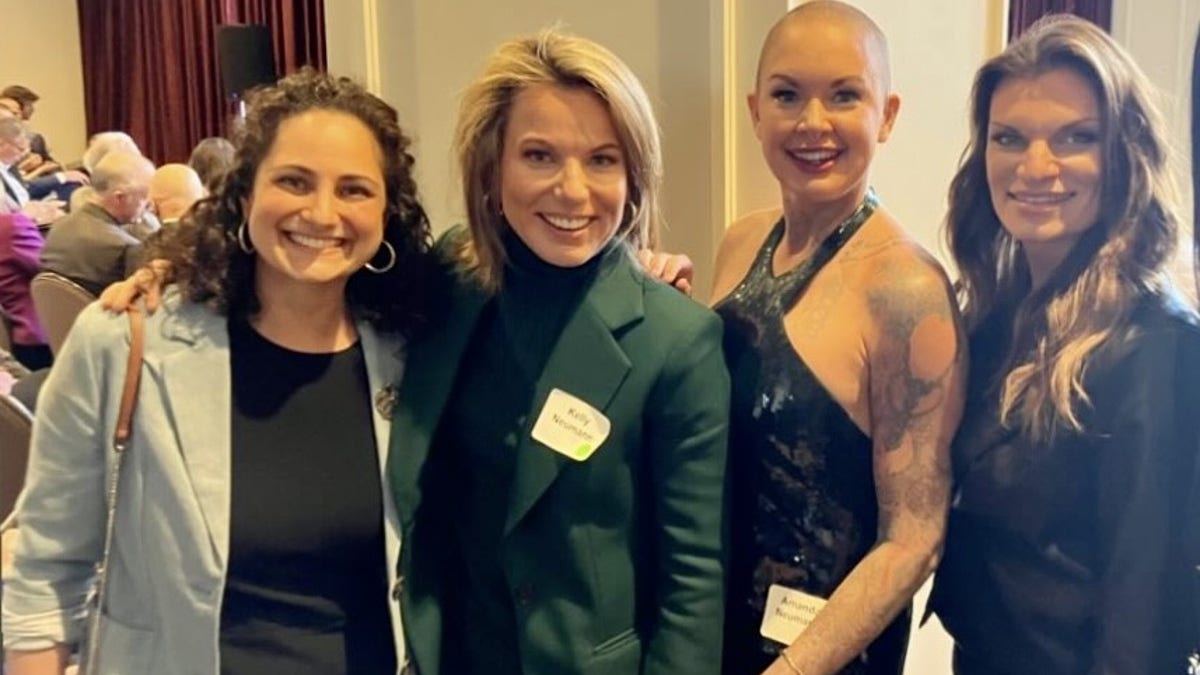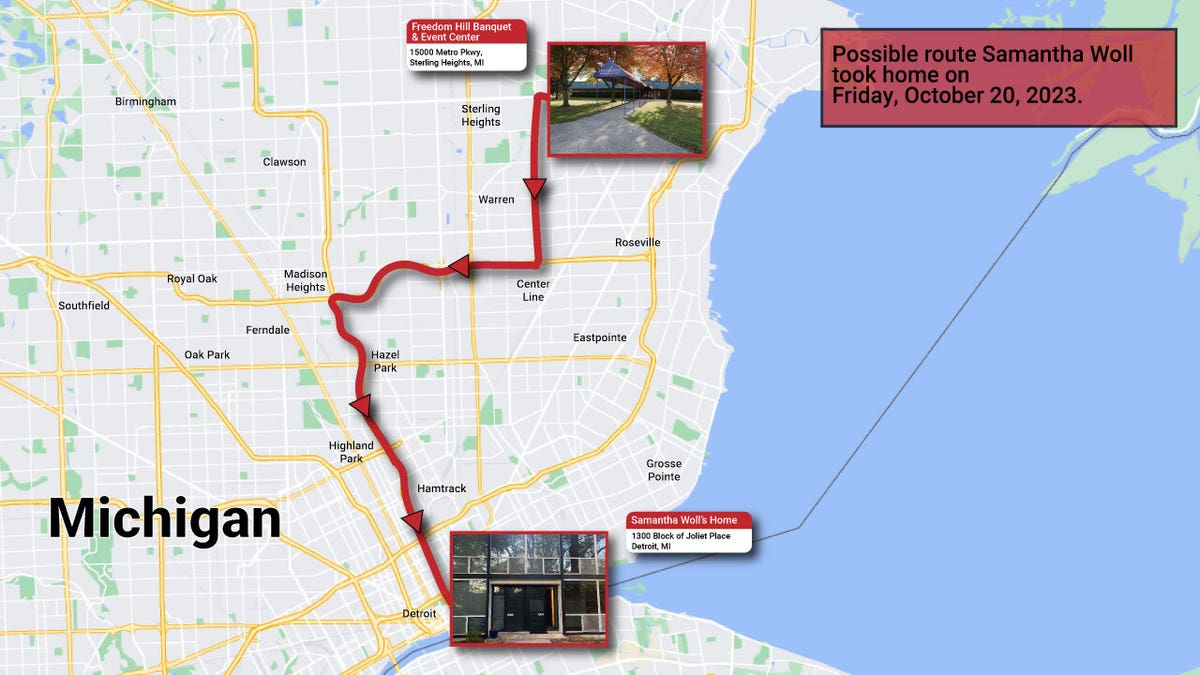 The suspect's release added to the mystery surrounding Woll's death, who was killed as tensions and antisemitic attacks were on the rise with the Israel-Hamas war raging overseas. 
Detroit police said early on in the investigation that her death isn't believed to be fueled by antisemitism, but the scant amount of details have fueled speculation. 
Friends remember Woll 
Woll was a highly respected Jewish leader and politically active in Democrats' campaigns in Detroit and the surrounding area. 
She was president of the board of directors at the Isaac Agree Downtown Detroit Synagogue and worked for high-profile Democrats, including Attorney General Dana Nessel and Congresswoman Elissa Slotkin.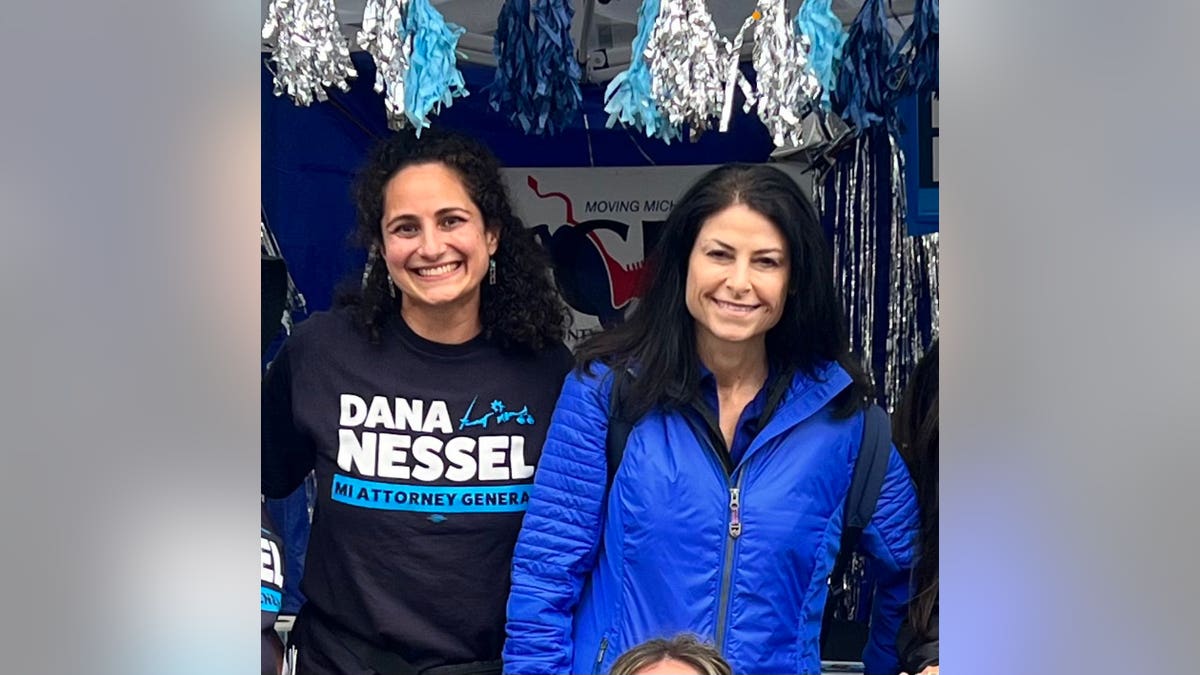 Kelly Neumann, one of Woll's friends who attended her funeral, told Fox News Digital, "We have an angel now among us."
"The love for Sam at her funeral was overwhelming and unwavering," Neumann, a local lawyer, said. "She touched so many lives in the short amount of time she was on Earth. It was her tenaciousness to see things through and bring everyone together.  
"Not just the lives of Jews, Muslims, Christians, etc…, but people of different races, ages, the gay, the straight, the disabled, Democrats, Republicans. 
"Simply put, she wanted to find common ground for every walk of life." 
Read the full article here