Russian government officials are claiming Ukrainian forces attempted to kill President Vladimir Putin with a failed drone attack.
Officials say two drones were used in the "assassination attempt" at the president's residence within the Kremlin compound, but were disabled by Russian defense systems.
No injuries or damage to the residence was reported. Putin was seen in video and photos released Wednesday meeting with a regional governor outside Moscow.
The Kremlin called the incident a "terrorist action" and threatened retaliation against Ukraine in reports from state media outlet RIA.
"The Kremlin has assessed these actions as a planned terrorist act and an assassination attempt on the president on the eve of Victory Day, the May 9 Parade," RIA said.
Unconfirmed videos have begun circulating online appearing to show a drone being shot down over the Kremlin, and smoke rising in Moscow.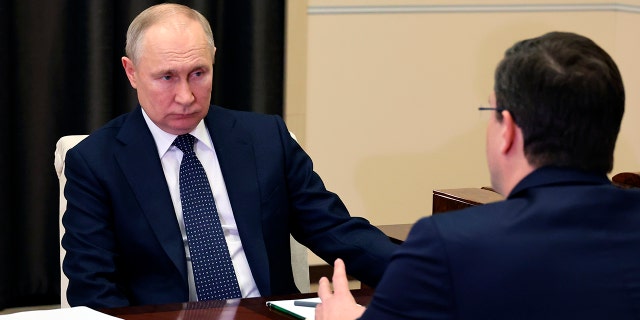 "It's too early to tell who is behind the purported drone attack and whether the attempted attack actually did happen. If Ukraine did do it, it would be viewed by Russia as massive escalation, allowing Putin to obliterate Kyiv, including Zelensky's residence," former Defense Intelligence Agency officer Rebekah Koffler told Fox News Digital.
She continued, "The way the article is written has signs of Russian disinformation. Versions of this article are all across Russian media, which indicates to me that the Kremlin has approved publishing it. If it is a Russian "active measure", the goal would be provocation, to provoke, laying the groundwork and the pretext for a "retaliation" which the article mentioned specifically."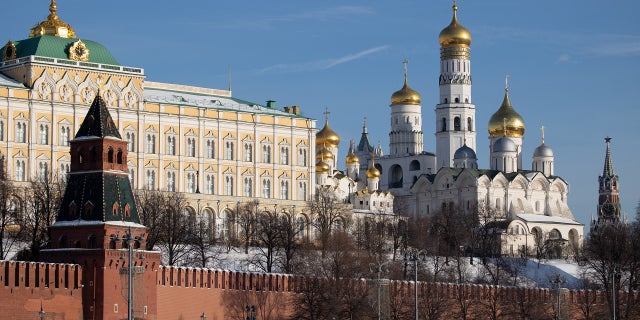 Koffler warned that it is too early for the US to make sense of the incident, saying there is also a chance of an unknown third party seeking to escalate the conflict.
This is a developing story. Check back for updates.
Read the full article here