Houston Rockets guard Kevin Porter Jr. was arrested in New York City on Monday and charged with assault and strangulation.
Porter was arrested at a hotel near the United Nations after NYPD officers responded to a call of an assault and arrested the 23-year-old, according to ESPN. The incident reportedly involved Porter's girlfriend – a former WNBA player.
"Upon arrival officers were informed that a 26-year-old female sustained a laceration to the right side of her face and was complaining about pain to her neck," a police spokesperson told the Houston Chronicle. "A preliminary investigation on scene determined that a known individual struck her multiple times upon her body and placed his hands around her neck."
Police told the outlet the woman was taken to the hospital to be further evaluated.
The NYPD didn't immediately respond to Fox News Digital's request for comment.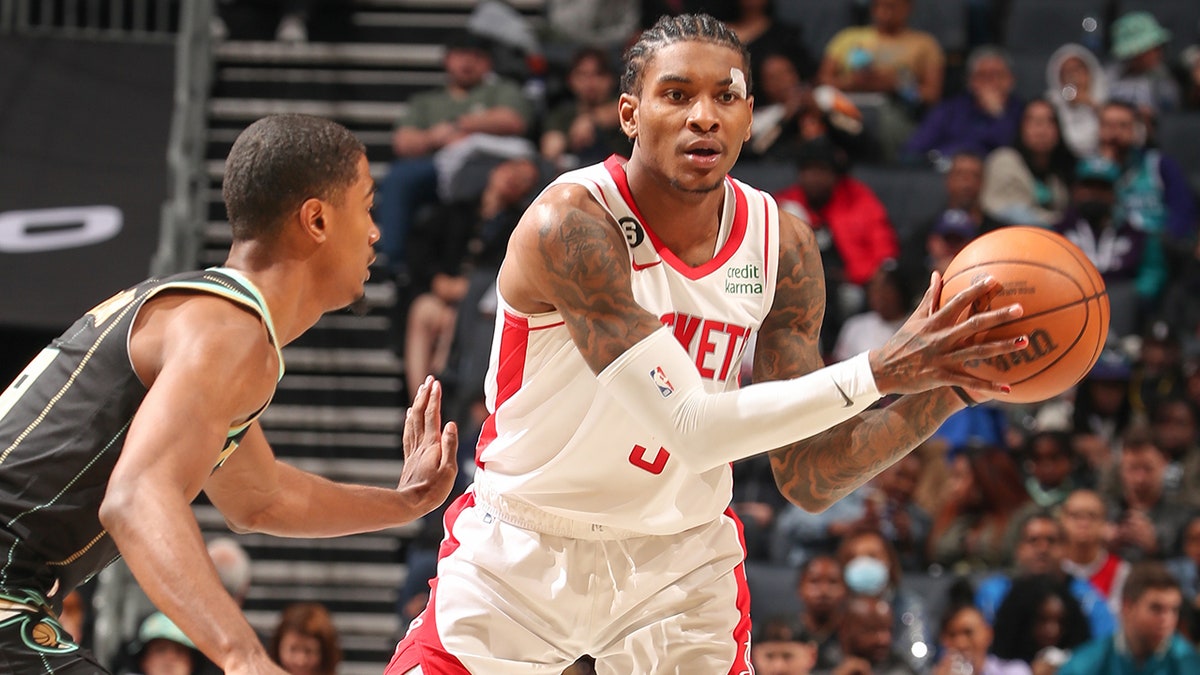 RICH PAUL ARGUES LEBRON JAMES FACED MORE SCRUTINY THAN MICHAEL JORDAN DUE TO CURRENT NEWS CYCLE
"We are in the process of gathering information surrounding the matter involving Kevin Porter Jr.," the Rockets told ESPN in a statement.
Neither the Rockets nor a rep for Porter immediately responded to a Fox News Digital request for comment.
The Milwaukee Bucks selected Porter with the No. 30 pick in the 2019 NBA Draft out of USC. He was traded to the Cleveland Cavaliers and started his career there. He played one full season with Cleveland before he was traded to the Rockets.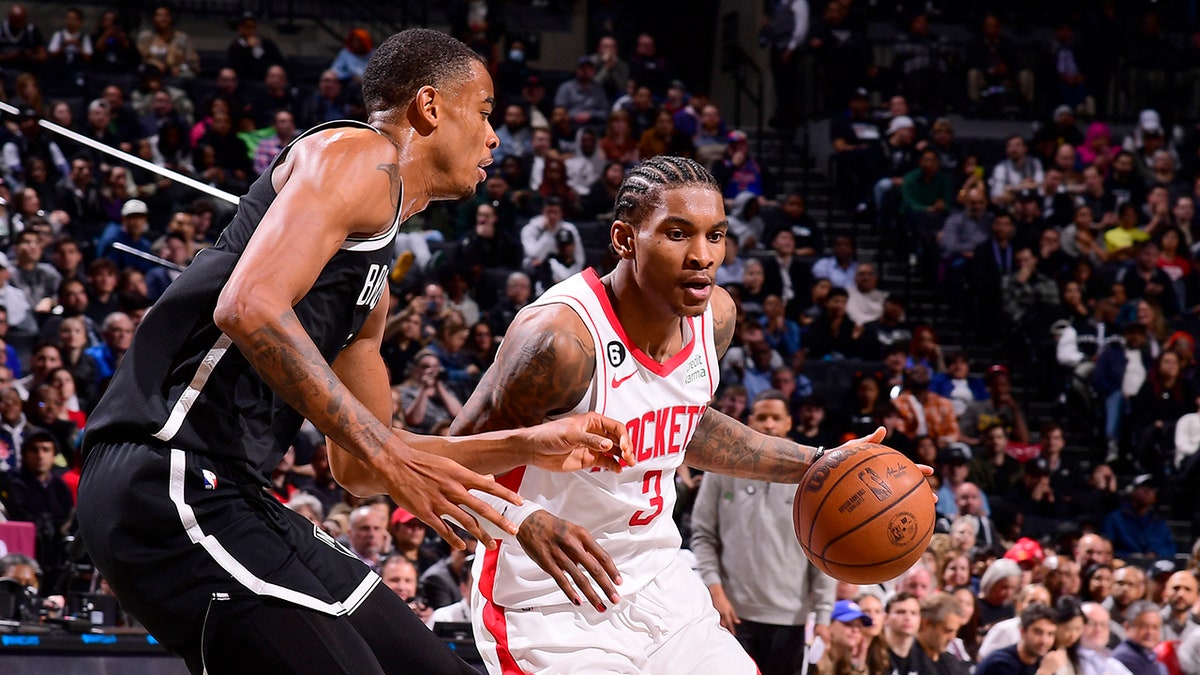 In three seasons with the Rockets, he averaged 17.2 points, 4.7 rebounds and six assists in 146 games.
The Associated Press contributed to this report.
Read the full article here