A Russian writer supportive of the Kremlin was caught in a vehicular explosion Saturday. 
Zakhar Prilepin, a prominent novelist and supporter of the Russian government, was injured in the blast. The driver of the vehicle was killed.
DAUGHTER OF TOP PUTIN ALLY ALEXANDER DUGIN, WHO PUSHED FOR UKRAINE INVASION, KILLED BY CAR BOMB OUTSIDE MOSCOW
The violent incident took place in Nizhny Novgorod, 250 miles east of Moscow.
Prilepin is the third major supporter of the Kremlin to have been caught in an explosion since the beginning of the Russian invasion of Ukraine.
PRO-RUSSIAN MILITARY BLOGGER KILLED IN ST. PETERSBURG CAFE EXPLOSION: REPORTS
Daria Dugina, the daughter of Alexander Dugin, an ally of Russian President Vladimir Putin and strategist behind Russia's ongoing war effort in Ukraine, was killed when a bomb meant for him detonated in their vehicle, Russian news agency TASS reported.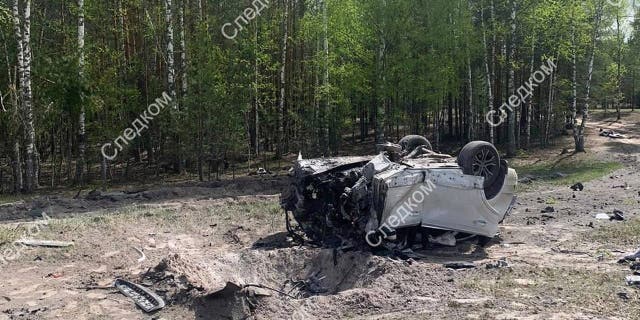 Dugina, 29, was leaving a music and culture festival outside Moscow in their SUV when the bomb went off.
RUSSIA BLAMES US FOR ALLEGED PUTIN DRONE ASSASSINATION ATTEMPT, WHITE HOUSE CALLS CLAIM 'LUDICROUS'
Prominent pro-Russian military blogger Vladlen Tatarsky was killed in an explosion in St. Petersburg last month, according to Russian media.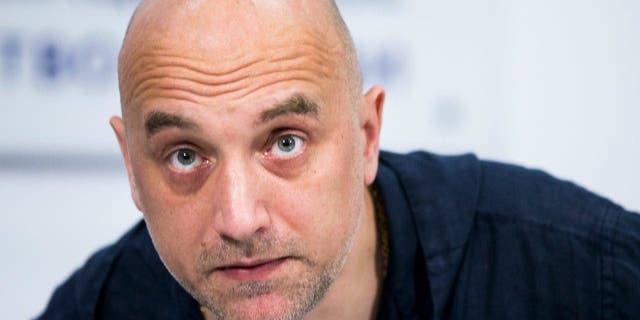 Tatarsky was participating in an event at a café in Russia's second-largest city when he was killed. Russian media says a woman had gifted him a figurine at the event that exploded a few minutes later, killing him and injuring 15 others. 
Tatarsky was a major proponent of Russian President Vladimir Putin's invasion of Ukraine.
Fox News' Lawrence Richard and Anders Hagstrom contributed to this report.
Read the full article here