Paula Abdul has been entertaining for more than 40 years, and now she's ready to look back on her road to stardom.
"I'm working on my memoir, which people are like, 'I can't believe you haven't done one yet!'" Abdul told Fox News Digital. 
She continued, "It's just I've had so many separate and distinct careers that have hit the stratosphere. And my life story from the time I was born, it's like 'Forrest Gump,' and I'm not kidding. The stories are surreal, I can't make them up."
Abdul's career has taken her through a variety of specialties, from her early beginnings as a dancer (including her stint as a Laker Girl and choreographing Janet Jackson's "Nasty Boys" music video), to pop star with hits like "Straight Up" and "Opposites Attract," to her work as a judge on the original run of "American Idol."
PAULA ABDUL ON KATY PERRY'S REPORTED $25M 'AMERICAN IDOL' PAYDAY: 'GOOD FOR HER'
"It's really joyful to be able to go through that," she said. "It's also daunting to have to go through your whole life. I don't know if it will all fit in one book, but I'm really looking forward to getting it out there because so many people always want to know: 'How did you become you?'"
WATCH: PAULA ABDUL PLANS MEMOIR ABOUT HER 'SURREAL' LIFE
Abdul doesn't have a release date for the memoir, but she has plenty on her schedule as it is.
On Wednesday, she presented album of the year alongside Darius Rucker at the CMA Awards, an event she was "thrilled" to attend.
"It's such a beautiful show, it's one of my absolute favorites," she said. "I'm a big fan of country music."
2023 CMA AWARDS COMPLETE WINNERS LIST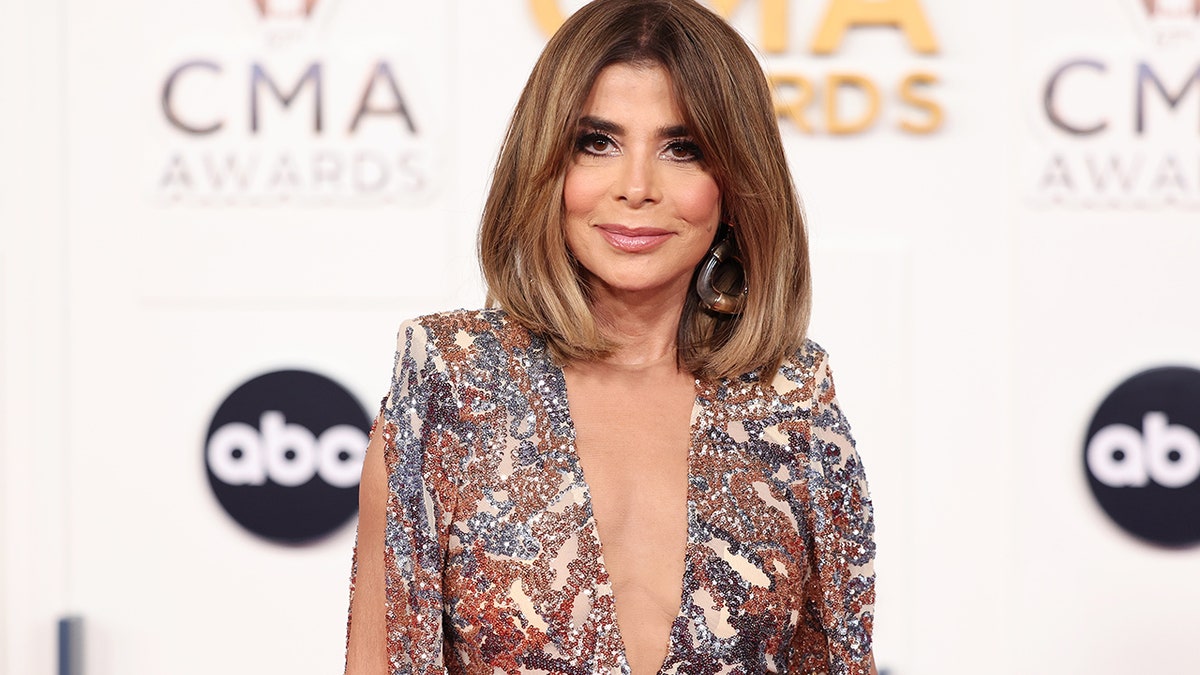 She explained, "What I love about country music is, where sometimes with pop music you lose melody and hooks, you come here and it's a sigh of relief."
"And listening to country music, it's soothing to my soul," Abdul added. "There's beautiful melodies, beautiful storytelling, beautiful hooks, and some of my idols and icons are here tonight."
WATCH: PAULA ABDUL SHARES HER LOVE FOR COUNTRY MUSIC
The 61-year-old also recently served as a guest judge on "Dancing with the Stars" for the show's "Music Video Night."
"It's great to see my friends on the panel, it was great to see my friends who are the dance pros, and it was incredible for me to see the cast members, where they started and now more than halfway through and where they are now," Abdul said.
The "American Idol" judge said she loves seeing the stars grow as competitors, calling it "so rewarding." 
"I just was in awe of some of these people who are real, true contenders. There's more than two. And I'm really excited to see how they fare."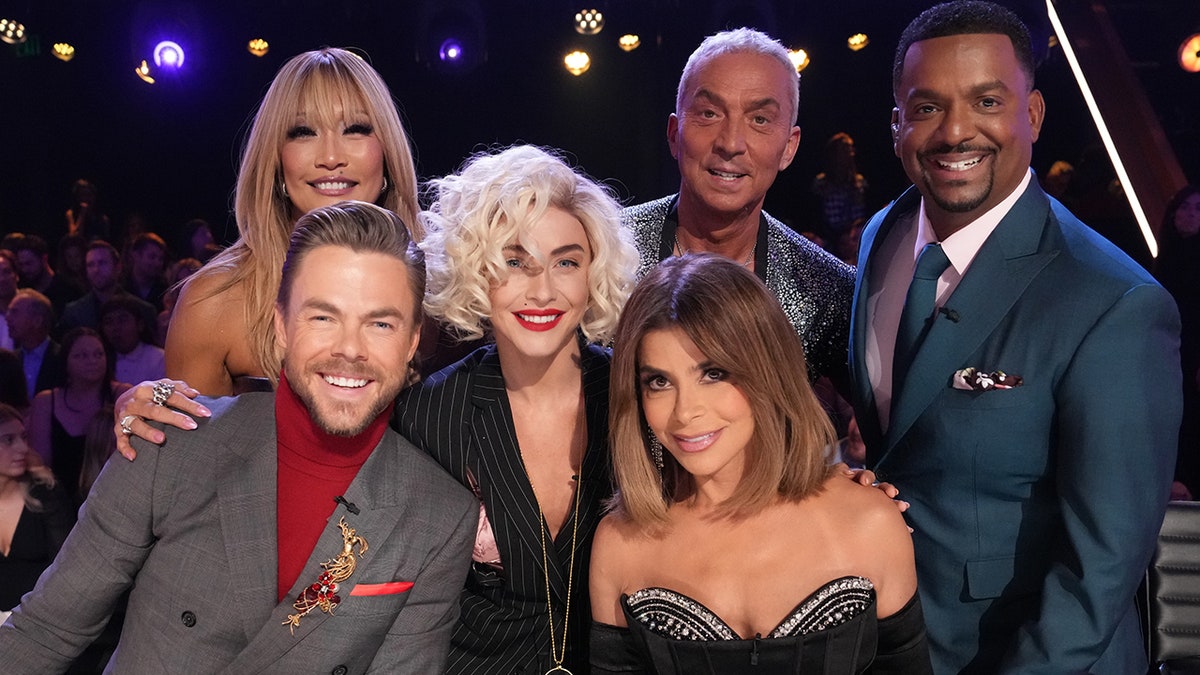 LIKE WHAT YOU'RE READING? CLICK HERE FOR MORE ENTERTAINMENT NEWS
Earlier this year, Abdul also spoke with Fox News Digital about how she's maintained her health for decades.
"I've been fortunate because dance has always been a part of my life," Abdul said in February. "I don't ever feel like I'm working out, but also I've been a teacher and a mentor to young talent … from the time I was 17. I was choreographing the Jacksons. I was a Laker Girl."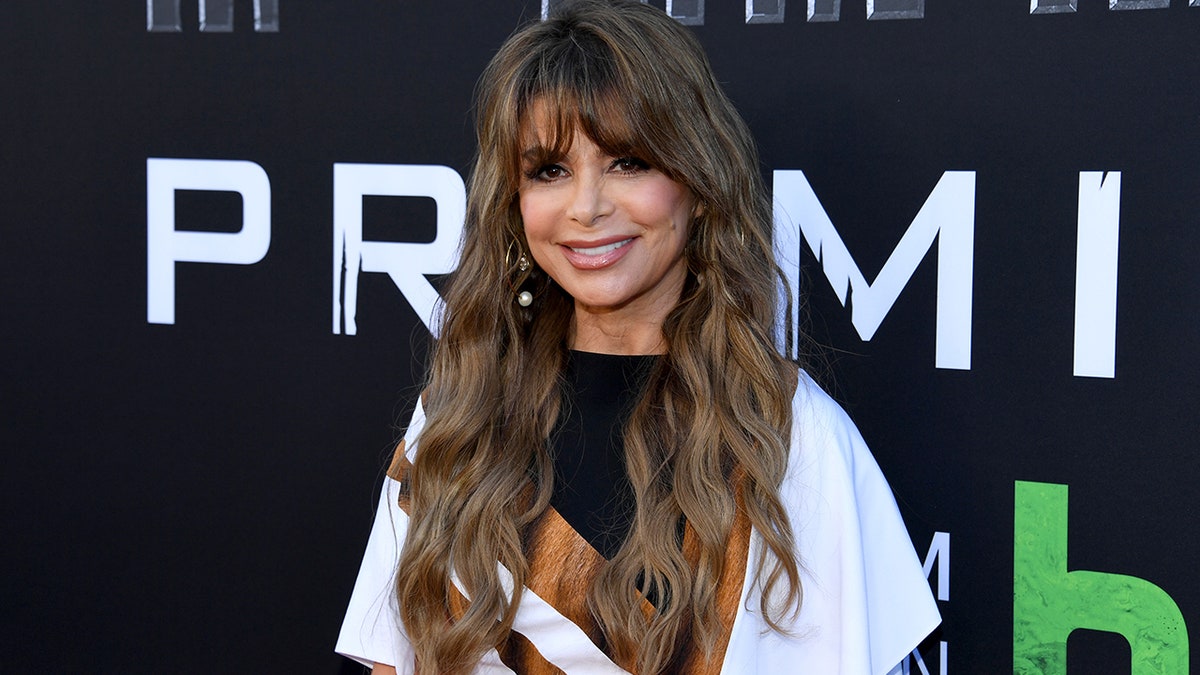 At the CMA Awards, she echoed that idea, particularly her focus on mentorship and teaching the next generation of performers.
"One thing that's always kept me going is my heart," she said, "and my heart connection to people and my love for being around talent."
Read the full article here