Lydia Fenet is a charity auctioneer who has taken the stage in front of hundreds and even thousands of people during a 20-year period.
She spent 24 years at Christie's Auction House — and now owns her own boutique charity auctioneer agency, which trains and places quality auctioneers with charity auctions all across the country.  
"If you have someone who knows what they're doing on stage, you can get 50% more [during the auction] if someone knows how to work an audience," she told Fox News Digital in an interview. 
NEW YORK WOMAN TALKS AUCTIONEERING, HOW HER PERSONALITY AND GRIT BROUGHT SUCCESS ON STAGE FOR NEARLY 25 YEARS 
The New York City resident revealed how she's found the confidence to command a crowd over the years — and how others can do so, too, no matter what line of work they may be in. 
Here are Fenet's top three tips.
1. Get out of your comfort zone
"First of all, I would say start trying things that you don't think you can do," she said. 
Pushing out of a comfort zone and trying new things can grow people's confidence enormously, she suggested. 
"When you try [things] you don't think you can do, whether you gain something or lose something, you gain confidence because you've lived — on one side — and now, on the other side, you've done something you didn't think you could do," she said.
4 TIPS ON RAISING CONFIDENT CHILDREN: PARENTING EXPERTS
The auctioneer and business owner said it's easy to get comfortable — but that it's really important to continue pushing.
"Don't surround yourself with people who are threatened by things [that] are going well in your life."
"We all get so comfortable in our lives that we're scared to try something because we fear looking silly," she said.
Instead, she advised, "do whatever you want."
2. Travel more
Fenet recommended traveling to see parts of the world that you've never seen before, as it will challenge you to think differently.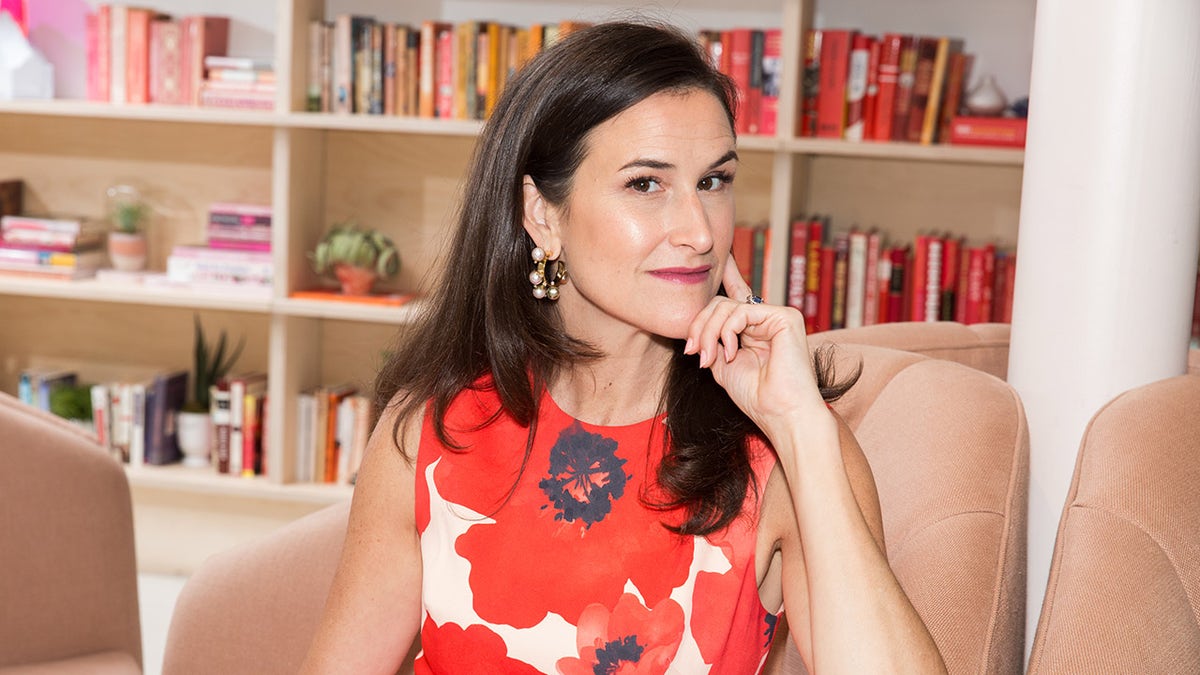 "If you can, get outside of where you live your day-to-day," she said. 
The mom of three said this could be something as simple as getting on a bus or train and going somewhere new. 
"Seeing something totally new is really a gift that you can give yourself," she said. 
20 SURPRISING TIPS THAT ADULTS WISH THEY COULD TELL THEIR YOUNGER SELVES
Fenet said her mother is British — which allowed her the opportunity to spend time in England at a very young age. 
That gave her confidence, she said, to be able to speak to people from all over the world. 
"It's given me a huge amount of confidence in conversations, since I'm not scared to speak to someone who's southern and has completely different views than all of my friends in the Northeast because I understand both points of view," she explained.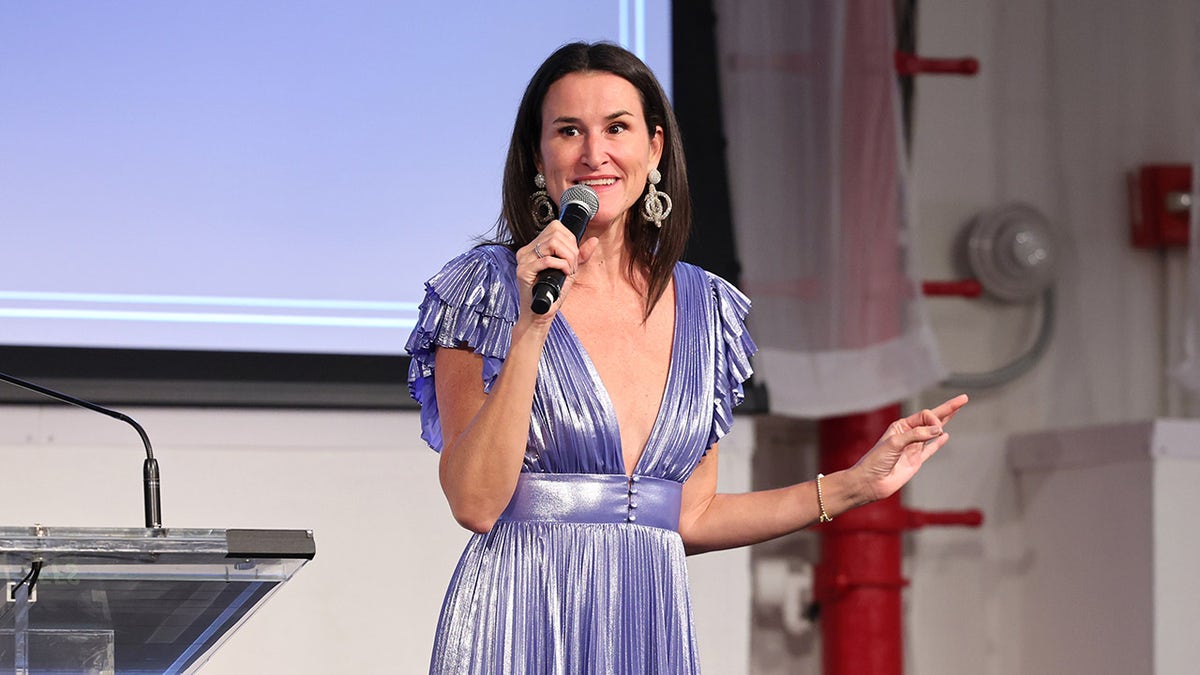 3. Surround yourself with people who lift you up
The charity auctioneer said it's wise to keep people around you who lift you up and push you to be better. 
"Don't surround yourself with people who are threatened by things going well in your life," she said. 
Instead, "surround yourself with people who say, 'Let me tell you what else I think you can do to make it go even further.'"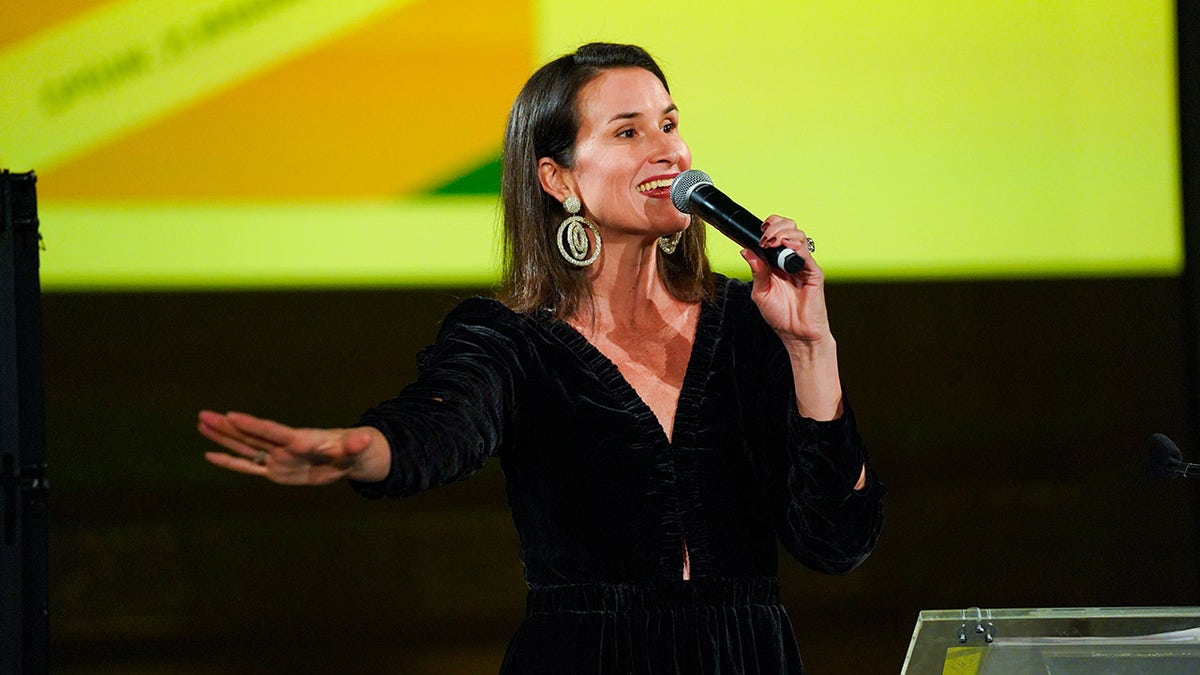 Fenet said surrounding yourself with secure and confident people, including family members who fall into this category, is important for your success and growth. 
"When you're in that kind of 'trust tree' with people, I don't think you can go wrong," she said. 
Fenet is the author of two books that discuss success as an auctioneer and growing your confidence, "The Most Powerful Woman in the Room is You" and "Claim Your Confidence."
For more Lifestyle articles, visit www.foxnews.com/lifestyle. 
Read the full article here