New Jersey Democrats will continue their trifecta in the legislature after keeping the majority in both the state Senate and General Assembly.
On Tuesday, Democrats won majorities in both chambers, according to Associated Press race projections.
TIMELINE OF SEN BOB MENENDEZ'S INDICTMENT WITH WIFE ALLEGES YEARSLONG CORRUPTION
While Republicans have remained the minority since 2002, Democrats lost six seats in 2021, plummeting their majority from 52-28 to 46-34 in the General Assembly. 
According to Ballotpedia, 28 legislative seats were without incumbents, indicating no previous officeholders are seeking re-election. This constitutes a substantial 23% of the state's legislative body, reflecting the highest open seat rate in the past ten years.
DEMOCRATIC SEN. BOB MENENDEZ STEPS DOWN 'TEMPORARILY' AS CHAIRMAN OF SENATE FOREIGN RELATIONS COMMITTEE
Between 1992 and 2023, New Jersey's political landscape underwent periods of flip-flopping between Republicans and Democrats. 
The state saw periods of Democratic trifecta dominance from 2004 to 2009 and again from 2018 to 2023, signifying Democratic control in the executive and legislative branches.
Prior, Republican trifecta control held sway from 1994 to 2001, indicating Republican dominance during that period. 
Additionally, New Jersey experienced periods of divided government, where power was shared between parties in 1992-1993, 2002-2003, and 2010-2017. 
DEMOCRAT ANNOUNCES BOB MENENDEZ PRIMARY CHALLENGE IN WAKE OF LONG-TIME SENATOR'S BRIBERY INDICTMENT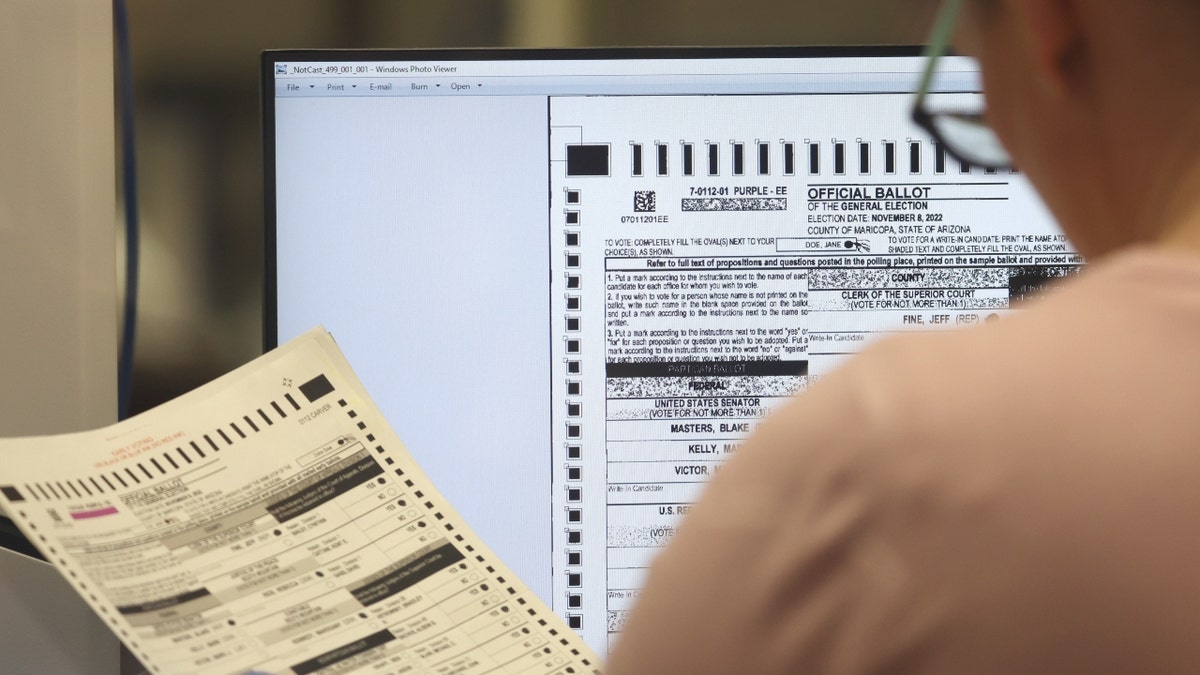 New Jersey is divided into 40 legislative districts, from which members of the General Assembly and the State Senate are elected. In each district, two assembly members are elected, while only one senator is chosen.
Read the full article here