In 2002, LeBron James graced the cover of Sports Illustrated and was dubbed "The Chosen One." At the time, James was a junior at St. Vincent-St. Mary High School in his hometown of Akron, Ohio, and was averaging 29.6 points, 8.3 rebounds and 5.9 assists per game. 
Now, more than 20 years later, James' rise from Ohio basketball prodigy to NBA scoring champion is being memorialized. LeBron James' Home Court, a museum dedicated to James and his many milestones, is set to open this month in the basketball superstar's native Akron.
The museum is being billed as a multimedia experience and is expected to feature a re-creation of James' childhood apartment.
The museum will also incorporate notable moments from James' high school playing career and championship runs with the Cleveland Cavaliers, Miami Heat and Los Angeles Lakers.
LEBRON JAMES ANNOUNCES RELEASE OF HIS SECOND CHILDREN'S BOOK, 'I AM MORE THAN'
The museum is at House Three Thirty, a facility started by James' foundation to serve the greater Akron community.
"My dream was always to put Akron on the map, so to have a place in my hometown that allows me to share my journey with my fans from all over the world means a lot to me," James said. "I've been known to hang on to a lot of things over the years, and I always knew there would be a time and place to bring them out."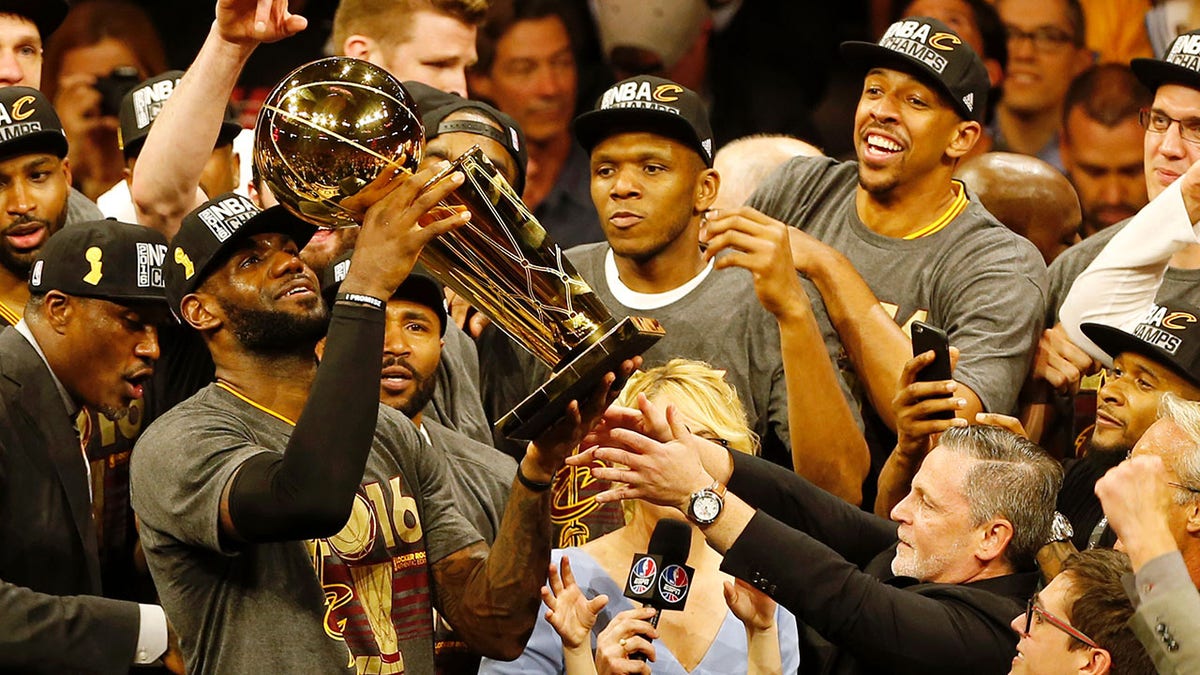 James also took to X, the social media company formerly known as Twitter, to react to the museum's upcoming opening.
"This is still so crazy to me that this is happening!!!" James wrote along with a pair of emojis. "I can't wait for my fans all over the world to get a peek behind the curtain to see what we've built and where it all began."
Among the items on display will be the all-white suit James wore at the 2003 NBA Draft, his jersey from the McDonald's All-American game and an original backboard and rim from St. Vincent-St. Mary High School, where James first caught the attention of basketball fans as a teenager.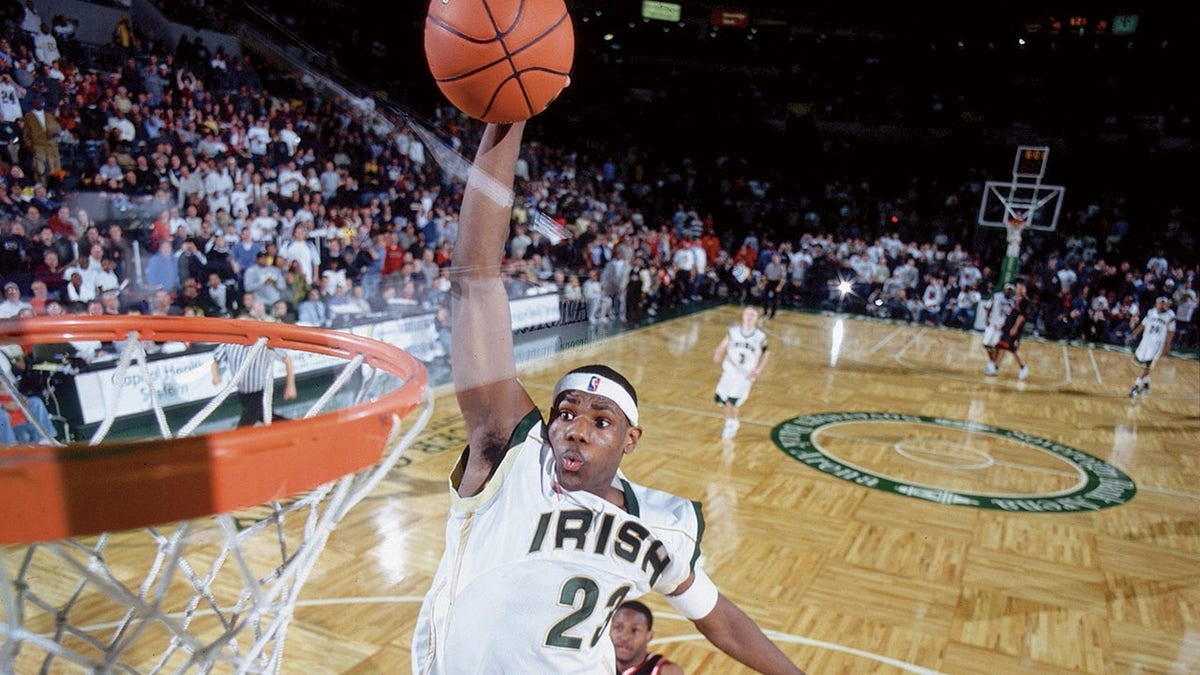 James opened the IPromise School in 2018 as a part of the Akron Public Schools system. The school operates in partnership with the LeBron James Family Foundation. It is a part of a philanthropic journey that aims to transform the lives of at-risk students and parents in James' hometown.
According to its website, the I Promise School's mission is to help "those students who are already falling behind and in danger of falling through the cracks."
A four-time NBA champion, James is in his 21st season as a pro. He helped lift the Lakers to a Western Conference Finals appearance last season.
The Associated Press contributed to this report.
Read the full article here