A New Hampshire mom sent her husband a message minutes before her teen brother-in-law allegedly shot her and her two young sons to death.
Prosecutors revealed 25-year-old Kassandra Sweeney's final words to Sean Sweeney in court papers filed last week in the Aug. 3, 2022, triple murder in Northfield.
The couple exchanged Snapchat videos and messages, including of their young sons, Benjamin, 4, and 23-month-old Mason. 
"I hope they make you laugh," she wrote at 10:49 a.m., which investigators believe was her final message to Sean. Less than 10 minutes later, she and the boys were each dead from a single gunshot wound to the head.
SLAIN MICROSOFT EXEC'S FAMILY FACES HIS EX, SUSPECTED OF ORCHESTRATING HIS MURDER, FOR FIRST TIME IN COURT
The details were in a motion filed by the New Hampshire State Attorney's Office asking that the 17-year-old accused killer, Eric Sweeney, continue to be held without bail, which a judge granted.
The 10-page document revealed more information about the horrific slayings than prosecutors or police have disclosed since Eric, then 16, was arrested the day of the crime. 
Eric had been living with his older brother Sean, 26, and his family in their rural home in picturesque Merrimack County, but tensions began to mount. 
Sean called the police in June and reported that his brother had stolen his Honda Civic. He called again on July 22 and said that his brother was "making strange comments and had hidden multiple weapons around the home."
He told officers he was "concerned for the safety of his small children," according to the document. 
SUSPECTED WIFE KILLER BRIAN WALSHE DODGES ONE LEGAL HIT AS MURDER CASE WAITS FOR DNA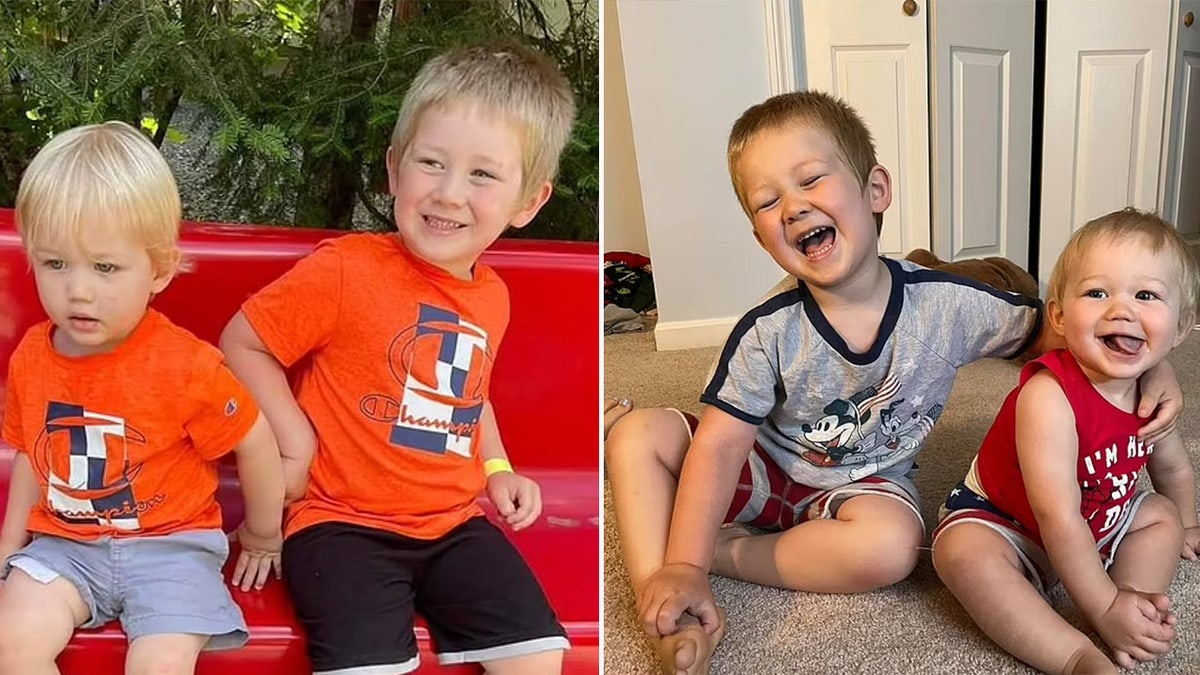 The brothers were barely speaking, and Sean grew so worried he installed a lock on the door to his master bedroom. 
He and his wife wanted Eric out of their home and had begun taking steps to have him removed, according to the filing.
On Aug. 3, Eric allegedly snapped. He removed one of Sean's two guns, a .40 Taurus handgun, from a locked safe, then allegedly gunned down his nephews and sister-in-law in the kitchen of the three-bedroom home. 
Prosecutors didn't say in what order the victims were killed, but a witness heard the screams of children shortly before Eric fled the home, suggesting their mother was shot first.
Kassandra was struck once in her right eyebrow, and both boys were shot in the crown of their heads.
NURSING STUDENT KIDNAPPED, KILLED BY DOCTOR EX IN MURDER-SUICIDE SPANNING 3 STATES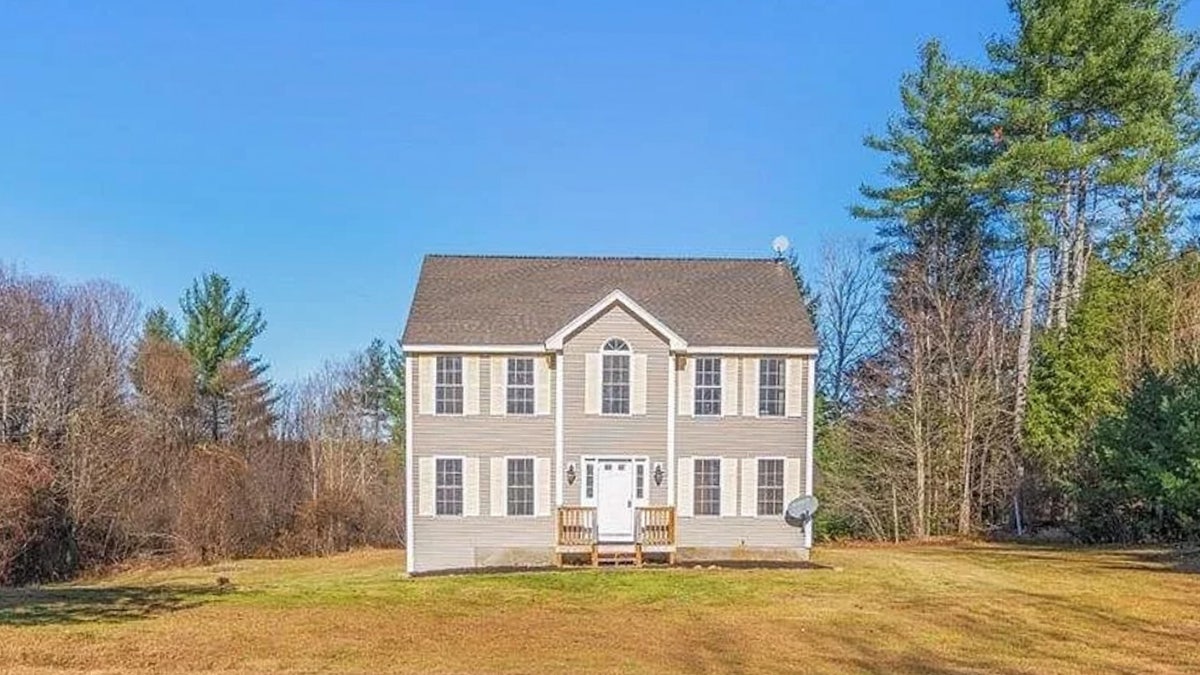 Sean, who drove an oil delivery truck at the time, was on his route when Eric called from Kassandra's iPhone and claimed "someone broke in and killed them all."
Shortly after police arrived, Sean pulled up, followed by Eric behind the wheel of Kassandra's silver Ford F-150.
In an interview with investigators, Eric said he was in the basement when he heard something break, then a "deep, male voice yelling followed by multiple 'pops.'"
He told police he crept upstairs and "stepped over Kassandra and Mason's bodies" to exit the house, the motion says.
Although tree workers were at the end of the driveway, he didn't ask them to call for help.
He allegedly tossed the weapon from the driver's side window on I-93 before returning to the house, according to the Merrimack Superior Court filing.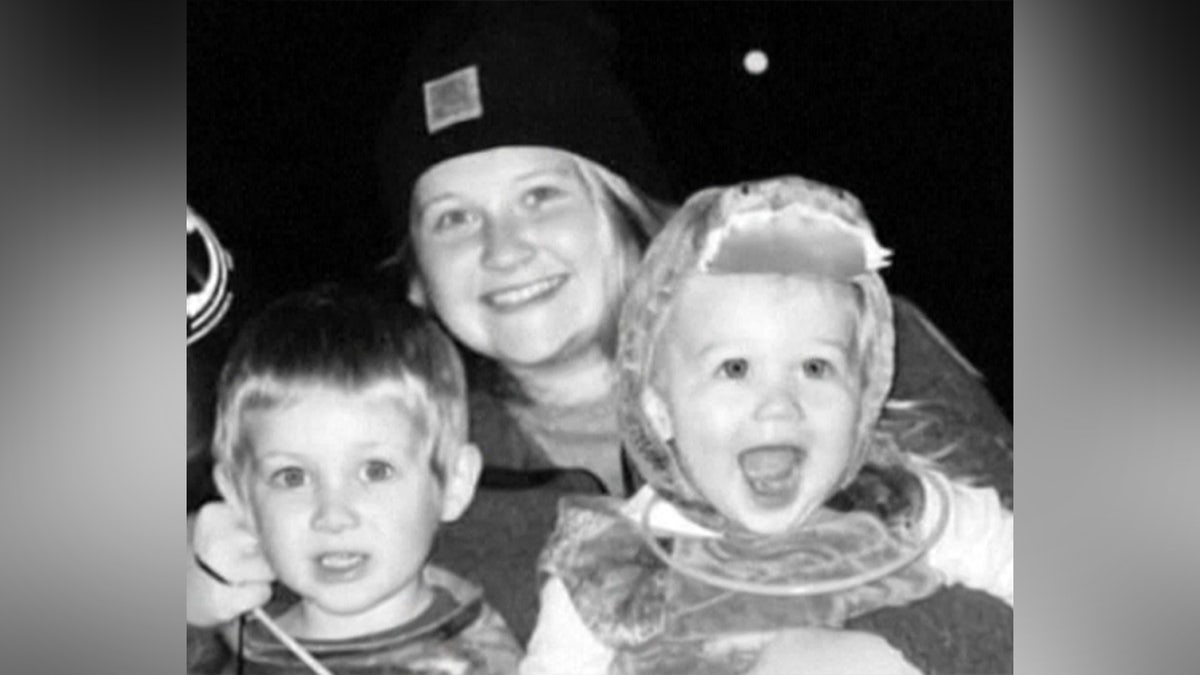 A tree worker told police he heard "what he believed was screaming or yelling of young children" at the home shortly before he reported seeing Eric leave the property in Kassandra's F-150.
He had to remove traffic cones placed at the end of the driveway to allow him to exit and saw him return in the same truck after police arrived, the document says.
Eric, who is being tried as an adult, has been indicted on three counts of first-degree murder and one count of falsifying physical evidence, according to court records. 
Read the full article here