Texas authorities are investigating an arson case after the Montgomery County Sheriff's Office says someone threw a Molotov cocktail at a Buddhist Temple Sunday night.
Just before 10 p.m. Sunday, deputies were dispatched to the Buddhist Temple in the 17000 block of FM 1485 in New Caney for an arson investigation.
Deputies say someone approached the temple and threw what was described as "a container of gasoline with lit wicking material", or a "Molotov cocktail," into an open window of the temple.
According to authorities, members of the temple were inside and quickly extinguished the flames. 
THREE YOUNG CHILDREN KILLED IN NEW ORLEANS HOUSE FIRE ALLEGEDLY SET BY THEIR FATHER: POLICE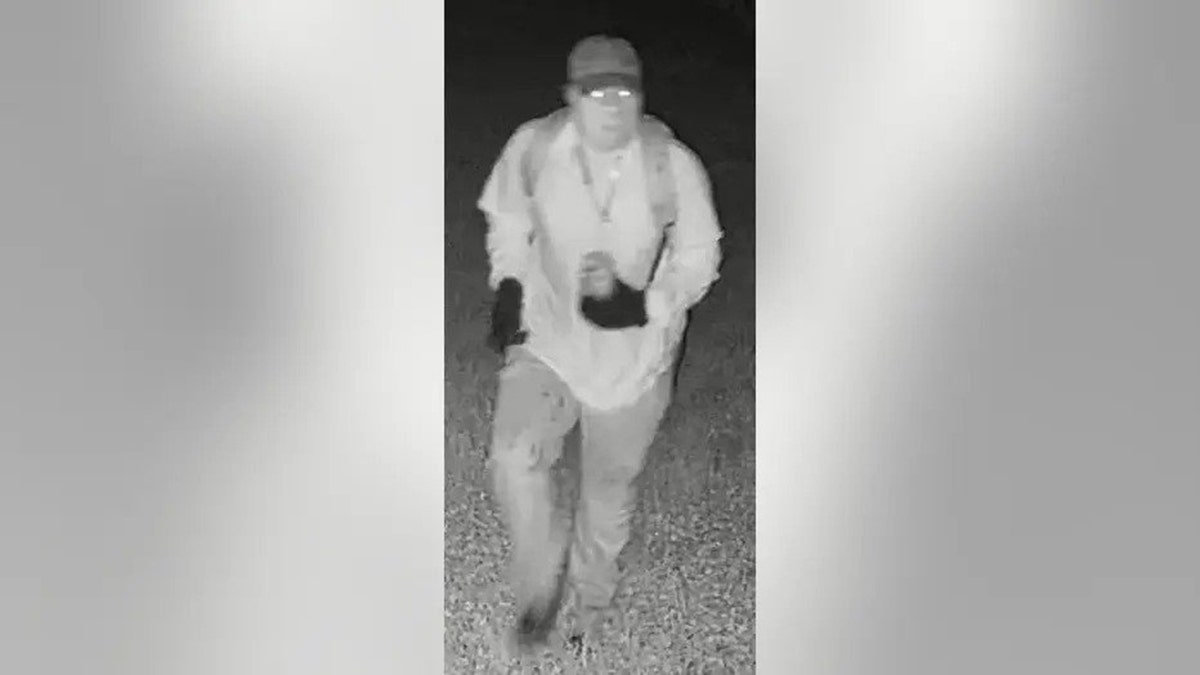 "The Montgomery County Sheriff's Office and The Montgomery County Fire Marshal's Office take this case seriously," Montgomery County Sheriff Rand Henderson said in post on Facebook. "Religious freedom and the safety of all the citizens of Montgomery County, regardless of religious affiliation, is something both agencies are sworn to protect. This type of behavior will not be tolerated in our County."
The sheriff's office released the surveillance footage from the fire along with a photo of a suspect in the case. 
Deputies described the suspect as a White or light-skinned male, wearing a dark baseball cap, black boots and carrying a backpack.
REPORTED STANFORD UNIVERSITY HIT-AND-RUN INVESTIGATED AS POSSIBLE HATE CRIME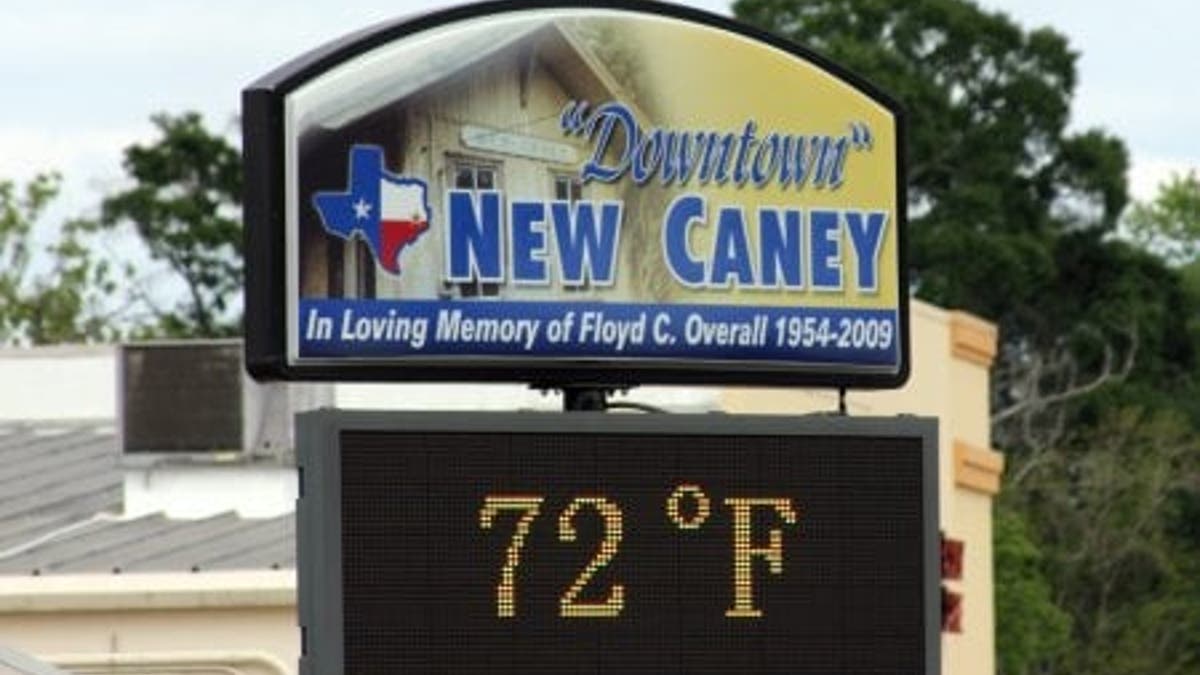 "We understand that incidents like these can cause anxiety and concern among our residents. We urge everyone to remain calm and patient as the investigation progresses," Henderson continued in his statement on Facebook. 
IOWA FIREFIGHTER CHARGED WITH SEVERAL COUNTS OF ARSON AFTER SETTING, RESPONDING, EXTINGUISHING FLAMES: POLICE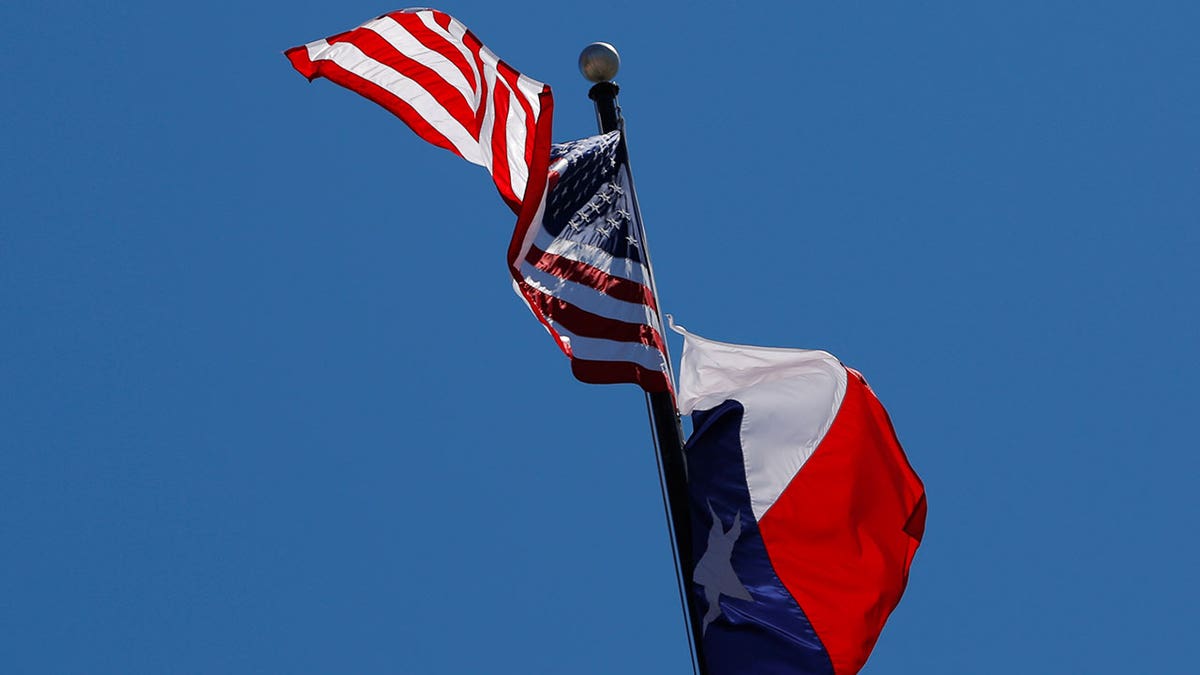 Authorities say the circumstances and motives behind the incident are under investigation, and they are urging anyone with information to contact them by calling (936)760-5800 option 3 and referring to case number 23S000489.
The Montgomery County Sheriff's Office and Huyen Trang Buddhist Temple did not immediately respond to Fox News Digital's request for comment. 
Read the full article here