Michael J. Fox opened up about overcoming fear after battling Parkinson's disease for more than three decades.
During a recent interview with "CBS Mornings," the 62-year-old retired actor, who was diagnosed with the progressive brain disorder in 1991, admitted he "always" has moments of depression and uncertainty. However, Fox explained he focuses on staying optimistic even during his most challenging times. 
"The positivity is really sincere. I really feel it, and it's genuine," the "Back to the Future" star said. "But it's hard fought, and it's hard won, I should say.
"We can find ways to just give ourselves a break, give ourselves credit for getting through life on life's terms. And, in order to do that, you have to stop and say 'It's not that bad. It's not that bad.'
MICHAEL J. FOX DETAILS FEARS FOR HIS FAMILY AS HE DEALS WITH PARKINSON'S DISEASE
"They say the absence of fear is faith."
In 1998, Fox publicly revealed his diagnosis for the first time. After retiring from acting, Fox dedicated himself to the Michael J. Fox Foundation, a nonprofit he co-founded in 2000 to help find a cure. The foundation has led to over a dozen clinical trials and therapeutic programs and is a resource for those who have been previously diagnosed or are newly diagnosed.
During his interview with "CBS Mornings," the Canada native reflected on his decision to take up the fight against the disease on behalf of others living with Parkinson's. 
"They didn't have money. They didn't have a voice," Fox told the outlet. "And I thought, 'Well, I could step in for these people and raise some hell.'"
LIKE WHAT YOU'RE READING? CLICK HERE FOR MORE ENTERTAINMENT NEWS
Over the years, the Michael J. Fox Foundation has raised over $2 billion in funding for research and development of better treatments for people living with Parkinson's. In April, an international team of researchers conducted a clinical study led by Fox's foundation that resulted in a breakthrough in the understanding and treatment of Parkinson's.
Through the study, scientists found a protein in spinal fluid that can help detect Parkinson's in people living with the disease as well as individuals who have not yet shown any symptoms.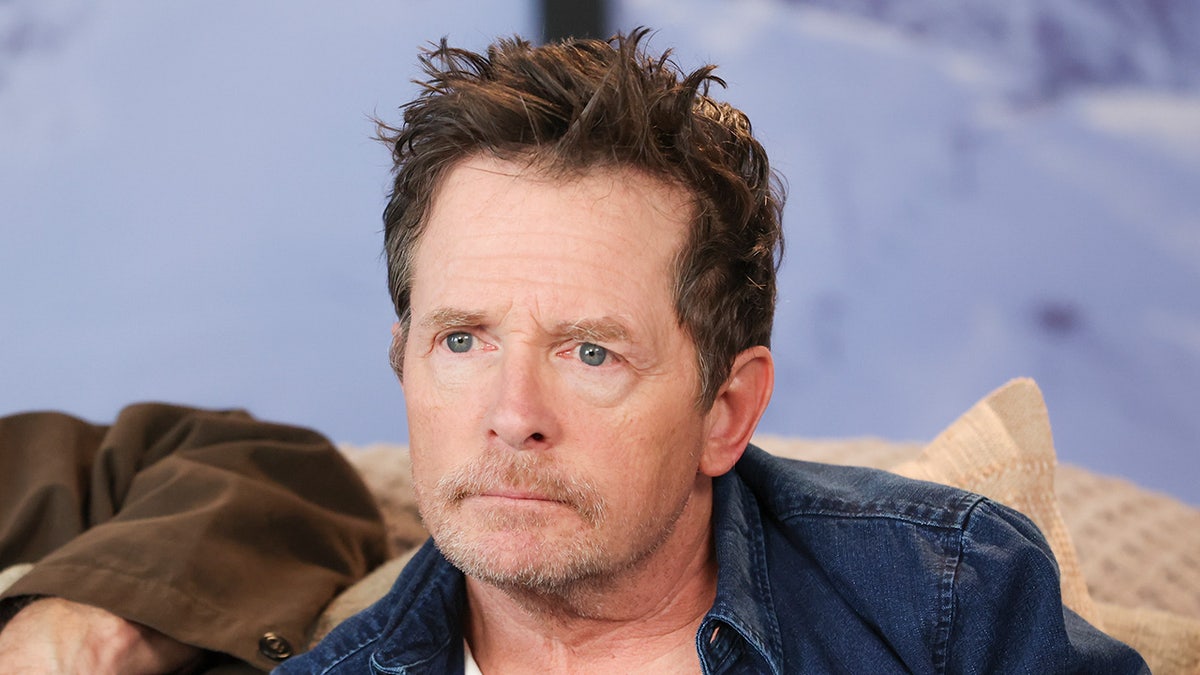 The discovery enabled researchers to develop a lab test that could determine if a person has Parkinson's or is at risk of developing the disease. In addition to improving diagnostics, it also could be used to develop new treatments for the disease. 
"It's not a cure," Fox told "CBS Mornings." "But it's a big spotlight on where we need to go and what we need to focus on.
"So, we know that we are on the right path, and we are very proud."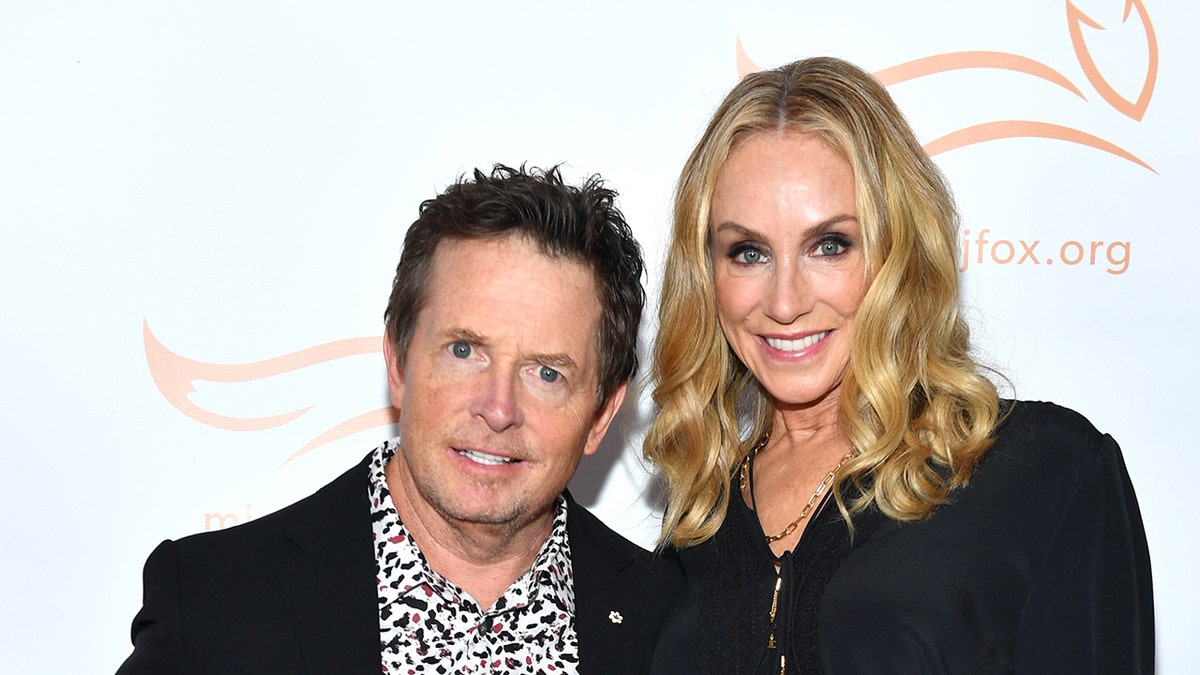 Fox also reflected on having the support of his wife of 35 years, Tracy Pollan, throughout his fight with Parkinson's.
The "Spin City" alum and the 63-year-old actress, who met on the set of the hit sitcom "Family Ties," have been married since 1988. They share son Sam, 34, twin daughters Aquinnah and Schuyler, 28, and daughter Esmé, 22.
"She's an amazing person and has gone through a lot. It's no small thing," Fox said of Pollan. "I didn't know what to expect, and neither did she.
"But she had indicated to me by saying, 'For better or for worse and (in) sickness and in health,' that she was going to hang on and get me through it or go through it with me. And she has for 30, 35 years.
"At any time, she would have been forgiven to say, 'I'm just gonna step out,'" he added. "But she didn't do that." 
Read the full article here