A Marine Corps recruiter is under investigation after releasing a self-published memoir that described his sexual relationship with a young potential recruit.
Gunnery Sgt. Christopher Champagne, 36, published the memoir last month, which detailed his "scandalous romantic relationship" with a "young woman … who wanted to join [the military]," sparking a Marine Corps investigation, according to a report from Military.com.
Excerpts of the book, reviewed by Military.com before it was taken offline, detailed the Marine Corps recruiter retelling the story of sexual encounters he had with a young recruit in Texas "who needed consent from her parents to join the military," an indication the recruit was likely under 18 years old.
According to the report, a spokesperson for Champagne's recruiting command said the recruiter was removed from his position pending the results of an investigation that directly resulted from the publishing of the memoir.
ARMY MAKES MAJOR CHANGE TO RECRUITING BATTLE PLAN AS SHORTFALL IN NEW SOLDIERS PERSISTS
"The kind of conduct that we're discussing is absolutely not representative of Recruiting Station Fort Worth, 8th Marine Corps Recruiting District or the Marine Corps at large," Capt. Bryanna Kessler said.
"We don't support people who don't conform to our … ethos," she added. "And if people aren't willing to abide by those, they are no longer welcome to serve in our ranks. … That is not representative of what we as an institution believe in."
The young recruit, who was not publicly identified, was referred to as "Cosette" in the book, an apparent fictional name change made by Champagne, who boasted that he was telling a "true story" but that some details had been changed, such as names.
"My memoir is a true story about a scandalous romantic relationship," the Kickstarter campaign read. "Cosette was a much younger woman with an affinity for older men, but we connected through discussions of overcoming suicide, assault, and abuse."
In the book, Champagne describes himself as recently divorced and suffering from depression that at one time led to a suicide attempt.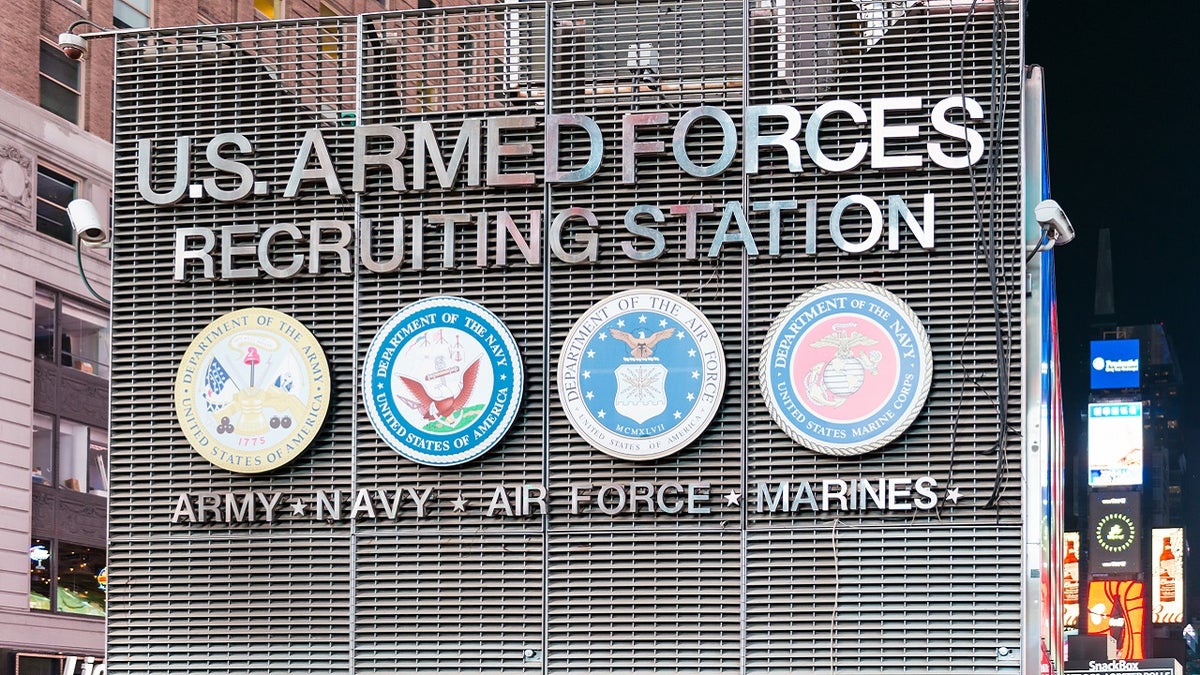 CLICK HERE FOR MORE US NEWS
"I felt like I had lost so much, but pursuing a relationship with Cosette would mean I would have to risk it all," the description of the book read, according to Military.com.
Champagne described in the book how he was at one point "presented with a no-contact order for Cosette and her father" and "was told I was under investigation for sexual harassment and sexual assault." In other parts of the book, Champagne described the young recruit as a "gift" from another recruiter and detailed how he would exchange messages with her on social media and that Cosette stayed with him "three or four nights a week."
Champage also wrote that the young recruit would tell her parents that she was going to see a friend and also described having to hide "that he had unprotected sex with her." The former recruiter also wrote that he was "willing to risk my career to save her and protect her," noting that their relationship was something that "we could never have."
The report noted that military recruiters are typically mandated to sign a prohibited activities acknowledgment, which bans those serving in that role from "develop[ing], attempting to develop, or conduct[ing] personal, intimate, or sexual relationships with a recruit."
"This includes, but is not limited to, dating, handholding, kissing, embracing, caressing, and engaging in sexual activities," the form typically reads.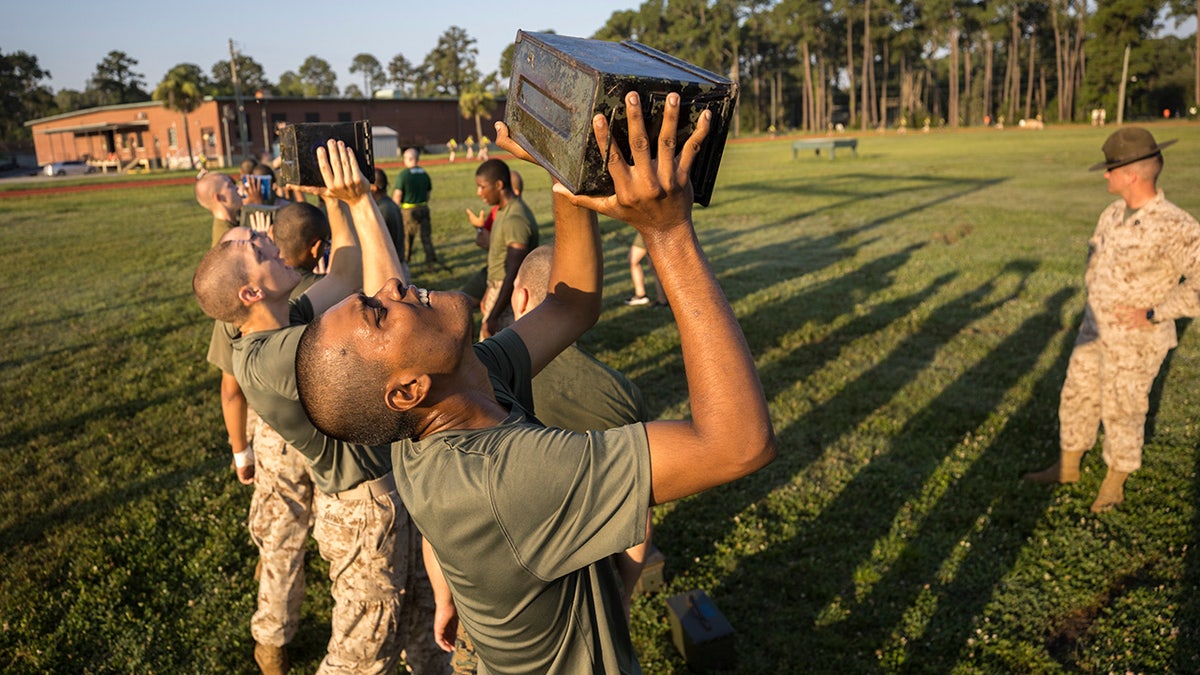 According to Kessler, the Marines have also been able to contact the young recruit's family to ensure "that the family understood that the justice system is at work, the command has taken action. He is not in contact. … She's not in any danger of being contacted by him."
Kessler also noted that the Marines and the Naval Criminal Investigative Service (NCIS) were working together to investigate Champagne, though the service's investigative agency would not confirm the investigation.
"NCIS takes allegations of criminal sexual misconduct very seriously," NCIS spokesperson Jeff Houston told Military.com. "Out of respect for the investigative process and to protect victim's privacy, NCIS does not comment on, confirm details relating to, or confirm the existence of ongoing investigations that involve allegations of criminal sexual misconduct."
NCIS did not immediately respond to a Fox News request for comment.
Read the full article here