Former Film Academy President and Hollywood cinematographer John Bailey has died at the age of 81.
The Academy of Motion Picture Arts and Sciences said the cinematographer died Friday and included a statement from his wife, Carol Littleton.
Bailey died "peacefully in his sleep" in Los Angeles, his wife, Littleton, said in a statement distributed by the film academy.
ACADEMY PRESIDENT JOHN BAILEY REPORTEDLY UNDER INVESTIGATION FOR SEXUAL HARASSMENT
His career spanned over four decades, from 1978 until 2022, as he worked on a range of films from "Ordinary People," "Groundhog Day" to "How to Lose a Guy in 10 Days."
Bailey was the first cinematographer to preside over the Academy from 2017 until 2019.
He led the Academy during a tumultuous time in the film industry.
The Oscars experienced falling ratings, controversies over the homogeneity of its choices (#OscarsSoWhite) and the infamous envelope flub in 2017 that marred the best picture win for "Moonlight." 
SCANDALS AND DRAMA AT THE OSCARS OVER THE YEARS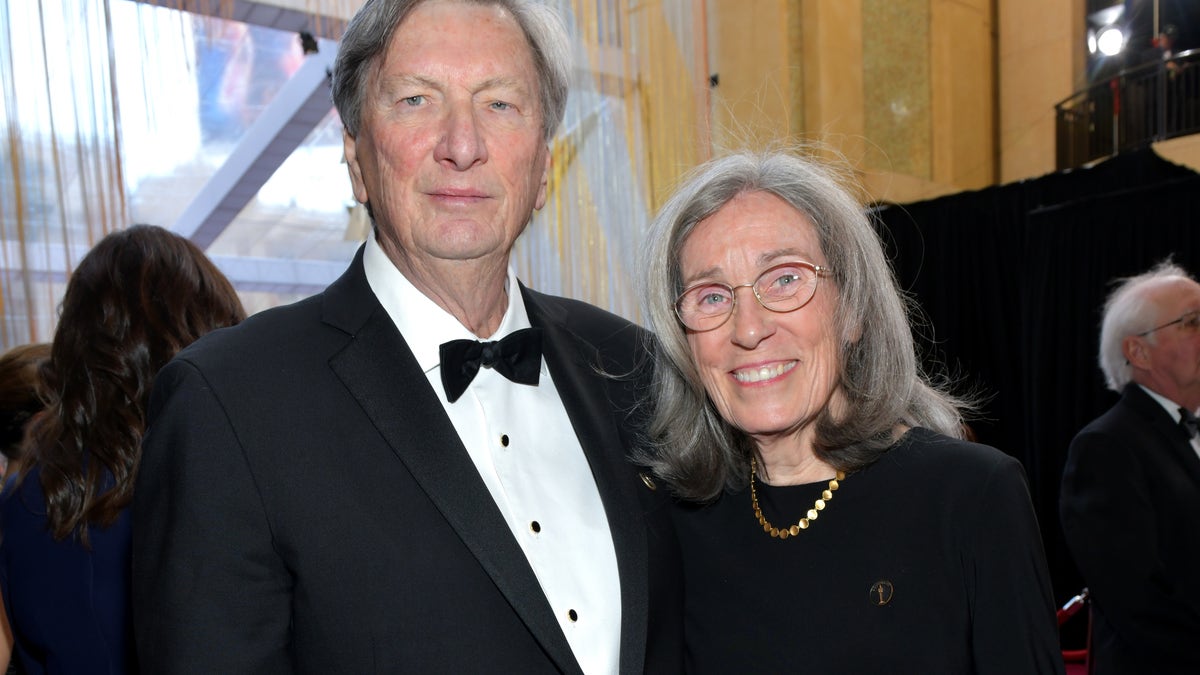 Two months into his presidency, The New York Times and The New Yorker released bombshell reports about sexual assault allegations against disgraced movie mogul Harvey Weinstein that ignited an industry-wide reckoning about power structures and abuses during the #MeToo movement.
Bailey himself was accused of sexual misconduct, but an investigation found no action was warranted and he denied the allegation.
During his time presiding over the Academy, Bailey made efforts to change the Academy Awards ceremony.
TOP OSCAR WINNERS THROUGHOUT HISTORY 
In 2018, the Academy announced the Oscars would add a popular film award and shorten the telecast by bumping the presentation of certain categories to commercial breaks.
"We have heard from many of you about improvements needed to keep the Oscars and our Academy relevant in a changing world," Bailey and Academy CEO Dawn Hudson wrote in an email to members at the time.
LIKE WHAT YOU'RE READING? CLICK HERE FOR MORE ENTERTAINMENT NEWS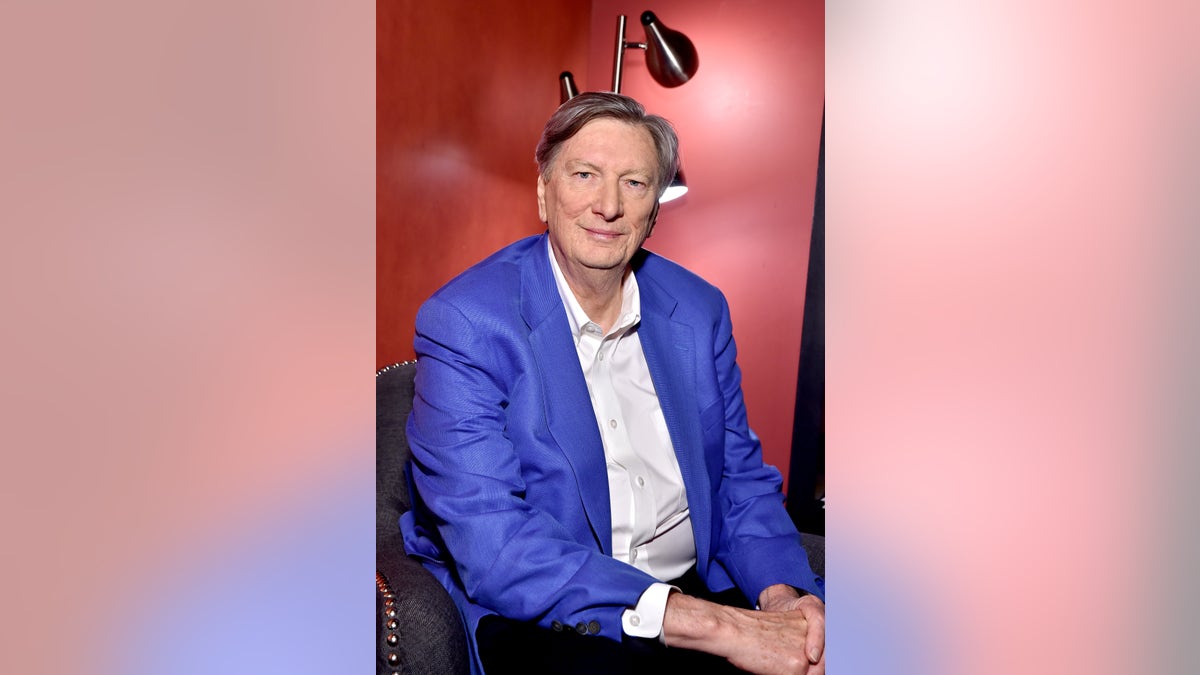 The move was largely criticized while there were concerns that the new category would, impact hits like that year's "Black Panther" out of contention for the best film award. A month later, the "outstanding achievement in popular film" award was tabled.
The Oscars are ever-evolving, with more changes since Bailey's time as president. In his view, the Oscars could not be a static entity. Instead, he told the Associated Press in 2018, the statuette "is a symbol of excellence in an ever-changing industry. And what we're trying to do is keep up with those changes and honor those changes. It's not like it's frozen in time, these awards."
Meanwhile, the American Society of Cinematographers recognized Bailey with the Lifetime Achievement Award in 2015. He also received the Lifetime Achievement Award in 2019 at EnergaCAMERIMAGE Film Festival.
Bailey is survived by Littleton, who was a former Academy governor and film editor and nominated for an Oscar for "E.T. The Extra-Terrestrial."
The Associated Press contributed to this report.
Read the full article here