Israel's Office of the State Attorney announced Wednesday that a multi-agency investigation of Hamas' brutal Oct. 7 attack is now underway with the aim of bringing to justice "terrorists who have been caught or will be caught." 
It said in a statement that the State of Israel "will not put up with the murder, kidnapping and injuring civilians and security forces and with the sabotage of settlements." 
"The State of Israel will act to bring to justice terrorists who have been caught or will be caught and will demand penalties that will outweigh the severity of the horrors they have committed," it added. 
The office said Hamas' "acts of horror are being investigated in the close cooperation of the General Security Service, the police of Israel and the Israel Defense Forces, and that the investigation is being carried out in the close accompaniment of the Attorney General and his people, and under the supervision of the legal advisor to the government." 
LIVE UPDATES: ISRAEL AT WAR WITH HAMAS 
"The dimensions of the destruction are enormous and, most horrifically, included also the abduction of over 240 people into the Gaza Strip, the majority of them citizens, including toddlers, children, women and the elderly, and their brutal, explosive murder of over 1,400 citizens and security forces, including citizens of about forty foreign countries," the statement from the Office of the State Attorney continued. 
BLINKEN SAYS AFTER ISRAEL-HAMAS WAR THERE SHOULD BE 'NO REOCCUPATION' OF GAZA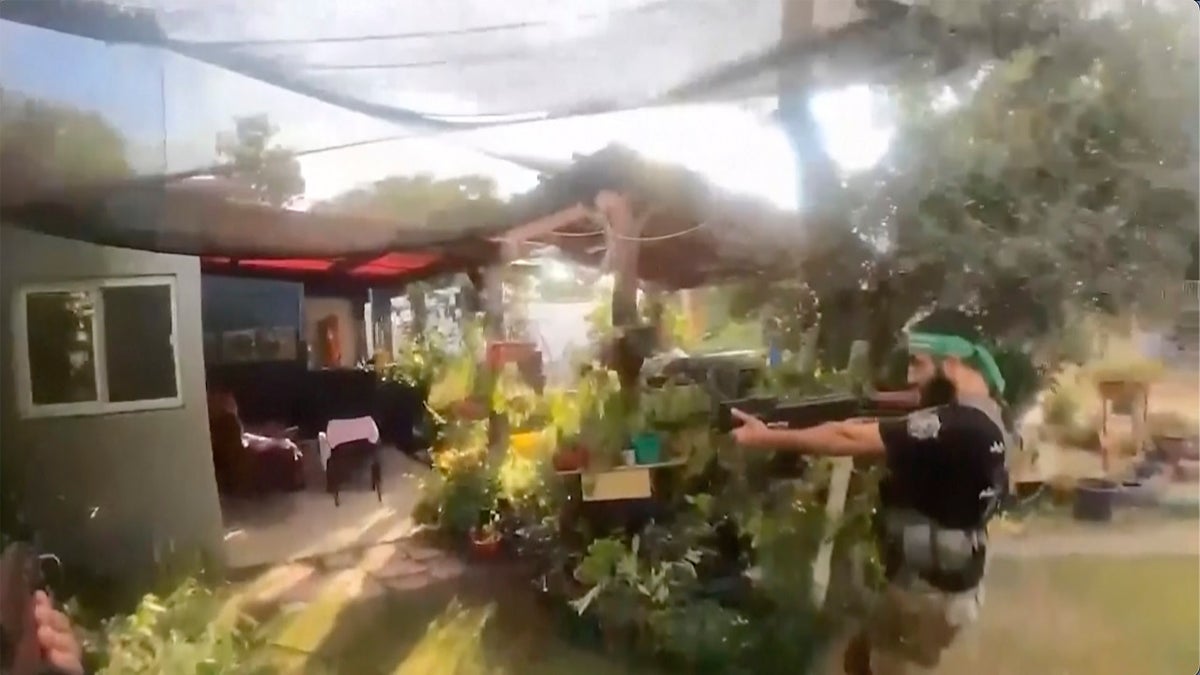 It said the goal of the investigation is to initiate "legal proceedings against those who committed these horrible acts, planned them and were involved in them." 
"Many efforts are being made, in order to optimally collect all the necessary evidence, in the most professional, fastest and sensitive way possible, by the investigative and prosecution authorities, working tirelessly for that purpose, while fighting," it concluded.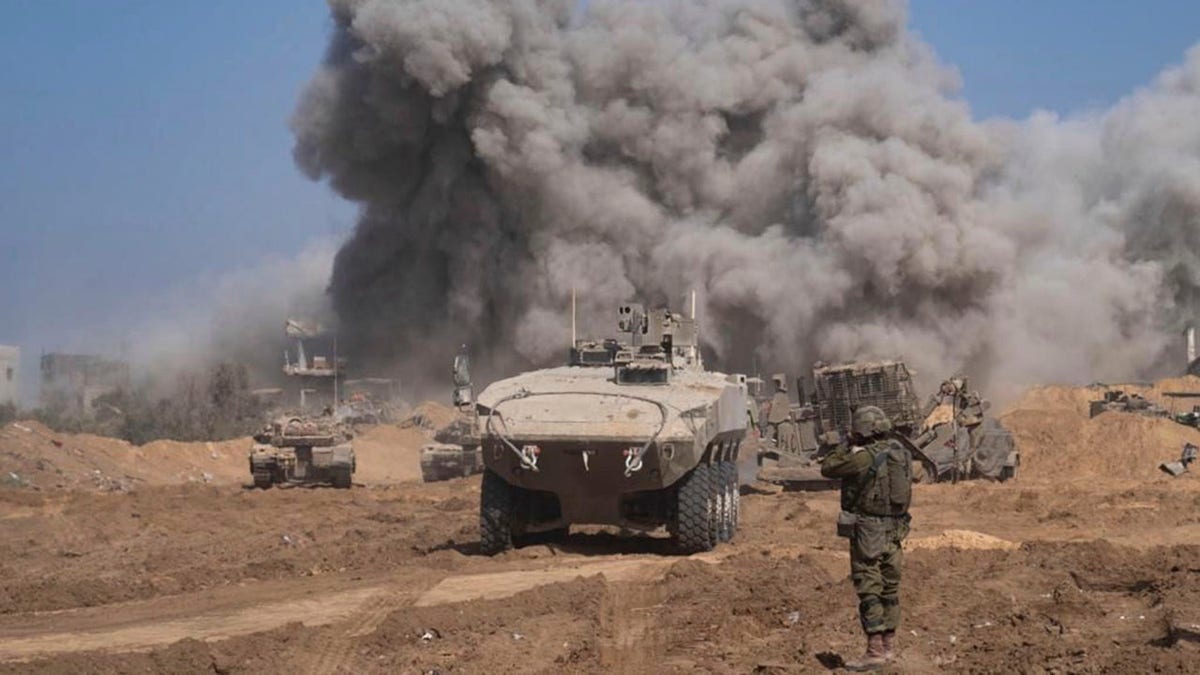 The Oct. 7 attack by Hamas in southern Israel launched the war, which surpassed its one-month mark yesterday. 
Read the full article here