An internal State Department dissent memo that was reportedly leaked to the press accused President Biden of "spreading misinformation" about the Israel-Hamas war and claimed Israel is committing "war crimes." 
Axios reported that it obtained a "scathing" memo that was signed by 100 State Department and USAID employees that suggested Biden's continued support of Israel has made him "complicit in genocide" as the Jewish state continues to retaliate after Hamas killed at least 1,400 civilians during the Oct. 7 terror attack. 
"Some of the memo's language echoes that of progressive activists in the U.S., whose anger and protests over Biden's handling of the war have rippled through the Democratic Party — and created a new challenge for the president's 2024 campaign," Axios reported. 
NEWSROOMS PRESSURED BY PRO-PALESTINIAN LEFT OVER COVERAGE OF ISRAEL WAR WITH HAMAS
The memo does not offer specific examples of what "misinformation" Biden has helped spread, according to the report. 
Hamas kidnapped hundreds of civilians, including children and the elderly, during the Oct. 7 terror attack. The memo recommended that the U.S. government advocate for the release of the hostages, but lumped in "thousands" of Palestinians it claimed are being held in Israel. 
"The memo, transmitted to the State Department's policy office on Nov. 3, opens by noting the 'recent atrocities committed by Hamas on October 7th' — a reference to Hamas' attack on Israel that killed 1,400 people and ignited the war. For the most part, however, the memo's authors focus on Israeli Prime Minister Benjamin Netanyahu's counterattack on Hamas in Gaza," Axios reported. 
"Biden has backed Israel's response while expressing concern about humanitarian issues in Gaza, but the memo says Biden should do more to question Israel's actions," Axios continued. "Those actions — which have included cutting off electricity, limiting aid and carrying out attacks that have displaced hundreds of thousands of Palestinians — 'all constitute war crimes and/or crimes against humanity under international law,' the memo alleges."
The White House did not immediately respond to a request for comment. 
HAMAS TELLS NY TIMES IT HOPES WAR WITH ISRAEL IS 'PERMANENT,' PAPER SAYS HAMAS NOT INTERESTED IN GOVERNING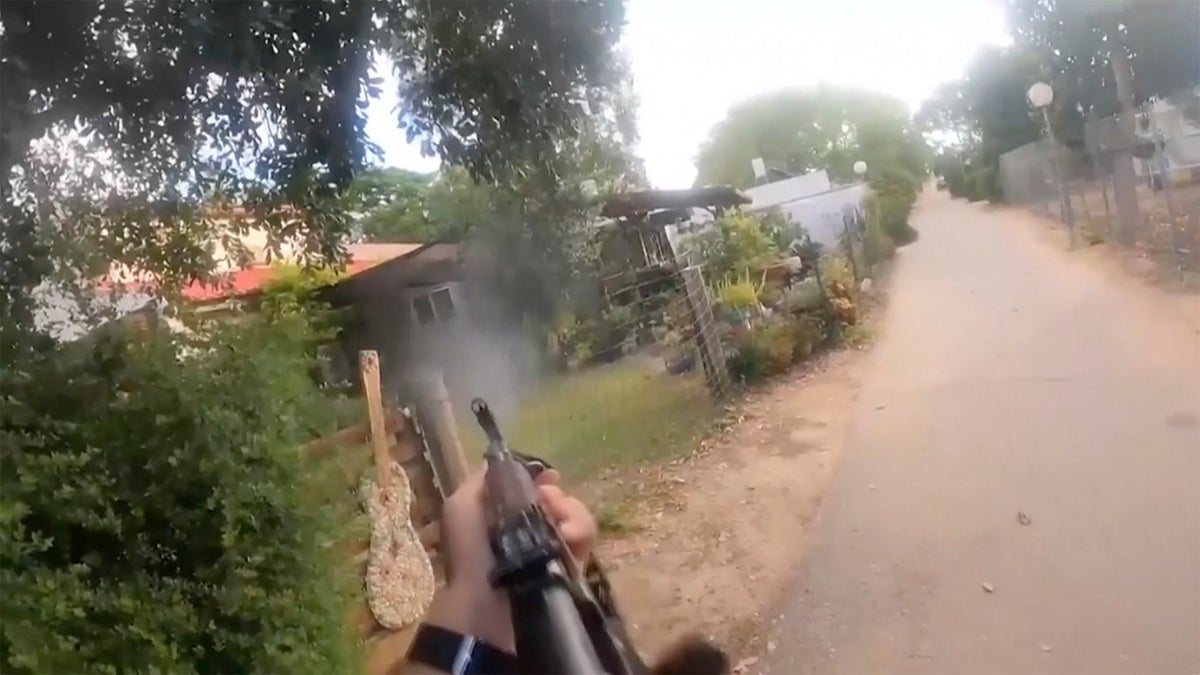 Axios' Hans Nichols noted that the letter also "criticized Biden for 'questioning the number of deaths' in Gaza." However, statistics from the Hamas-run Health Ministry are known to be unreliable. 
"Throughout the document, there are broader critiques of U.S. policy in the Middle East and what the authors call a failure to advance a viable path to a two-state solution in the conflict between Israel and Palestinians, which Biden has said he supports," Nichols wrote before noting "dissent memos are supposed to stay within the building, but sometimes they are leaked to the media."
The State Department told Axios it is "proud there is an established procedure for employees to articulate policy disagreements directly to the attention of senior department leaders without fear of retribution." 
"We understand — we expect, we appreciate — that different people working in this department have different beliefs about what United States policy should be," a State spokesperson added.
ISRAELI OFFICIAL SAYS MEDIA REPORTS EMPOWERING TERRORISTS: 'IT'S WHAT TERROR USES'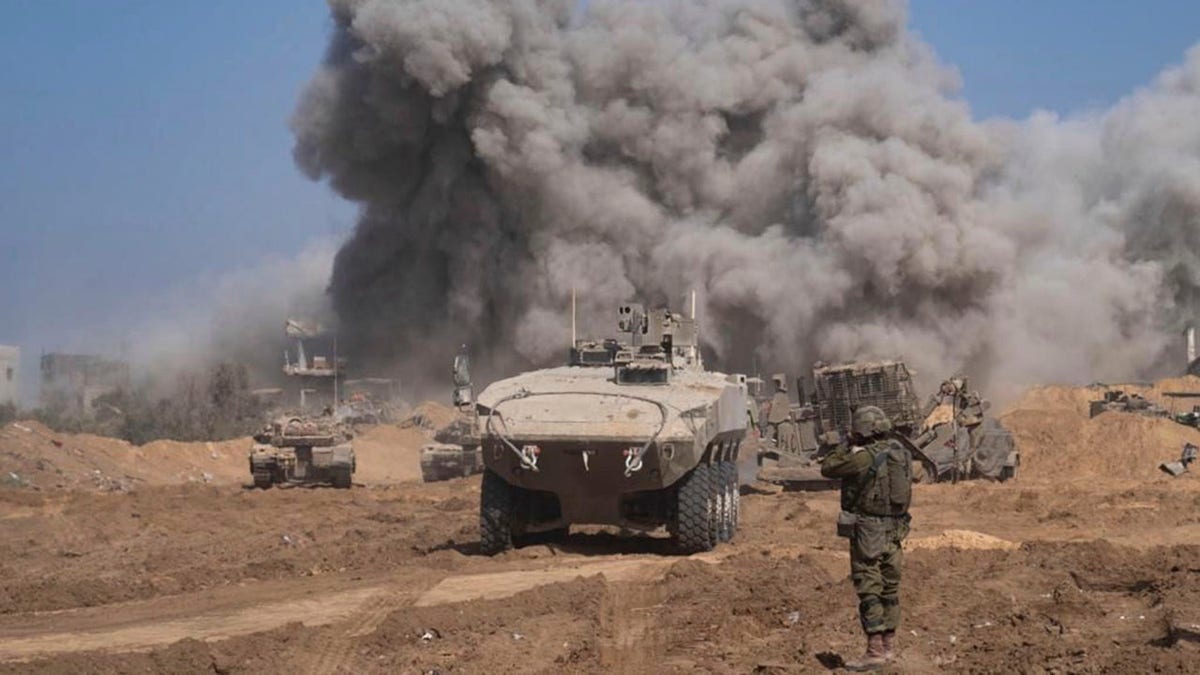 The State Department did not immediately respond to a request for additional comment. 
There remain up to 239 Hamas hostages in Gaza, and 10 of them are believed to be Americans. The Hamas-run Gaza health ministry claims more than 11,000 Gazans have been killed in the fighting, though they do not distinguish between Palestinian civilians and Hamas terrorists.
Fox News' Anders Hagstrom contributed to this report. 
For more Culture, Media, Education, Opinion and channel coverage, visit foxnews.com/media.
Read the full article here