Horse trainer Todd Pletcher has been suspended for 10 days and fined $1,000 stemming from a positive drug test taken on Forte, the morningline favorite of the Kentucky Derby who was scratched with an injury just hours before the race.
Forte crossed the finish line first at the Hopeful Stakes in Saratoga on Sept. 5 but was disqualified after testing positive for meloxicam.
Forte's owners, Mike Repole and Vincent Viola, will also forfeit their $165,000 in winnings.
Pletcher has appealed the suspension, thus allowing him to work leading up to the May 20 Preakness Stakes.
Forte was scratched from the Derby with a foot injury, and he will not race next Saturday in Baltimore. His injury, though, was far from the biggest controversy at the racetrack that week.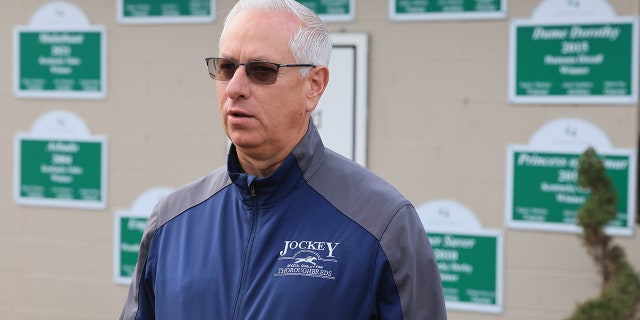 MAGE WINS 149TH KENTUCKY DERBY
Leading up to the race, seven horses died of multiple causes. One of them was supposed to run in the Derby, and two of them died in the undercard leading up to the race.
Pletcher was inducted into the United States Racing Hall of Fame in 2021.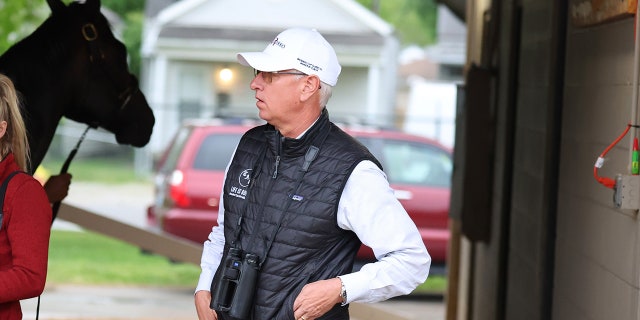 The 55-year-old has five Triple Crown race victories, including two in 2017 with Always Dreaming winning the Derby and Tapwrite taking home the Belmont.
The Associated Press contributed to this report.
Read the full article here