Police in central Florida are seeking the public's help in identifying people allegedly involved in a fight inside a Publix grocery store on Thursday that turned deadly.
The male victim, who has not been identified, entered the Publix in Polk County's Northgate Shopping Center at around 1:35 p.m. Thursday, followed by a group of men, according to the Winter Haven Public Safety Department.
An altercation took place between the victim and the group, which led to a physical fight and the victim being stabbed. Police said the group of men then ran out of the store and fled the scene.
Details surrounding a potential motive or what led up to the fight were not immediately available.
POLICE ARREST SUSPECT IN DEADLY NYC STABBING OF POET CAUGHT ON CAMERA
The victim was dropped off at the entrance to the Winter Haven Hospital Emergency Department, where he was pronounced dead. 
The driver who brought the victim to the hospital did not stay on site, according to police.
CURFEW ENFORCED IN DC TO DETER YOUTH CRIME AFTER DEADLY STABBING OVER MCDONALD'S SAUCE PACKET
Winter Haven authorities released photos of the group believed to be involved in the altercation on Facebook Thursday night.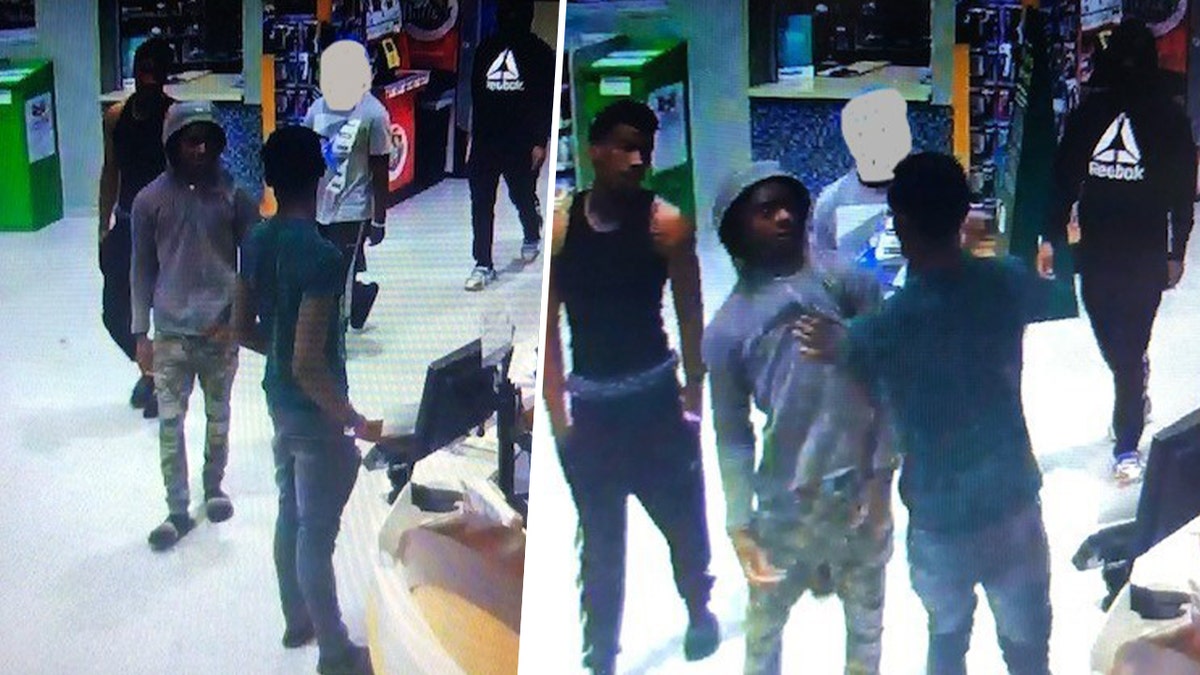 CLICK TO GET THE FOX NEWS APP
Anyone with information on the people seen in the pictures can call Detective Maldonado at 863-837-0946 or 863-401-2256. 
Those who wish to stay anonymous can contact Heartland Crime Stoppers at 1-800-226-8477. Tips leading to an arrest in this case could be eligible for a cash reward of up to $5,000.
Read the full article here