A convicted murderer was arrested in Lakeland, Florida, after waiting at his son's bus stop and assaulting one of two boys who jumped his son, according to police.
The Polk County Sheriff's Office said in a press release that 47-year-old Jarrett Garrett McCabe was seen Tuesday by a DoorDash driver hitting a 16-year-old boy in Lakeland.
When detectives spoke to McCabe, he allegedly said he was informed by a neighbor Monday that two boys jumped McCabe's son a few weeks ago.
FLORIDA MAN ADMITS TO SETTING FIRE TO SALVATION ARMY BUILDING BECAUSE HE FELT MISTREATED: POLICE
Investigators learned that McCabe's son got into a fight with one of the boys a few weeks ago, and with the other boy Monday. The boy was not jumped in either incident, the sheriff's office said.
After hearing that his son may have been jumped by the two boys, McCabe went to the bus stop and waited to see if they would fight with his son again.
Instead of waiting, the sheriff's office said, McCabe confronted the two boys as soon as they got off the bus.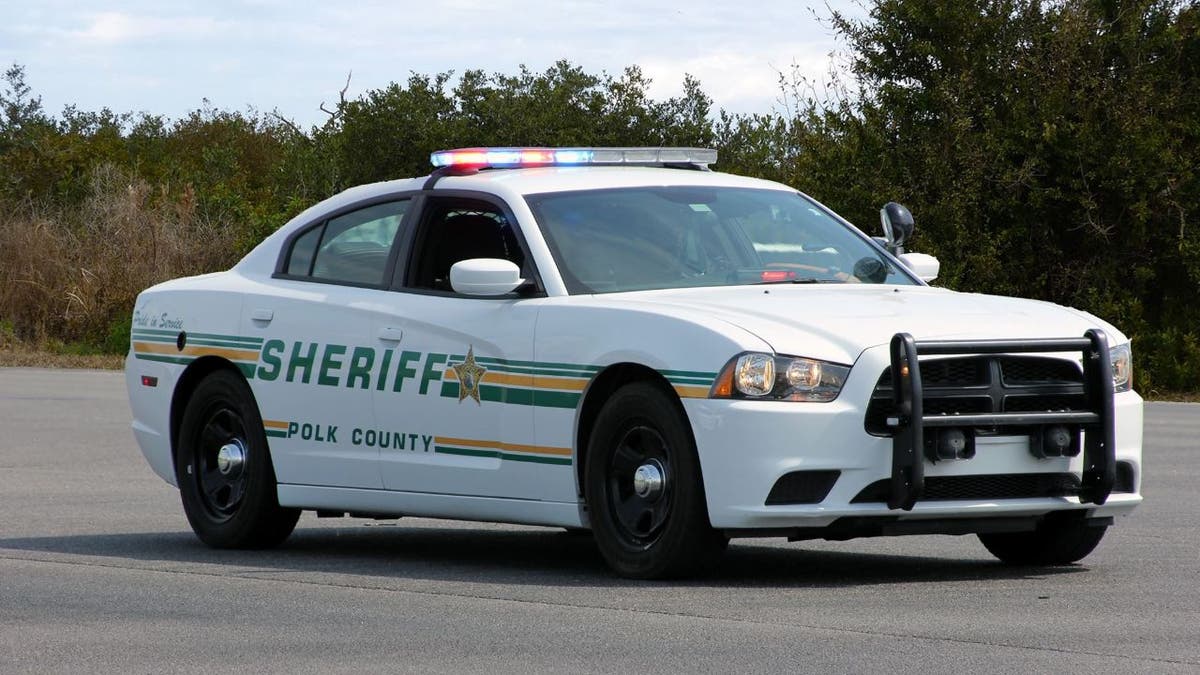 McCabe told detectives he slapped one of the boys with an open hand across the face, but witnesses told detectives the suspect punched the boy in the face, then twice in the stomach.
The boy McCabe allegedly punched on Tuesday was the one his son had an altercation with a few weeks ago, the sheriff's office said, and the other teenager was on the scene when the adult struck the teenager. 
McCabe was ultimately arrested and charged with simple assault.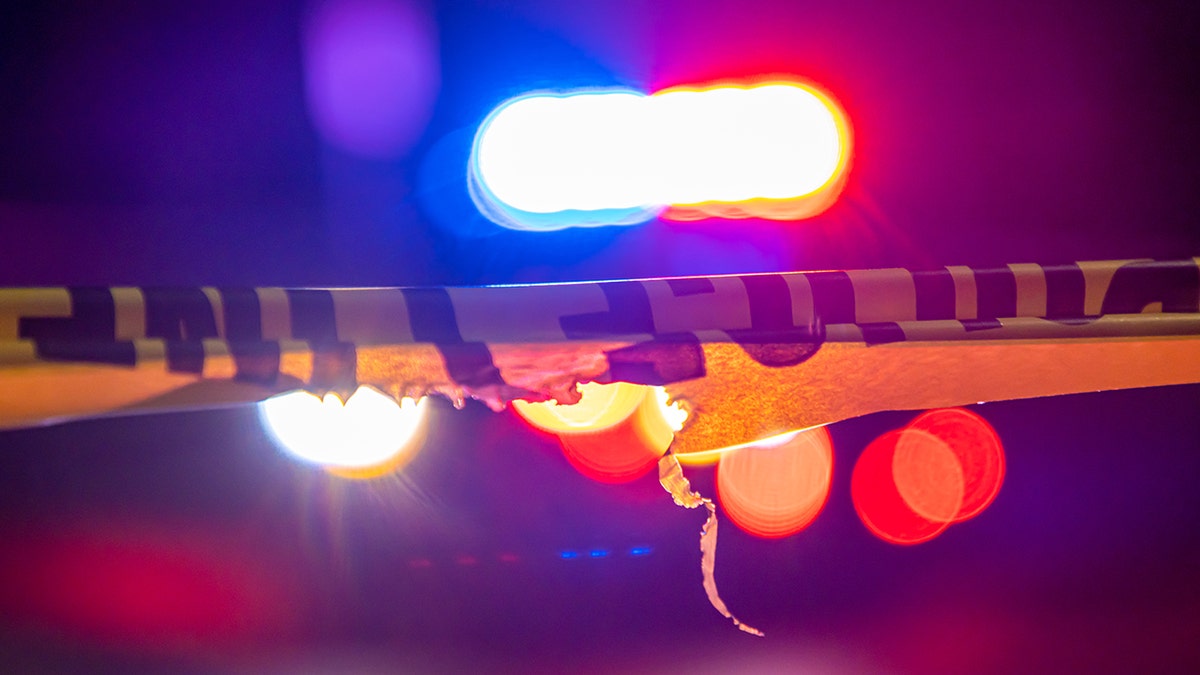 "It's understandable that a dad would be upset about his son getting jumped, but waiting at a bus stop to beat-up a kid is not the kind of example you want to be setting for your child," Polk County Sheriff Grady Judd said. "Based on this and his criminal history, he clearly has anger-management issues."
After the altercation Monday, the boy and his mother apologized to McCabe for fighting with his son.
McCabe has a violent criminal history with prior convictions of second-degree murder, aggravated assault with a weapon and shooting/throwing a deadly missile into a building or vehicle. 
He was sentenced for the crimes and released after serving six years and 11 months in a Florida state prison.
Read the full article here