A Florida dentist on trial for the murder of his ex-brother-in-law was found guilty by a jury for a crime that took place over nine years ago.
Charles "Charlie" Adelson was found guilty of first-degree murder, conspiracy to commit first-degree murder and solicitation to commit first-degree murder after he hired a pair of hitmen to kill prominent Florida State University law professor Daniel Markel.
Investigators with the Tallahassee Police Department said Markel dropped his children off at daycare around 8:50 a.m. on July 18, 2014, roughly five miles from his home. He then made his way to Premier Health and Fitness Center, where he arrived around 9:12 a.m., according to a probable cause affidavit shared online in 2016.
TRIAL DATE SET FOR FLORIDA DENTIST ACCUSED OF HIRING HITMEN TO KILL SISTER'S EX-HUSBAND
Police learned that a Toyota Prius followed Markel not only into the parking lot of the fitness facility, but also trailed the Markel's vehicle before and after his time in the gym.
"Investigators believe the suspects in the Prius followed the victim throughout the morning and back to this residence, where the victim was shot in the head as he sat in his car," the affidavit states. "Markel's neighbor heard what he believed to be a gunshot and looked out the window, where he saw a small silver or light-colored vehicle, resembling a Prius, backing out of the victim's driveway." 
Markel was taken to a nearby hospital where he ultimately died.
MAN BUSTED RECORDING CHILD IN DISNEY WORLD RESORT BATHROOM: POLICE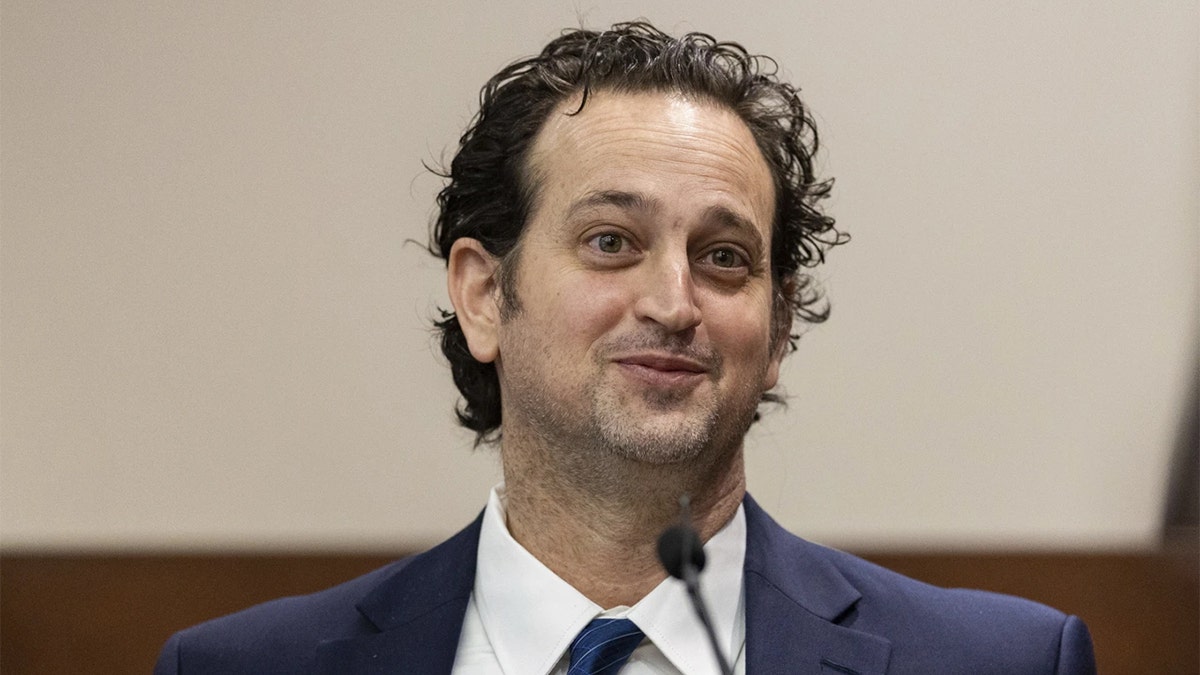 Adelson's sister, Wendi Adelson, was Markel's ex-wife, with whom he shared two children. Charlie Adelson was arrested in April 2022 after being indicted by a grand jury.
Adelson's trial began on Oct. 26, and prosecutors contend that he paid to have Markel killed after Adelson's sister lost a bitter custody battle, according to the Associated Press.
Adelson claims investigators got it wrong, and while he knew shortly after the murder that his ex-girlfriend's friends were killers, he didn't say anything because he thought his life was in danger.
FLORIDA MAN ACCUSED OF DRUGGING SPOUSE WITH ALLERGY MEDICINE IN $333K LIFE INSURANCE PLOT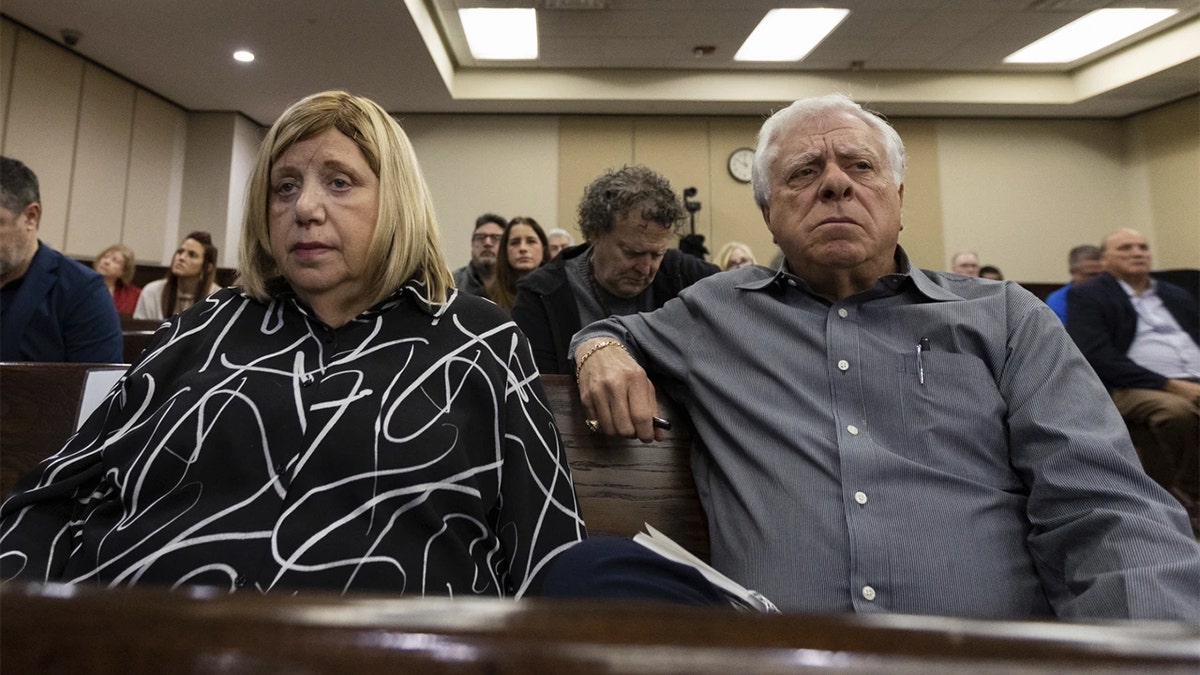 Under questioning last week, Adelson admitted that he paid the killers money after the fact, but said it was only because he was being threatened. The tie between Adelson and the killers was his ex-girlfriend, Magbanua, who came to Adelson's home after the slaying and admitted her friend killed Markel. She then told Adelson he needed to pay more than $300,000 in 48 hours or be killed, too.
Prosecutor Georgia Cappleman attempted to find holes in the story, saying nobody put a gun to the defendant's head when he handed Magbanua $138,000 in cash and arranged a layaway plan for the rest of the money. Cappleman also noted Adelson spent the night with Magbanua before she left with the money the next day. Even after the two broke up, he continued to give her expensive gifts, put her on his dentistry payroll and paid her $3,000 a month to pass on to the extortionists.
FLORIDA MAN WHO RAISED THOUSANDS ON GOFUNDME AFTER SPOUSE'S MURDER NOW SUSPECTED IN SLAYING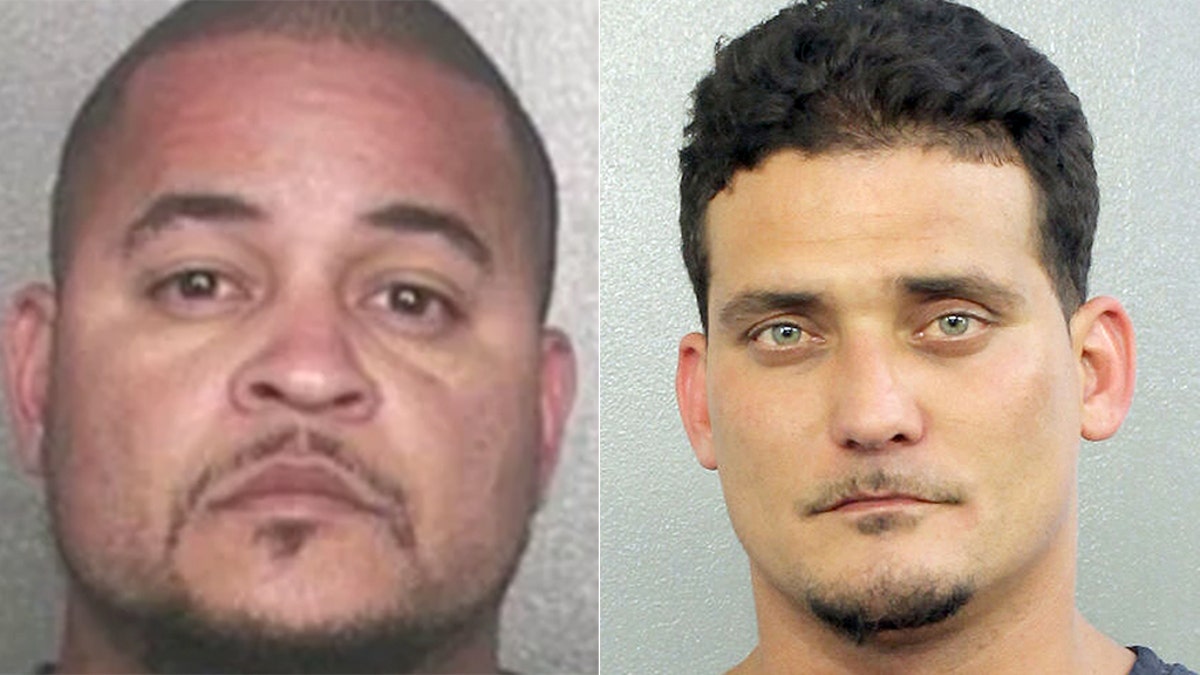 Prosecutors also contend that Magbanua hired Sigfredo Garcia, the father of her two children, to commit the murder and that Garcia enlisted the help of his childhood friend, Luis Rivera. Magbanua and Garcia were convicted of first-degree murder and Rivera is serving a 19-year sentence after pleading guilty to second-degree murder in exchange for testifying against Garcia and Magbanua.
Adelson was remanded to custody and his sentencing is scheduled for Dec. 12.
The Associated Press contributed to this report.
Read the full article here