The former police chief of a New York City suburb begged to buy a woman's cellphone – seemingly because it contained information that could be used against him in a sex harassment probe, newly surfaced audio shows.
"I haven't done anything with my phone. My phone is in my hands, OK?" the woman is heard saying in the 2018 recording, obtained by Fox News Digital. "My phone is in my hands. Haven't given it to anyone," she said.
"Can I buy it from you? Just so I can sleep at night?" Michael Olsey, then chief of the department in affluent Harrison, New York,  is heard saying in the undated recording.
When Olsey resigned in 2018, town government officials were already aware of the contents of the recording, sources said. A report from town investigators later found Olsey didn't violate the town's sexual harassment code.
Olsey had been accused by another who worked in his department of harassment, sparking the investigation. The woman on the record was identified as Angela Bommarito, a former firefighter who claimed she had faced sexual harassment in a case separate from Olsey's.
The recording appears to show Olsey fearful that information on Bommarito's cellphone may have bolstered the case of a female police officer against him.
Although it's not clear from the audio what exactly may have been contained on the cellphone, Bommarito tells Olsey she needs to talk to her attorney and "figure out what's going on," noting "everything" a disaster.
Fox News repeatedly tried to contact Olsey on his cell numbers, but he did not respond to the requests for comment. Bommarito's attorney also did not respond to Fox's request for additional comment. 
EX-TENNESSEE COP AT CENTER OF SEX-ROMP SCANDAL CLAIMS SHE WAS SEXUALLY 'GROOMED' IN NEW LAWSUIT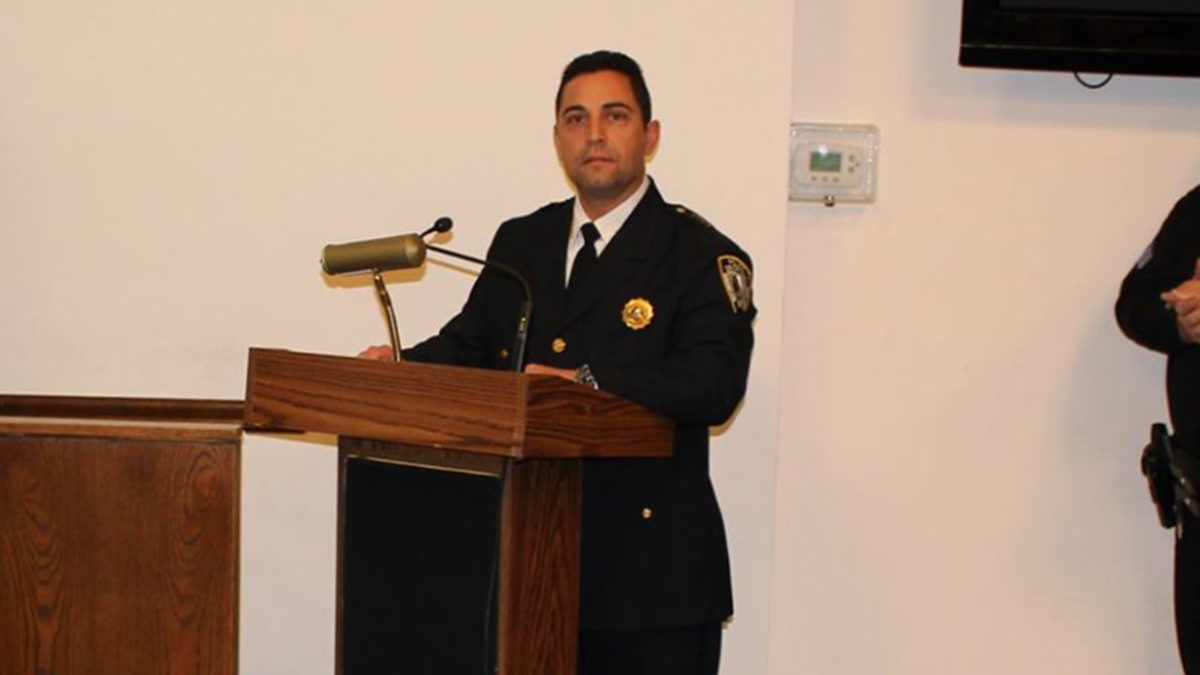 Bommarito alleged she was pushed out of the fire department after an affair with a superior officer there turned sour, and eventually the town settled with the U.S. Department of Justice in her case. As part of the agreement announced by DOJ in April of this year, Bommarito was to receive $425,000 and legal fees, called "one of the largest payments by a local government in an employment discrimination case brought by the United States on behalf of a single individual."
At the time of the secret recording — which was made on around Jan. 10, 2018 — town government had launched a probe of Olsey over claims from Det. Derka Abbate who accused the then-chief of conduct including that he texted her explicit rap lyrics.
The audio obtained by Fox News Digital appears to show Olsey admitting to sending explicit lyrics to Bommarito.
LAWSUIT FILED AGAINST KANSAS CITY GOVERNMENT OVER POLICE CORRUPTION, SEXUAL ASSAULT BY FORMER DETECTIVE
Olsey was found to have not violated the town's sexual harassment policy in a report by town investigators, the Rockland/Westchester Journal News reported back in 2018.
The New York outlet reported at the time that audio of Olsey repeatedly asking to purchase Bommarito's cell existed, and it was cited in a lawsuit against the town. Fox News Digital has now exclusively obtained the audio. 
Local town leaders did not comment when approached by Fox News Digital, including Mayor/Supervisor Richard Dionisio, who was a councilman at the time of probe into Olsey.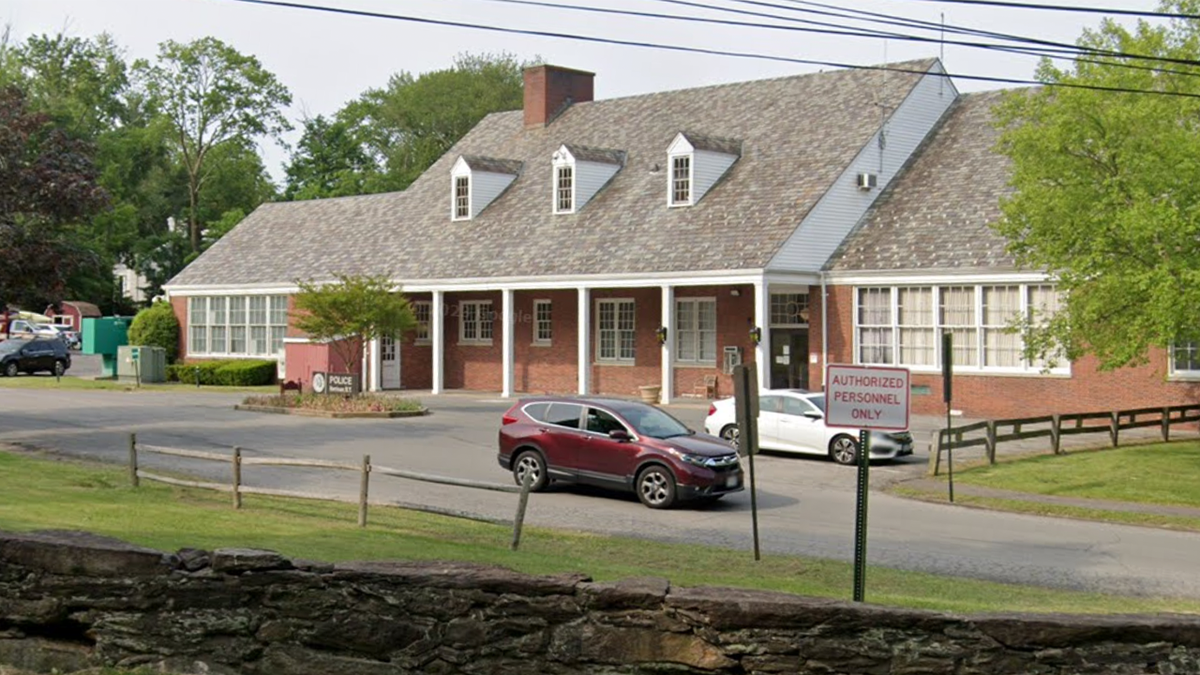 FEDERAL PROSECUTORS LOOK TO KEEP FORMER KANSAS DETECTIVE IN JAIL BEFORE TRIAL
In the recording, the man is heard asking Bommarito not to cooperate with the probe.
"I just don't want to lose my wife and kids, Ange," he says, according to the audio.
Later, Bommarito says she needs to speak with her attorney. 
"I need to talk to my lawyers. I could have proved there was a pattern with you," the woman said, saying she had the same explicit rap lyrics sent to her. "I had the opportunity to do that."
CLICK HERE FOR MORE US NEWS
Bommarito was one of only two female firefighters in one of the town's fire departments when she joined the force in 2015.
The town's settlement with the DOJ in Bommarito's case made no mention of the recording of the exchange.
Read the full article here