Authorities in Missouri captured a "dangerous" convicted sexual predator who had escaped police custody Thursday while serving a 30-year sentence for statutory sodomy.
Tommy Boyd, 45, was reported missing after he walked out of the Mercy Hospital South in St. Louis at approximately 3:55 a.m. Thursday, the St. Louis County Police Department said. That evening, he was placed back into custody, police said.
"Tommy Boyd was located and taken into custody without incident in the 7300 block of Watson Road a short time ago. St. Louis County Police Department's Special Response Unit was following up on leads when they located Boyd and took him into custody," the St. Louis County Police Department said shortly after 7 p.m. local time. "This arrest was the culmination of local, state and federal law enforcement collaborating to keep our public safe."
 
The statement added: "Thank you to the media and our community who provided numerous tips to assist in locating this dangerous felon."
'DANGEROUS' CRIMINAL SERVING 30-YEAR SENTENCE FOR SODOMY ESCAPES CUSTODY AT ST LOUIS COUNTY HOSPITAL
Boyd was initially transported from the Potosi Correctional Facility to the hospital for treatment on Wednesday, Sept. 20. Surveillance video then captured him escaping the hospital.
MISSOURI WOMAN LIVING OFF FATHER'S VA BENEFITS ARRESTED AFTER 95-YEAR-OLD DAD FOUND BURIED IN BACKYARD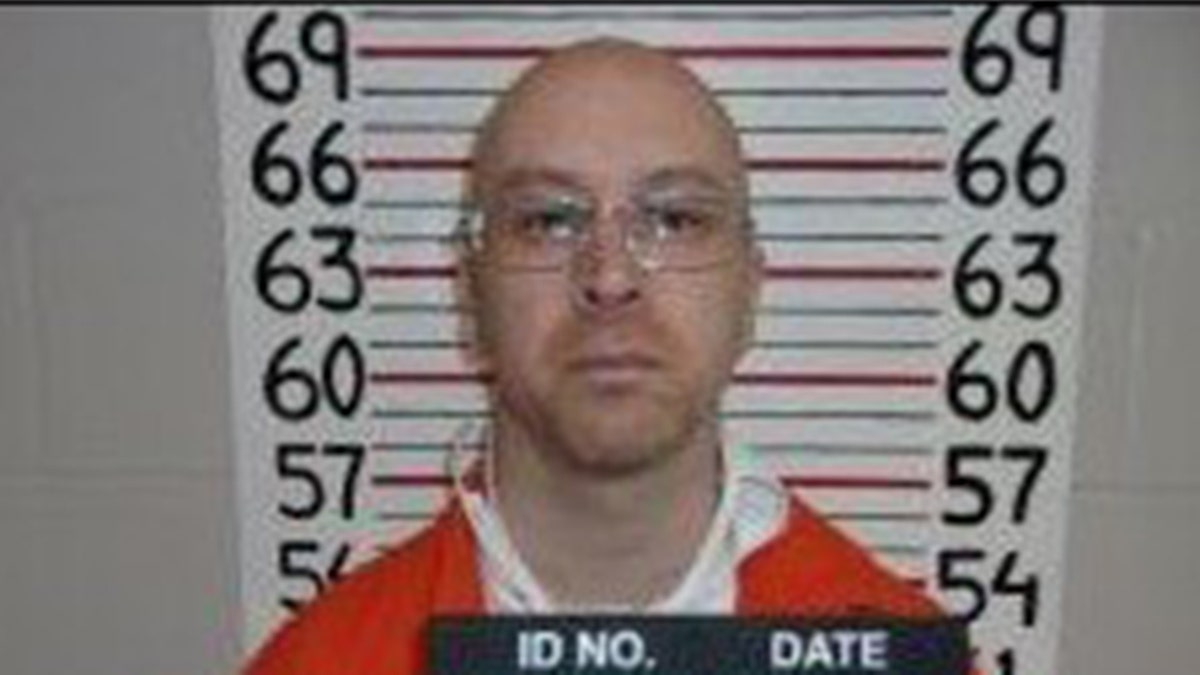 "He was last seen at approximately 3:54 a.m. on Thursday, September 21, 2023, by hospital personnel. Surveillance video shows Boyd leaving the hospital on foot, traveling in an unknown direction," a notice from the St. Louis police said.
The statement continued: "Boyd is described as a white male, 5'7″, 154 pounds with balding hair and a beard.  He was last seen wearing a black sweatshirt, black jacket, and orange slippers. He should be considered dangerous."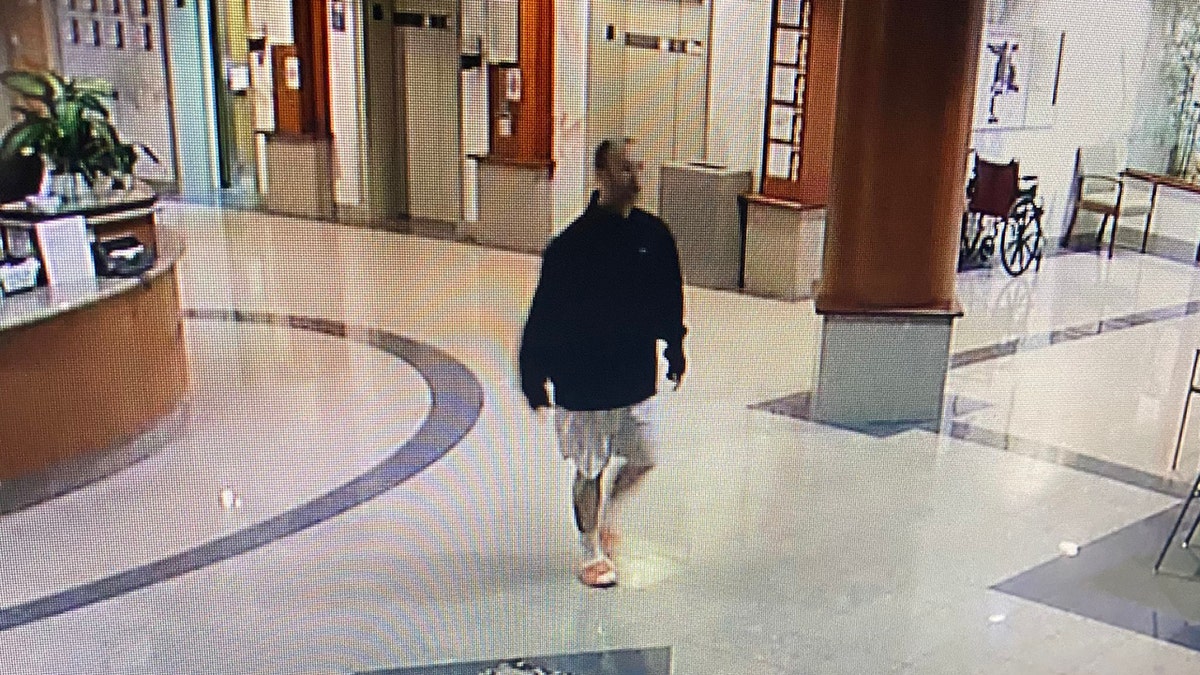 The nearby Lindbergh Schools went under lockdown Thursday out of "an abundance of caution," a notice on the school district's web page read.
In their statement Thursday evening, the St. Louis County Police Department said: "Our residents are safer tonight with Boyd in custody."
Police did not say how the convicted sexual predator was able to freely walk away from the facility. The incident remains under investigation.
Read the full article here