A Northern California man said two otters attacked him while he swam in a lake, biting him at least a dozen times in what he described as the "most terrifying experience" of his life.
Matt Leffers told KCRA-TV on Friday that he was swimming at Serene Lakes near Lake Tahoe, where his family has a cabin, on Sept. 3 when he felt something grab his leg.
"I felt something bite my calf," Leffers said. "Within seconds, I was bit again. And then I started swimming fast but there was the otter, popped up right in front of me and then I was bit again."
Leffers described fighting for his life as the otters' relentless attack continued until his wife rushed to his aid on a paddleboard and plucked him from the water before taking him to a hospital.
UTAH TODDLER, AGE 2, RIDES HORSES AS FAMILY CLAIMS SHE'S A 'HORSE WHISPERER' WITH A SPECIAL TOUCH
"These things were so aggressive that, literally, I felt like they wanted to kill me," Leffers said. "It is by far the most terrifying experience I've ever had in my life. Nothing even comes close."
Leffers told USA Today that the otters bit him at least a dozen times, leaving him bloodied with around 40 to 50 puncture wounds across his body.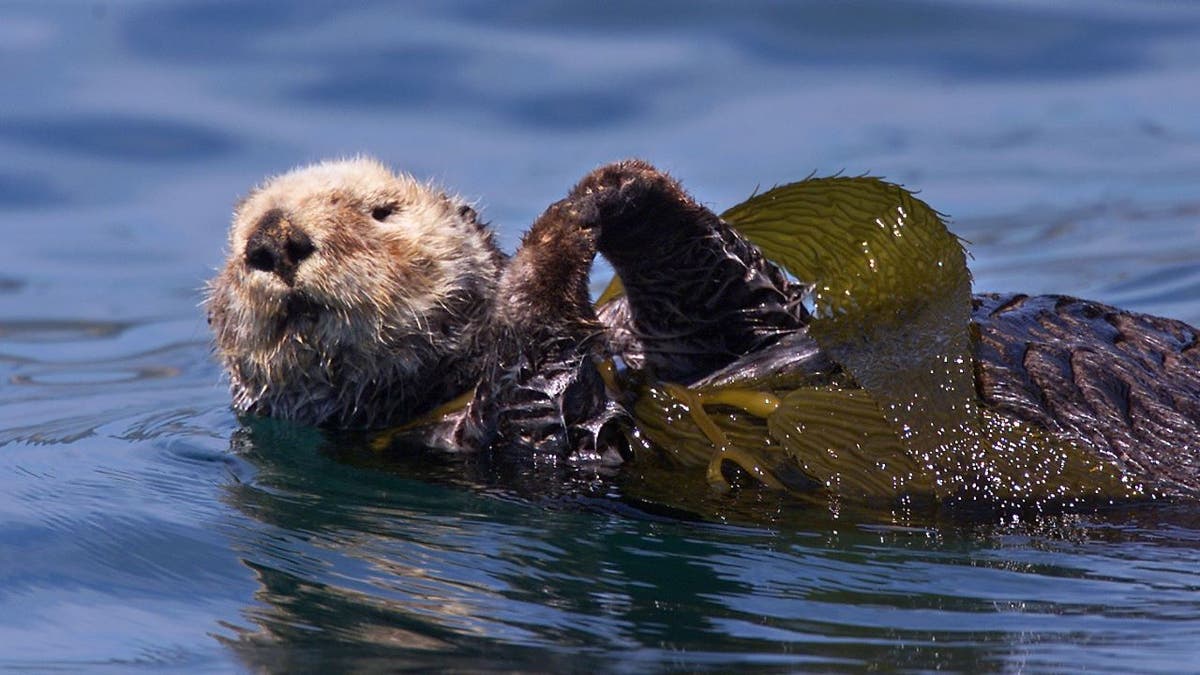 A California Department of Fish and Wildlife told USA Today that wildlife officials are investigating the attack. The attack on Leffers appeared to be the third reported otter attack on a human in the Sacramento Valley area so far this year, according to the agency.
HUNGRY BEAR CAUGHT SCARFING DOWN LEFTOVER HALLOWEEN CANDY: 'WITH THE WRAPPER?'
The official said that otter attacks on humans are rare, though the animals will defend their territory if they feel threatened.
It appeared the abundance of fish at the lake was the likely cause for the otters' aggressive behavior, according to the news outlets, citing a letter from wildlife officials to the community.
CLICK TO GET THE FOX NEWS APP
Leffers implored the state to act before someone else gets hurt or even killed.
Read the full article here