So-called California "Party Mom" Shannon O'Connor pleaded not guilty on Monday to 63 counts, including 20 felonies and 43 misdemeanors, alleging that she supplied alcohol to minors and encouraged them to have sex at parties she held in her multimillion-dollar Los Gatos home in 2020.
The charges filed against O'Connor, 49, rose from 39 counts filed last month to 63 in a new grand jury indictment filed last week after hearing testimony from 17 victims. O'Connor pleaded not guilty in a Santa Clara County courtroom during her arraignment on Monday.
The new charges filed against O'Connor "reflect felony sexual assault, felony dissuading a witness and additional child endangerment reflecting her conduct as we continue this investigation after we filed the original complaint," Deputy District Attorney Rebekah Wise said in court Monday, according to FOX 2 Los Angeles.
Prosecutors allege that O'Connor, who appeared in court Monday wearing glasses and a green jumpsuit, threw six parties for her son and his friends at her nearly $5 million, 6,000-square-foot home over an 11-month period during 2020. 
MOM ACCUSED OF HOLDING BOOZE-FUELED TEEN SEX PARTIES INDICTED ON SLEW OF FELONIES
"[M]ultiple children were left unconscious from alcohol intoxication, vomiting from alcohol intoxication, sexually abused, unconscious," during O'Connor's alleged parties, Wise said. One child was left with "broken bones," she added, according to FOX 2 Los Angeles. 
PARENTS REVEAL SORDID DETAILS OF HOW THEY HELPED NAB CALIFORNIA MOM THROWING TEEN SEX PARTIES
O'Connor's attorneys considered a plea deal that would have landed her 17 years in prison but later decided to head to trial, FOX 2 reported.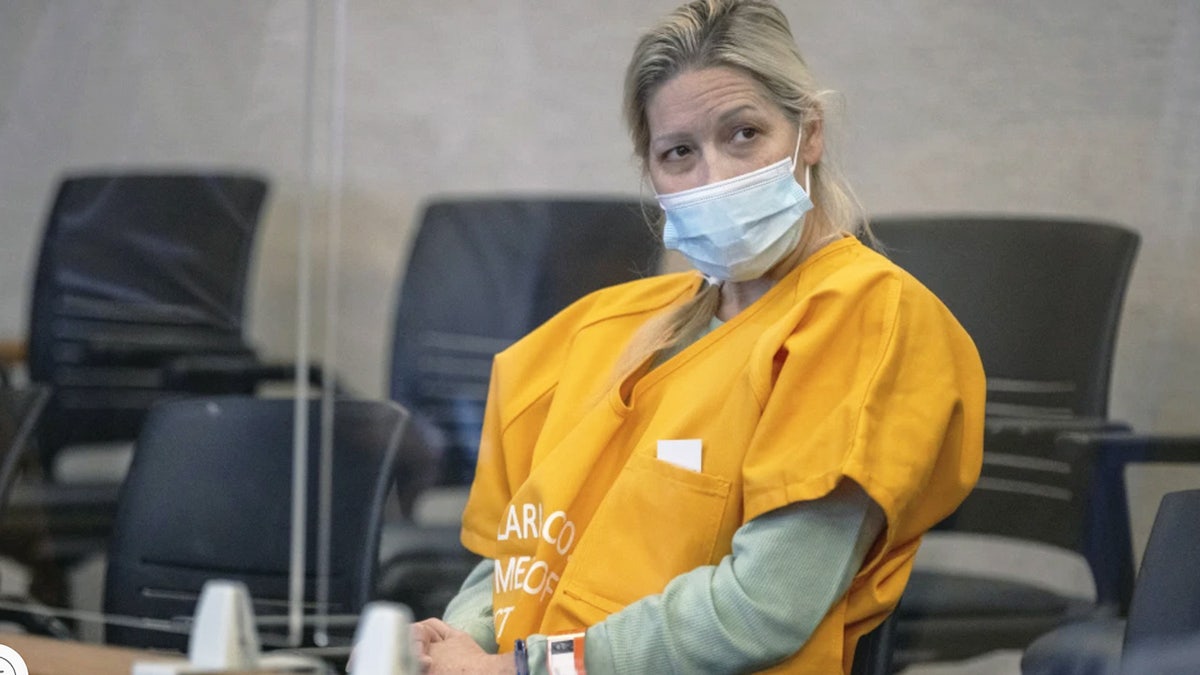 The so-called "Party Mom" was living in Idaho at the time of her arrest in 2021. Prosecutors said in a press release at the time that she had supplied vodka, Fireball whiskey and condoms for teenagers as young as 14 years old at her parties. She also allegedly told the teenagers to keep her parties a secret from their parents and failed to call for help when one of the teen partiers passed out in his own vomit.
CALIFORNIA MOM THREW TEENS SECRET DRINKING PARTIES, WATCHED SEX ABUSE: AUTHORITIES
In August 2020, O'Connor allegedly rented a cottage for her son's birthday and invited an estimated 12 teens to party there for the weekend while she was the only adult present. The rental owner reported more than $9,000 in damages to the property after the party, according to prosecutors.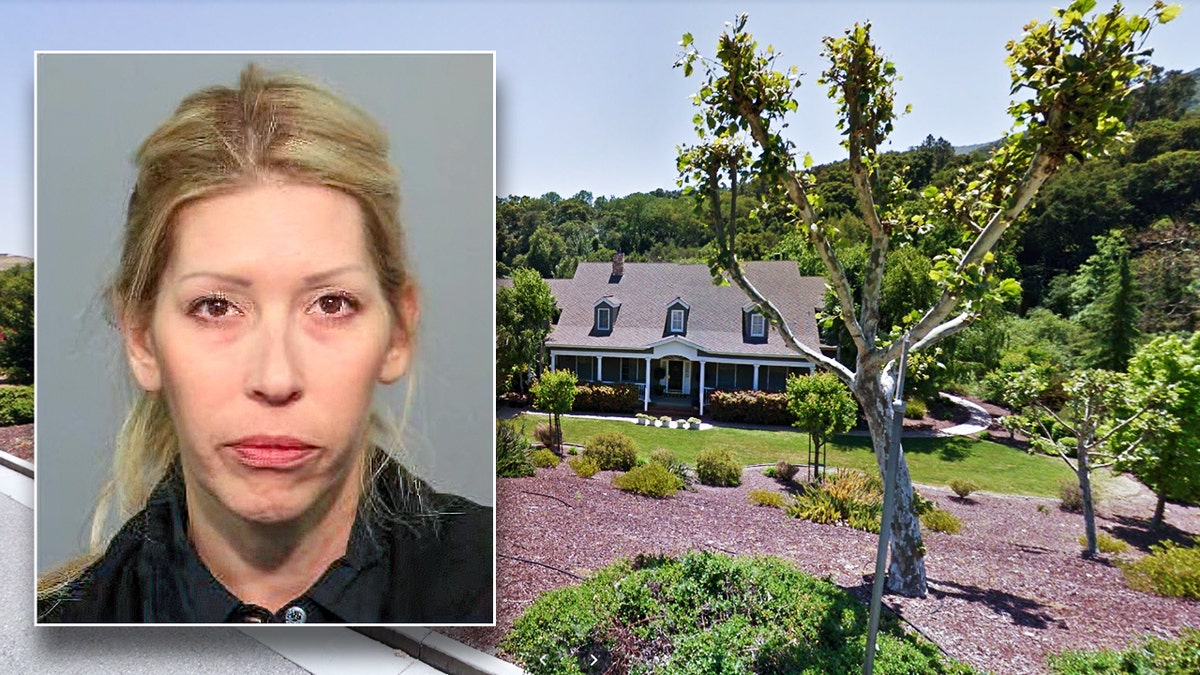 The "Party Mom" allegedly leveraged social media apps, such as Snapchat, to organize the parties and ask the minors what alcohol they wanted.
SILICON VALLEY MANSION USED FOR CALIFORNIA MOM'S BOOZE-FUELED TEEN SEX PARTIES: WHAT TO KNOW
In or around December 2020, at a party hosted at O'Connor's home, the defendant allegedly gave a condom to an intoxicated boy and "pushed him into a bedroom" with an inebriated 14-year-old girl. The girl "was afraid, ran, and locked herself inside a bathroom," according to court documents.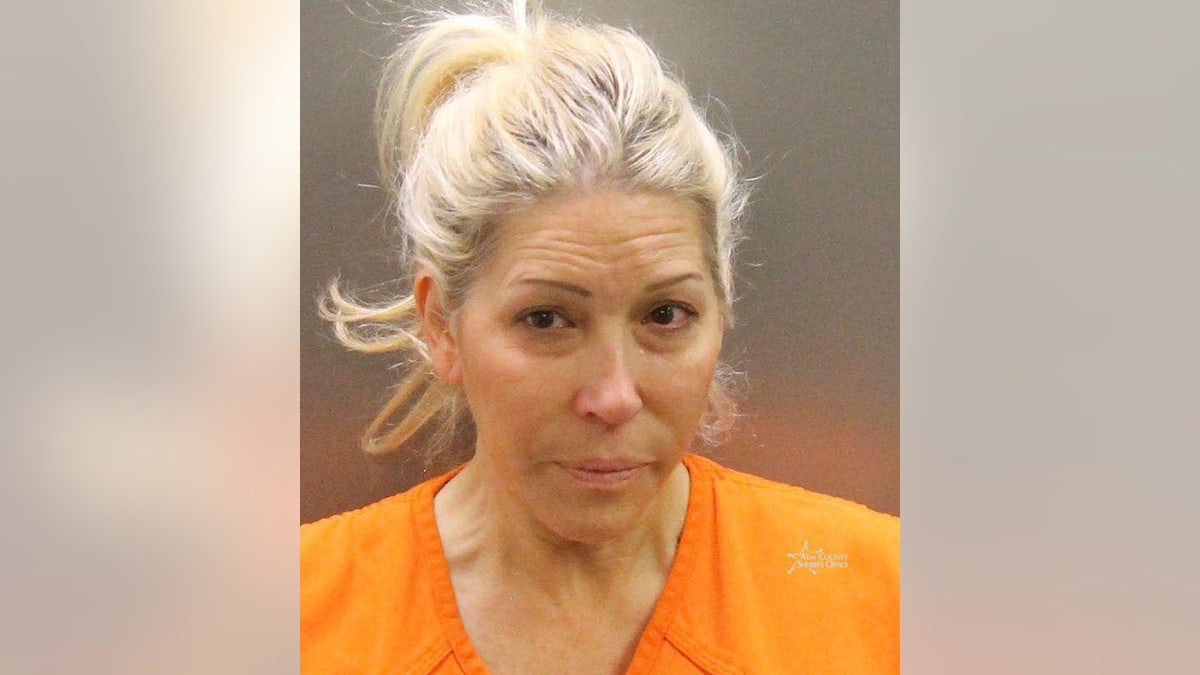 The same victim said she was sexually assaulted by an intoxicated minor at another party at O'Connor's home in December 2020 after the defendant locked the two minors in a room together while they were both clearly intoxicated. When the victim confronted the defendant later on, O'Connor "just laughed," the documents state.
​​
Prosecutors alleged other instances of sexual assaults occurring at O'Connor's parties, which she apparently tried to keep a secret from her husband. 
O'Connor's next hearing is scheduled for Dec. 20.
Fox News' Rebecca Rosenberg and Emma Colton contributed to this report.
Read the full article here