WARNING: Graphic video
Police in Southern California are searching for the person who was behind the wheel of a dark-colored SUV that struck a mother, severely injuring her. 
The incident happened around 3 p.m. Oct. 30 in the 13100 block of Whittier Boulevard in Whittier, police said. The crash, which was caught on camera, not only hurt Lisa Ortiz, it traumatized her 10-year-old son who witnessed the entire thing as well.
"The person was on their phone and was way too close to the side and when she got out she tried to press her body against the car, but the person was still too close, so she got hit," the child named Colin told FOX 11. 
He and his mom were headed to the barbershop at the time.
CALIFORNIA HOMEOWNER GETS JUMPED BY ARMED ROBBER, OPENS FIRE WITH CONCEALED HANDGUN
"This person just left me to die in the street and I could have been run over by so many oncoming cars," Ortiz said.
Barbers Javier Torres and Mario Muñoz inside Tip Top Barber Shop told FOX 11 they heard it all unfold.
"I heard a crash, like two cars hitting each other, but it was a person that got hit, even worse," Torres said. 
Ortiz is set to undergo hip surgery on Tuesday. She and her family are hopeful yet realistic about the challenging physical journey ahead, according to FOX 11.
LA MAN WITH HEAPS OF RIOT GEAR, APPARENT WEAPONS FACTORY IN APARTMENT OUT ON BAIL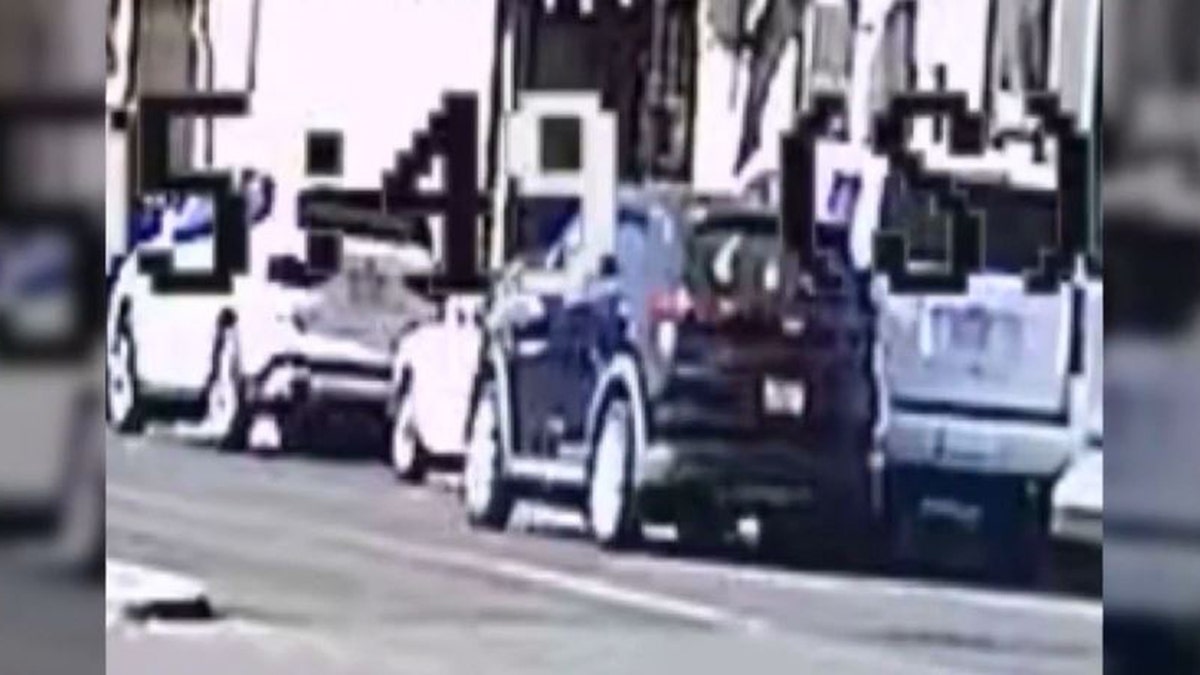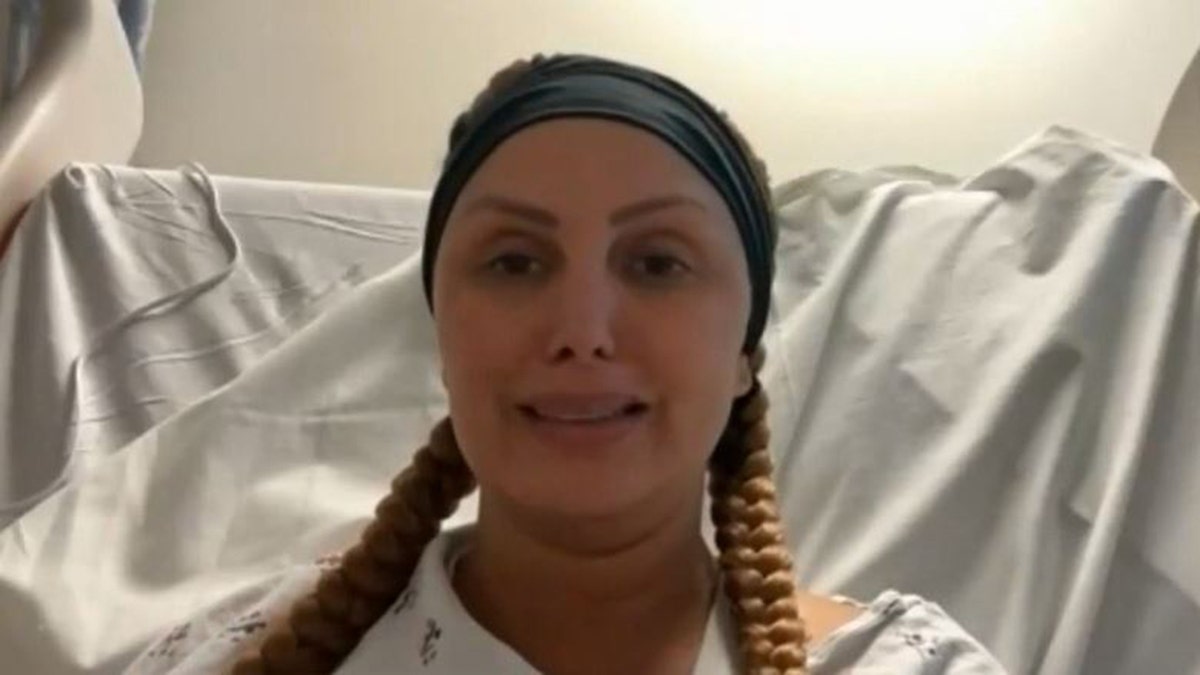 CLICK TO GET THE FOX NEWS APP
"I know it's going to be a very long road to recovery. She's a two-time cancer survivor, a mother of four … she was about to start a new job, and because of someone's thoughtlessness, her whole life's changed," her aunt, Mary Ann Grant, said.
Anyone with information about the hit-and-run driver is asked to contact the Whittier Police Department, where traffic division investigators are looking into what happened. 
Read the full article here