A man who was allegedly squatting in a Florida home and using the owner's car was spotted on video looking at other homes before his arrest, video obtained by Fox News Digital shows. 
The Lee County Sheriff's Office provided Fox News Digital with video footage that it says shows squatting suspect Emmanuel Pierre, 25, creeping around a Fort Myers home and pulling on the house's door handle, ostensibly to gain access. 
Pierre was arrested last month after a homeowner who lived out of state noticed the thermostat in the house had changed. 
The homeowner did their own sleuthing and saw Pierre driving the homeowner's vehicle and parking it at the house's garage, according to the sheriff's office. 
SQUATTER SPOTTED CRUISING IN HOMEOWNER'S CAR AFTER SETTING UP GAME ROOM
The video, provided to Fox News Digital this past weekend by the sheriff's office, allegedly shows Pierre casing out a neighboring home to the one in which he was found to be illegally living. He is spotted peering into the front doors of a house before apparently checking if the doors were unlocked.
He is then seen walking away from the house and sitting outside the home's front doors.
SQUATTER DRESSED IN OWNER'S CLOTHES, RAIDED FRIDGE IN RITZY BEACH HOUSE: POLICE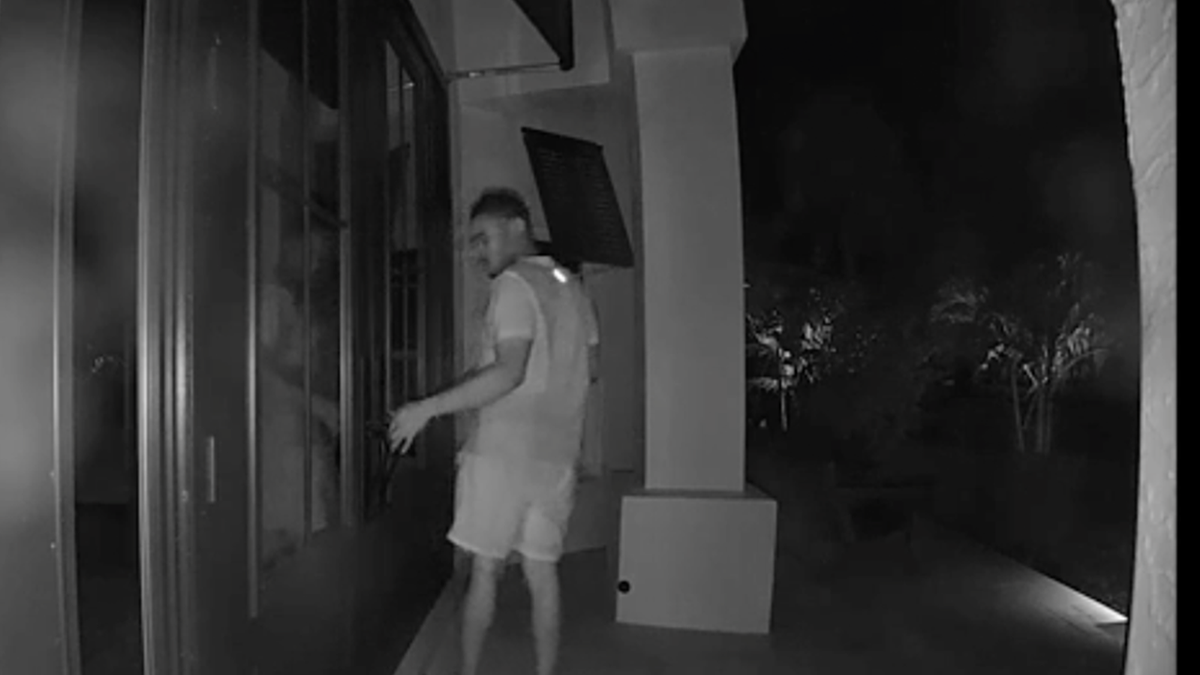 Pierre was charged with burglary, grand theft of a motor vehicle, and grand theft over $750 after Lee County deputies arrested the man in Fort Myers late last month. The homeowner and neighbors reportedly spotted Pierre driving a car kept at the home and blocked the driveway to prevent the man from leaving.
Deputies arrested him soon after, describing the crime as a "nightmarish" encounter for any homeowner.
The sheriff's office discovered that Pierre had allegedly "made himself at home using the homeowner's car, cooking in their kitchen, and connecting a PlayStation device in the bedroom," according to the office's press release on the arrest.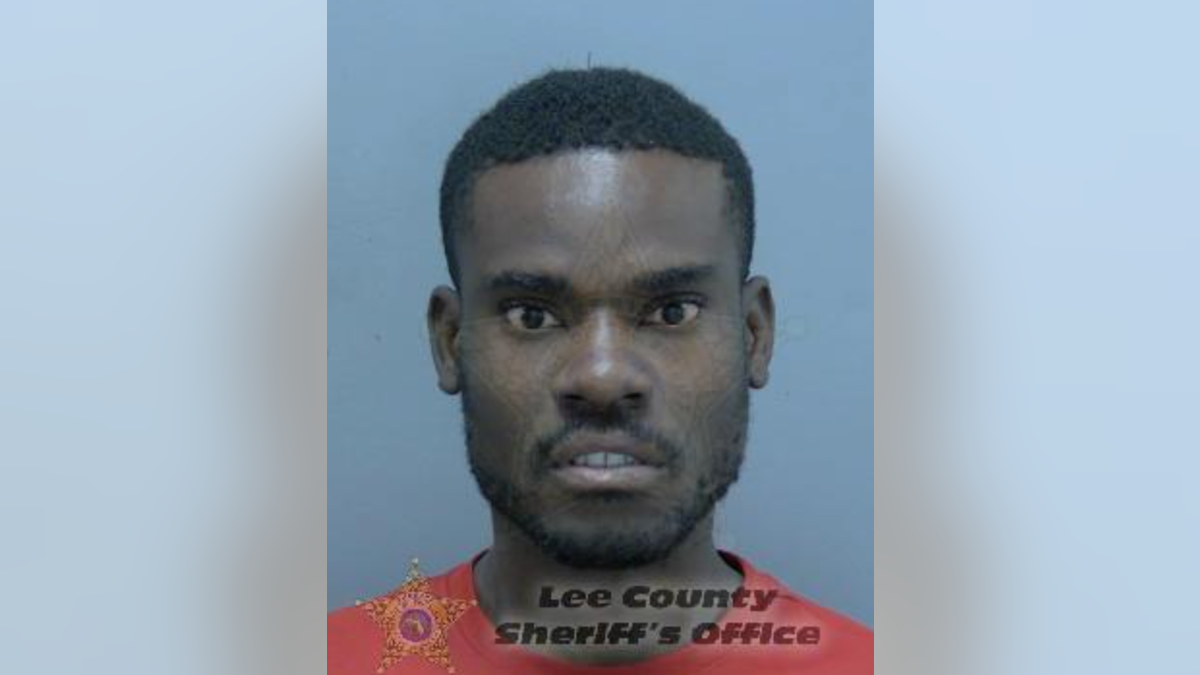 The Lee County Sheriff's Office has a service to better protect homes when owners leave for an extended time, Lee County Sheriff's Office Lt. Todd Olmer told Fox News Digital. Florida is known for its "snowbird" residents who travel from northern states in the winter to sunny areas such as the Sunshine State.
"One of the reasons we offer 'vacation home checks' is to be proactive in deterring crime and supporting our great residents. Florida is also popular with seasonal residents that might be away for an extended period of time," Olmer told Fox News Digital.
SQUATTERS ARRESTED AFTER DAUGHTERS LOCKED UP, FORCED TO EAT MATTRESS TO SURVIVE: POLICE
The program is nothing new, he said, noting that he's been with the Lee County office for 15 years and the program has always been in effect and something he helped patrol early in his career.
The sheriff's spokesperson said that businesses and property owners can flag law enforcement when they will be traveling, and the office's patrol division and civilian support unit will conduct area checks of the properties to prevent crimes.
FLORIDA POLICE DISMANTLE SQUATTERS' BOOBY-TRAPPED 'METH ISLAND'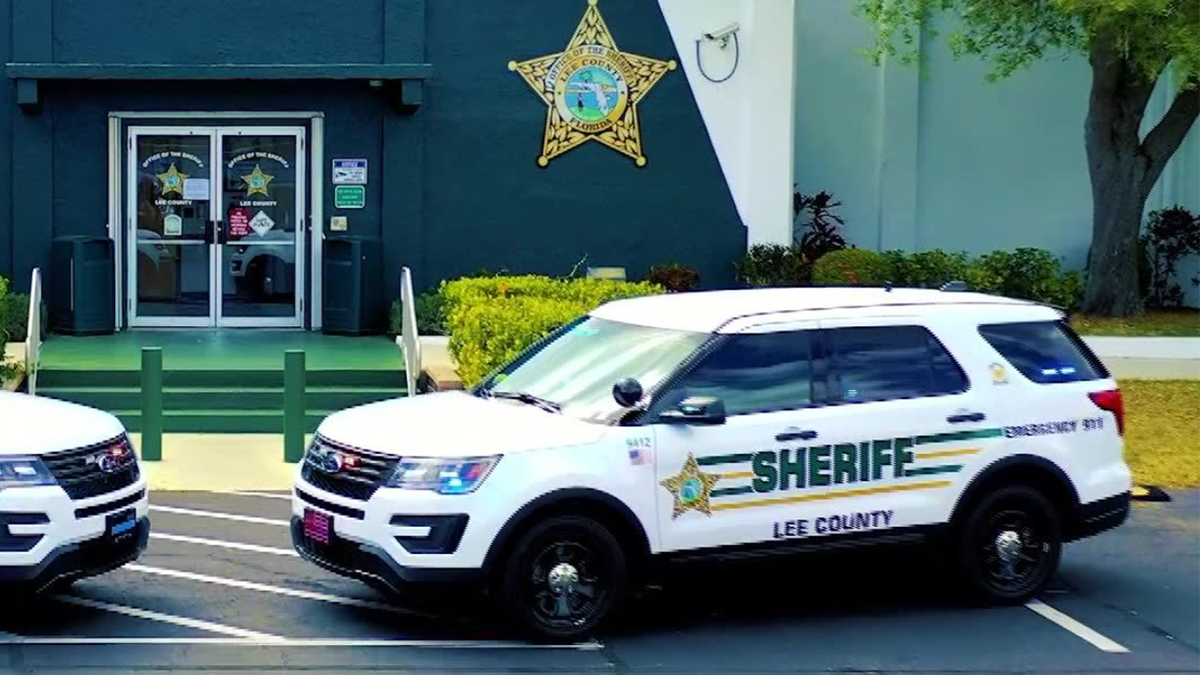 "When requesting, information and description of the location – and also pertinent information about the owner/requester – is asked in the event anyone is seen on the property to assist in identification," Olmer said.
CLICK HERE FOR MORE US NEWS
The program was established to prevent "burglary and theft" crimes, Olmer said, noting Pierre was suspected of the same crimes.
The 25-year-old is expected to next appear in court on Nov. 27.
Read the full article here