An Alabama mayor and pastor ended his life last week after a conservative news site posted several photos of him dressed in women's clothing.
F.L. "Bubba" Copeland, 49, was the mayor of Smiths Station and was a senior pastor at First Baptist Church in nearby Phenix City when 1819 News revealed his secret life online as a "transgender curvy girl."
Two days later, Copeland shot himself in front of deputies after they pulled him over to do a welfare check, according to the Lee County Sheriff's Office.
"He exited the vehicle, produced a handgun, and took his own life," the sheriff's office said.
BODYCAM SHOWS TERRIFIED GIRL, 5, RESCUED FROM HIDDEN CLOSET COMPARTMENT
Under the pseudonym Brittini Blaire Summerlin, Copeland posted pictures of himself on Reddit, Instagram and other social media sites, wearing lingerie and sometimes his wife's clothing, according to the report.
"Brittini" described herself as a "transitioning transgender curvy girl, that loves smiling, clothes, and shoes!"
The married father of three also allegedly posted transgender pornography with explicit captions and penned erotica.
1819 News published a story about Copeland's alter ego on November 1 that included photos and screenshots of his racy online activity.
ALABAMA CLEARED TO BECOME FIRST STATE TO EXECUTE INMATE WITH NITROGEN GAS: COURT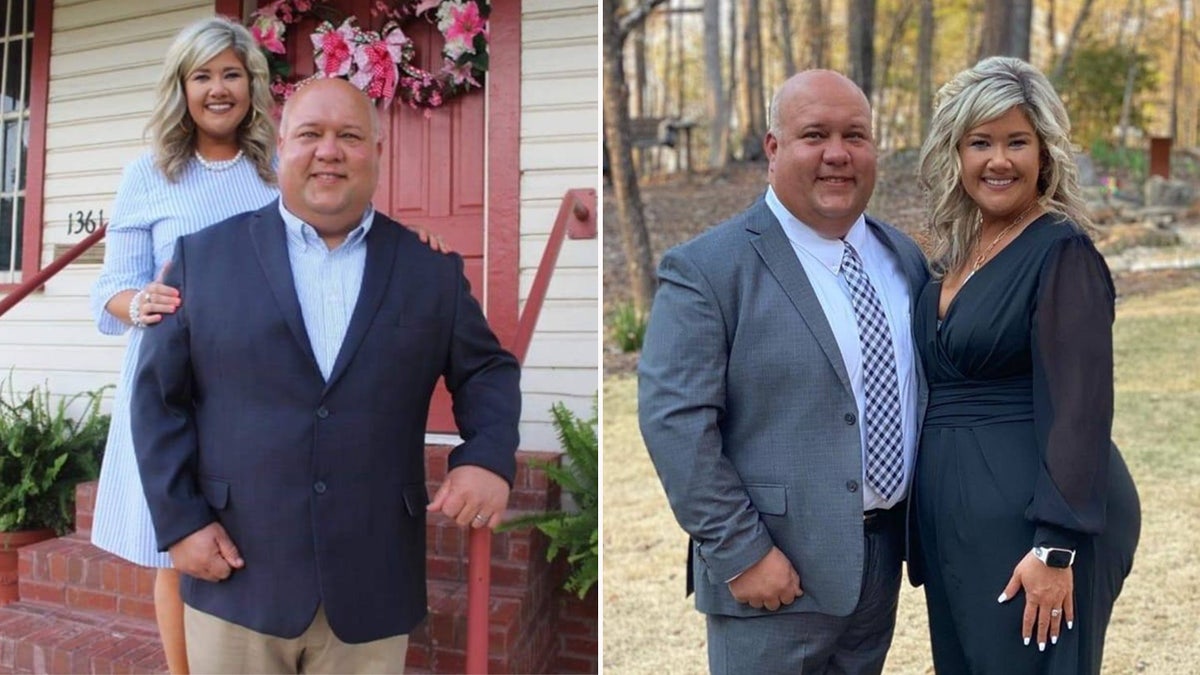 Copeland allegedly confirmed to the news site he was behind the accounts, which he described as a "hobby I do to relieve stress."  
His wife, he said, was aware of his risqué pastime.
"It's just a bit of a character I'm playing," he added. "I don't go out and seek solicitation or anything like that."
He said the erotica he wrote is "purely fiction." 
"What I do in private life has nothing to do with what I do in my holy life," Copeland told the outlet. "Does this have any effect on me being mayor, that I sometimes put on a dress or sometimes put on makeup? Does that have anything to do whatsoever with me being mayor or being a pastor?"
HUNDREDS OF SOUTHERN BAPTIST LEADERS, VOLUNTEERS ACCUSED OF SEXUAL MISCONDUCT IN BOMBSHELL INVESTIGATION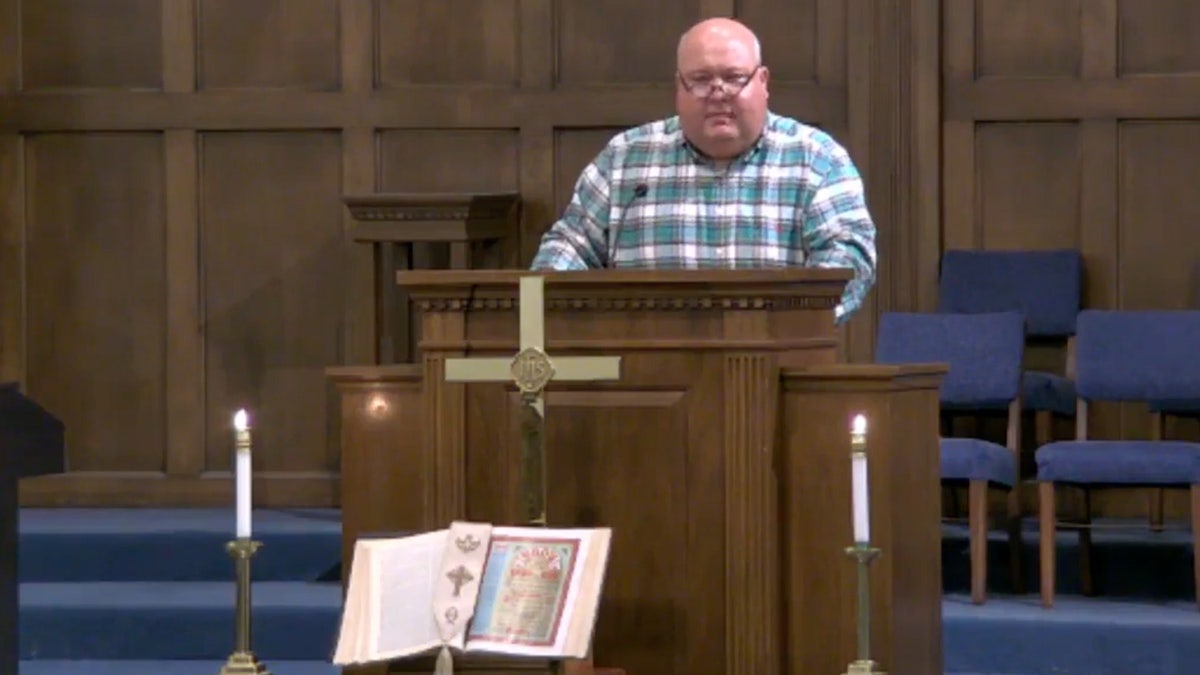 After the interview, he deleted the accounts and asked the news site not to publish the screenshots, according to the report.
The same day the exposé was published online, he delivered his regular sermon.
"I have been an object of an internet attack," Copeland told the parishioners in remarks that were posted on Facebook Live. "The article is not who or what I am. Yes, I have taken pictures with my wife in the privacy of our home in an attempt at humor because I know I'm not a handsome man nor a beautiful woman either. I apologize for any embarrassment caused by my private, personal life that has come publicly."
Two days later, 1819 News published another story about the scandal, hours before Copeland took his own life.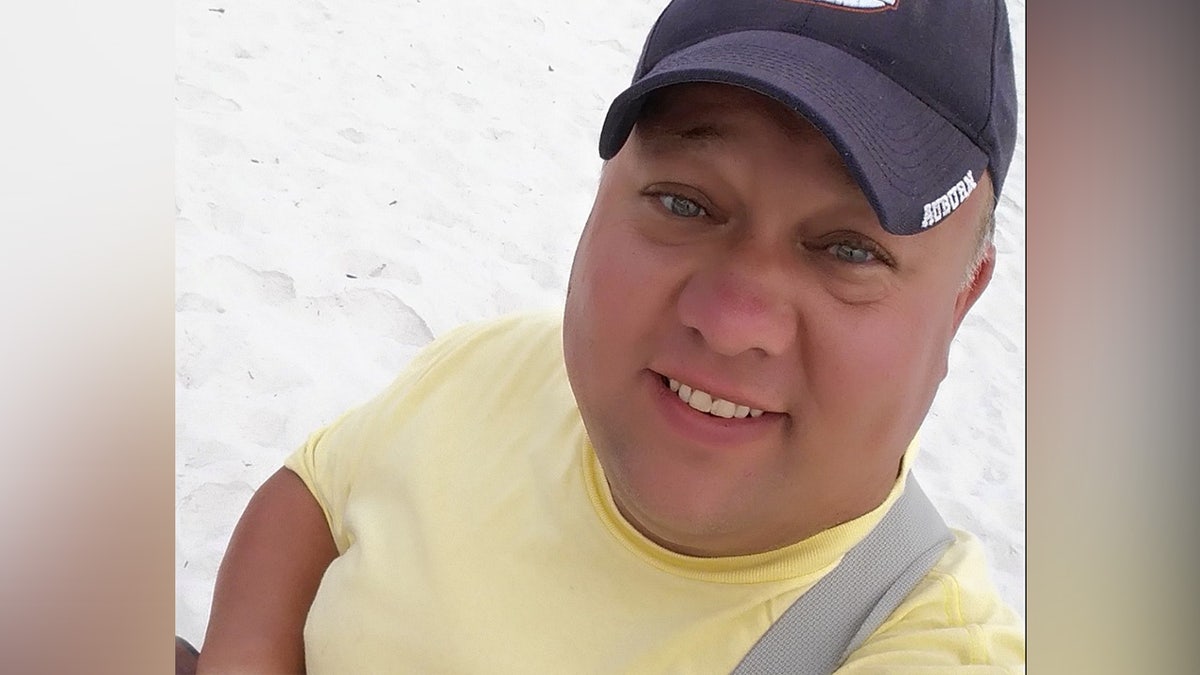 In Copeland's erotic fiction, he allegedly wrote about transitioning to a woman, murdering a local business owner to steal her identity and then seducing her husband, the report says.
The woman told 1819 News that she knew Copeland's family and was distraught to learn that her name and business had been used in the erotica.
Copeland had also posted pictures of other locals, including a minor, with explicit commentary without their consent, the report alleges.
Read the full article here