Authorities in Florida have arrested a suspect who is believed to have traveled across state lines and killed a missing pregnant woman.
The Jackson County Sheriff's Office said it charged Marquis Devan McCloud, a 33-year-old Alabama native, with capital murder and kidnapping after a body believed to be Anastasia Gilley, a 19-year-old Florida resident, was found Wednesday near Headland, Alabama.
Investigators are waiting on the results of an autopsy to confirm her identity.
The Jackson County Sheriff's Office said Gilley was last seen at her home in Jackson County on Tuesday, May 2. She was four months pregnant, police said.
WOULD-BE BURGLAR ARRESTED AFTER ALABAMA HOMEOWNER HOLDS MAN AT GUNPOINT
Law enforcement described Gilley as being approximately 4′ 11″ and having brown hair and blue eyes.
An investigation led authorities to McCloud, who was placed into custody earlier in the week by the Houston County Sheriff's Office in Alabama for allegedly violating his parole by going to Florida.
FLORIDA MAN ARRESTED AFTER BEATING GIRLFRIEND'S 5-YEAR-OLD WITH MOP HANDLE FOR HAVING AN 'ACCIDENT': DEPUTIES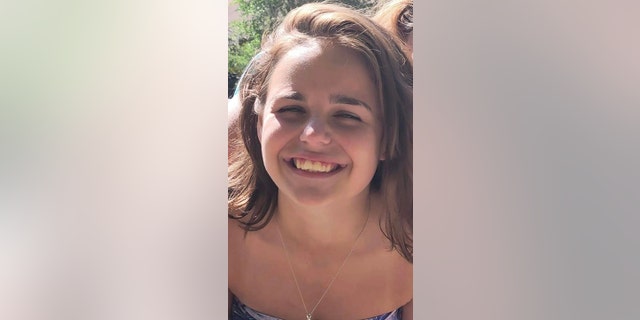 The sheriff's offices have said McCloud is in custody and is no longer a threat to the public.
"The suspect has been uncooperative throughout this entire investigation," the Jackson County Sheriff's Office said. The Houston County Sheriff's Office is assisting in the investigation.
"As this tragedy continues to unfold, Sheriff Donald L. Edenfield and Houston County Sheriff Donald Valenza extend their deepest condolences to the family and friends of the victim. Sheriff Edenfield would also like to thank everyone who has assisted and continues to assist in this investigation," the statement continued.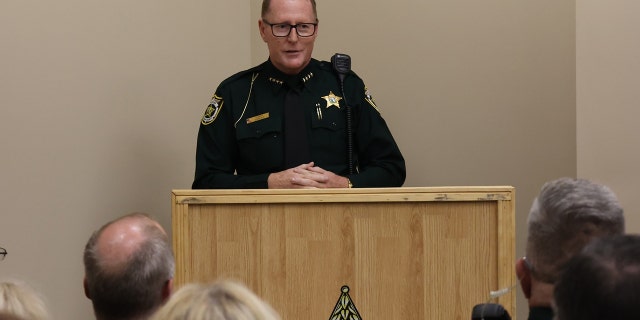 Additional criminal charges are pending.
According to WDHN, McCloud's past criminal record has multiple charges including rape, robbery, and making terror threats.
McCloud will remain in custody in Houston County, Alabama unless investigators determine Gilley was killed in Florida.
Read the full article here