Officials in South Carolina said a riot at a jail in Richland County ended on Sunday with 40 inmates detained.
The Richland County Sheriff's Department said the riot began after a fire was started by inmates at Alvin S. Glenn Detention Center in Columbia. The Columbia police and fire departments responded to the incident at about 8 p.m. Sunday.
The sheriff's department said investigators believe the inmates lit bedsheets on fire and armed themselves with blunt objects before the incident turned into a riot, WLTX reported.
'ROGUE' DAYCARE WORKERS BUSTED FOR ALLEGEDLY RUNNING CHILD FIGHT RING
"A detainee broke one of the doors leading to the location of the fire," the sheriff's department said. "CFD forced the door open and extinguished the fire."
Deputies helped detention officers to detain 40 inmates, according to the sheriff's department. There were no injuries reported to law enforcement or inmates.
ARKANSAS MAN ARRESTED, ACCUSED OF DRIVING THROUGH SOUTH CAROLINA NUCLEAR POWER PLANT SECURITY FENCES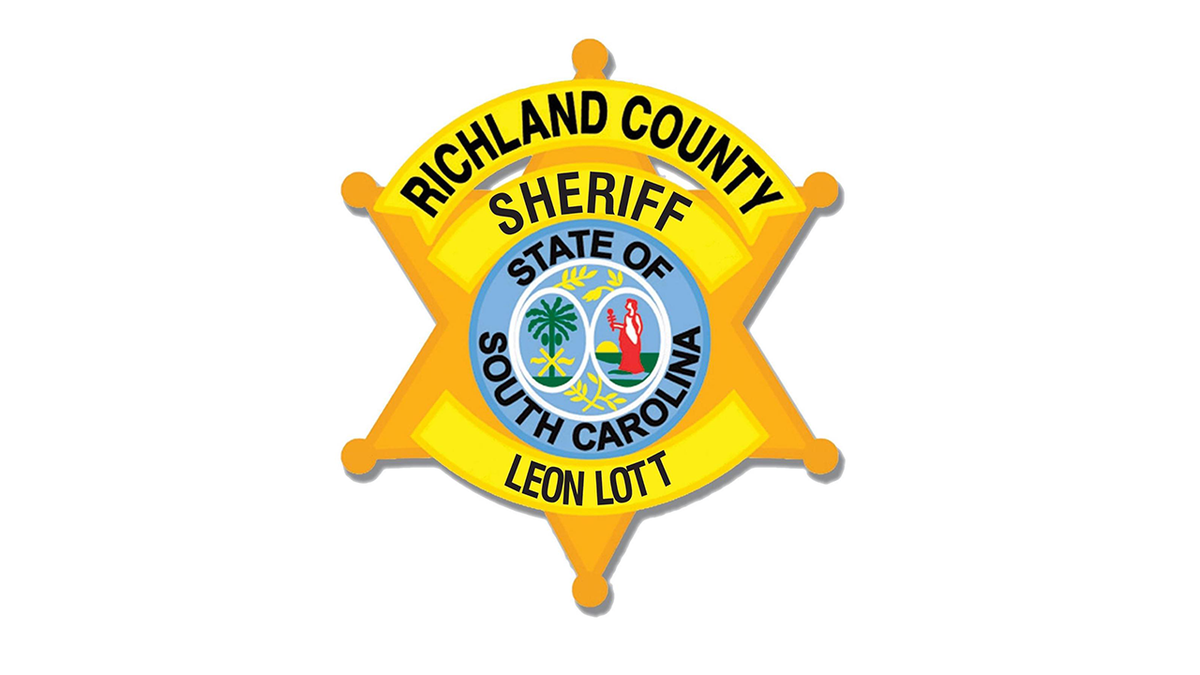 The sheriff's department said the incident remains under investigation.
Read the full article here